Grey Box™ Westringia fruiticosa 'WES04'PVR. Westringia is a great alternative to exotic box hedge plants and is more drought tolerant and faster establishing. It can be pruned to 30cm or if left will form a natural ball shape. It produces masses of small white flowers in spring. Great for hedges, borders, and containers. Will tolerate most soil types and is drought and frost tolerant. Grown under licence in New Zealand.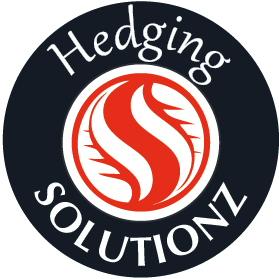 Part of our Hedging Solutionz

H: 30-45 CM W: 30-45CM
Mature Size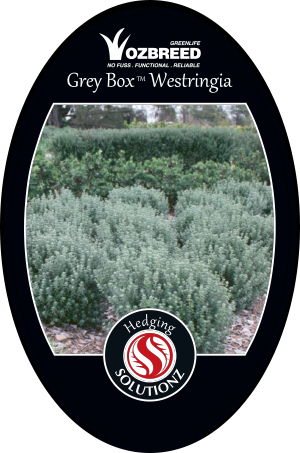 Look out for this label in store!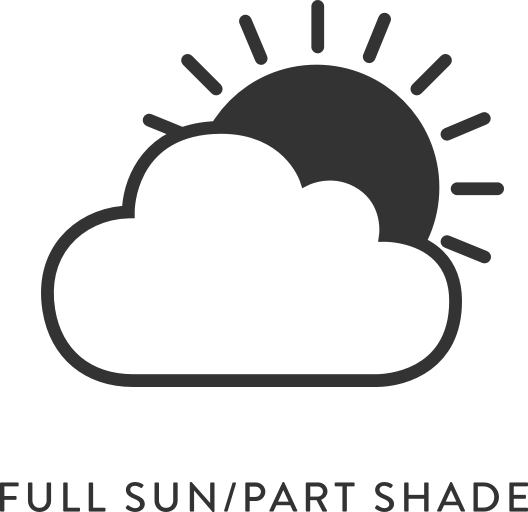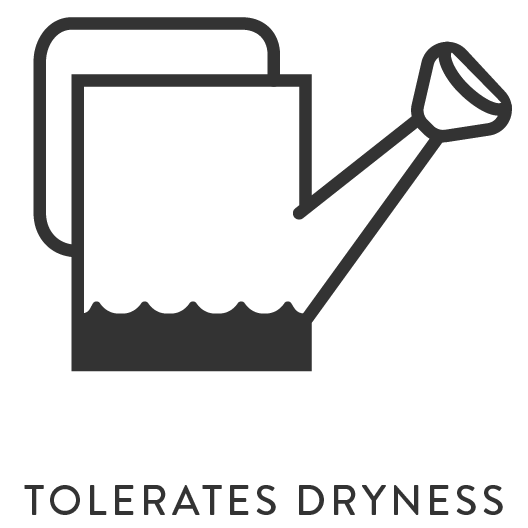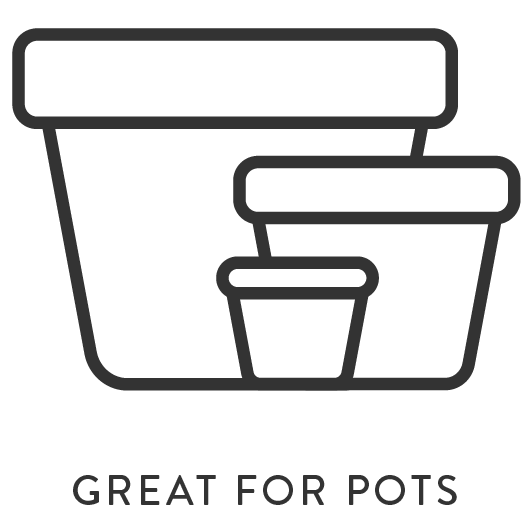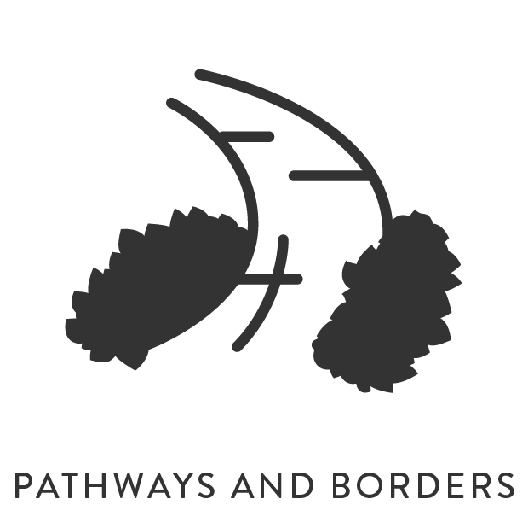 Plant Information
Our Solutionz
Explore other solutionz