Westringia Blue Gem ™ hybrid 'WES03'PVR - this Westringia's vivid flowers are on display profusely in spring and regularly at other times of the year. It has a bushy growth habit that responds well to pruning. Avoid wet feet or depressed planting areas. Ideal as a feature plant, as mass plantings or in most garden situations. Prefers sandy to well drained clay soil types. Grown under licence in New Zealand.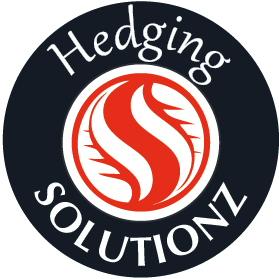 Part of our Hedging Solutionz

H: 1-1.5M W: 80CM-1.3M
Mature Size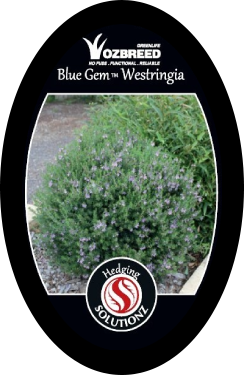 Look out for this label in store!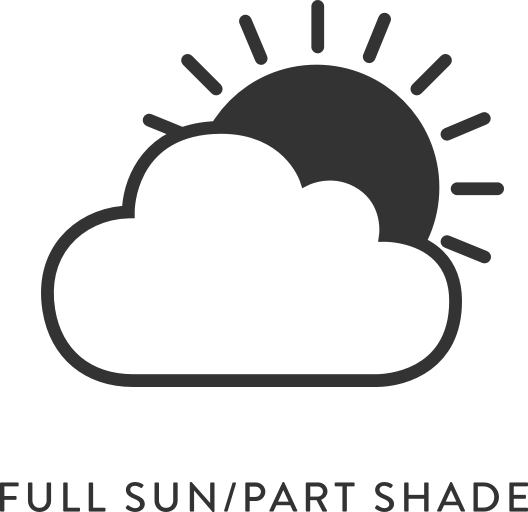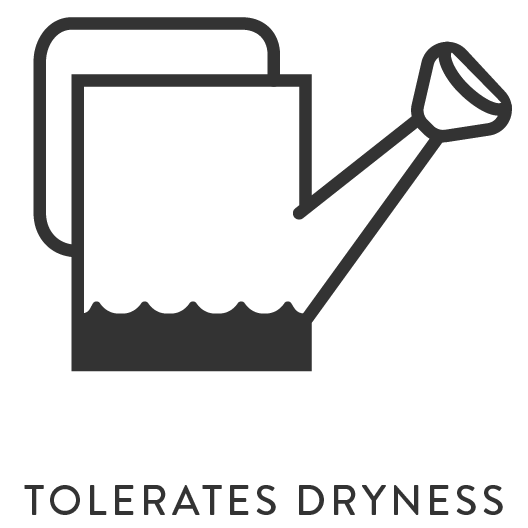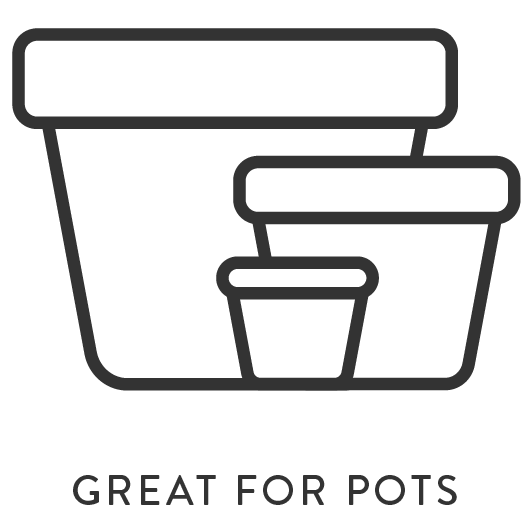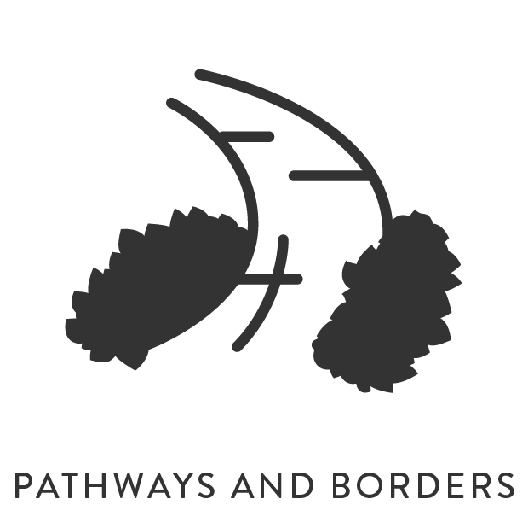 Plant Information
Our Solutionz
Explore other solutionz