Voodoo Verbena are one of the biggest, bushiest, largest-flowered Verbena available. Voodoo Verbena White has large clusters of white flowers on top of lush, green mounding foliage. A floriferous and long flowerer, Voodoo Verbena are exceptionally humidity and heat tolerant and are perfect borders, garden beds and containers. Grown under licence in New Zealand.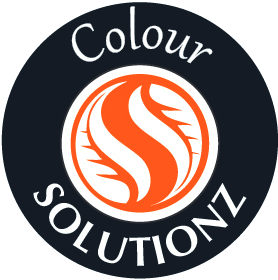 Part of our Colour Solutionz

H: 20-30CM W: 50CM
Mature Size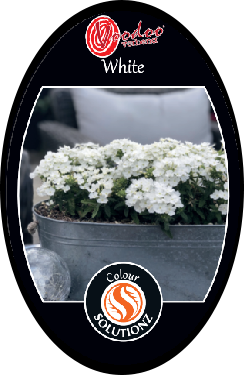 Look out for this label in store!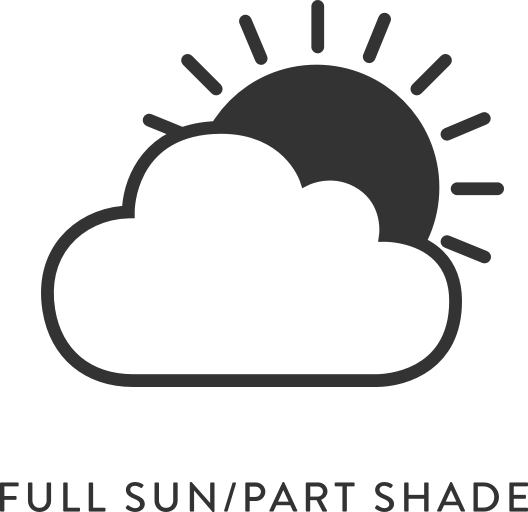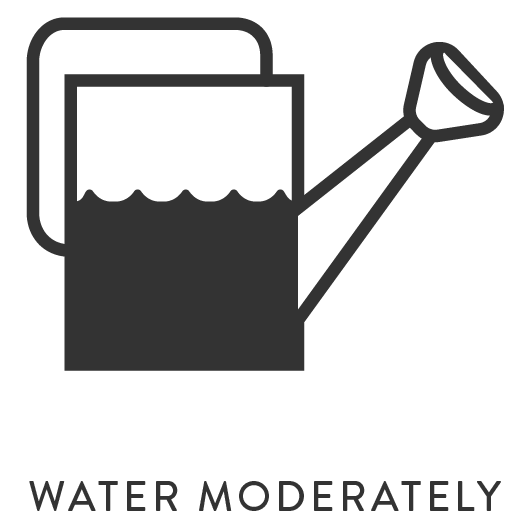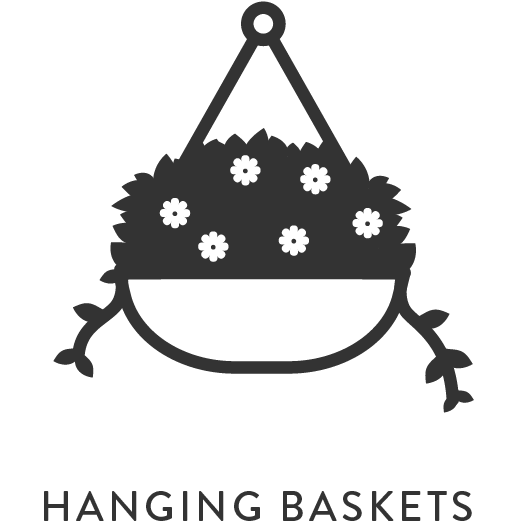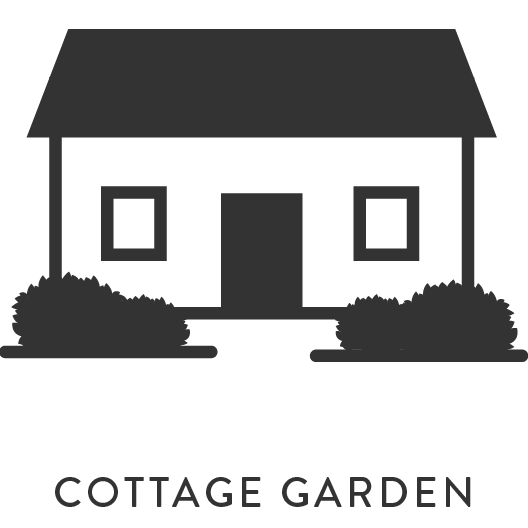 Plant Information
Our Solutionz
Explore other solutionz