Viburnum Eve Price is a compact evergreen shrub with oval, dark green leaves. In late winter carmine red buds appear and open to white blooms tinged with pink. The flowers are lightly perfumed and are followed by clusters of dark blue berries in late summer. Prefers full sun or partial shade. Use as an evergreen backdrop for general gardens beds, hedging and coastal gardens.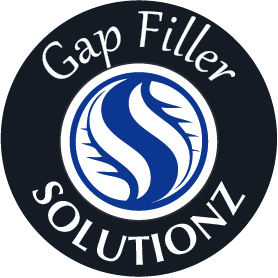 Part of our Gap Filler Solutionz

H: 1.5M W: 1.3M
Mature Size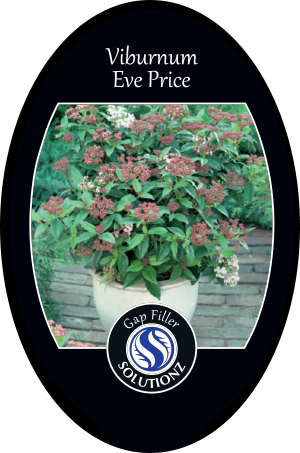 Look out for this label in store!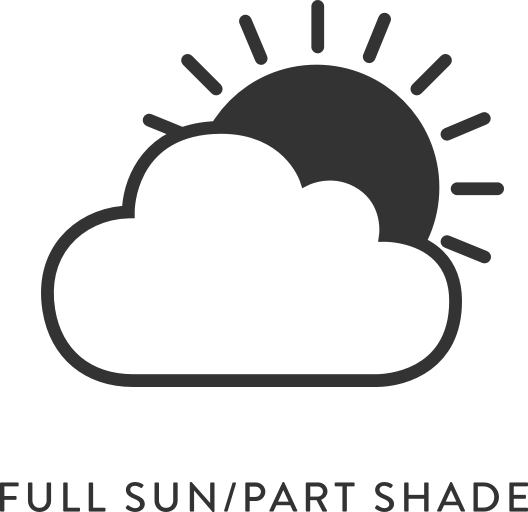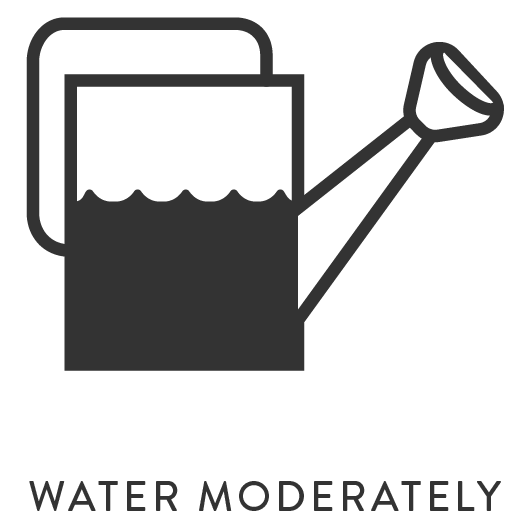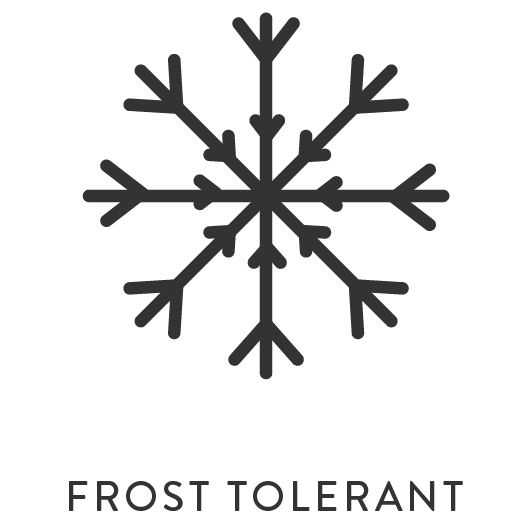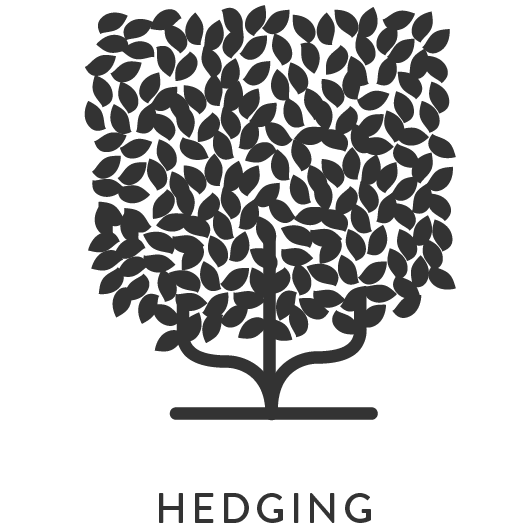 Plant Information
Our Solutionz
Explore other solutionz