Viburnum Dense Fence odoratissimum 'VOC1' forms a dense screening hedge quickly with less pruning than the common form. This evergreen shrub has lush and colourful foliage and produces white fragrant flowers in spring. Use as a screen, hedge, small feature tree or patio pot plant. Grown under licence in New Zealand.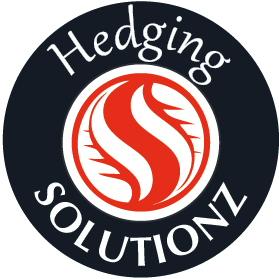 Part of our Hedging Solutionz

H: 2M W: 2M
Mature Size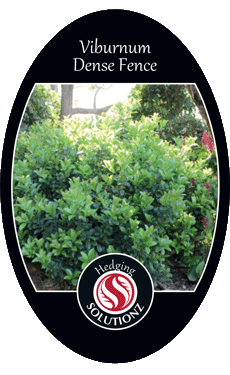 Look out for this label in store!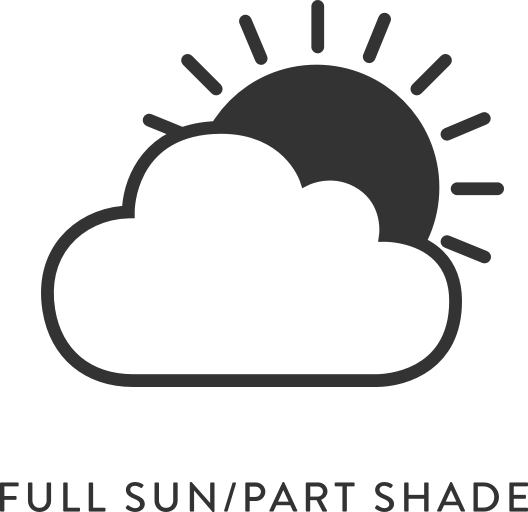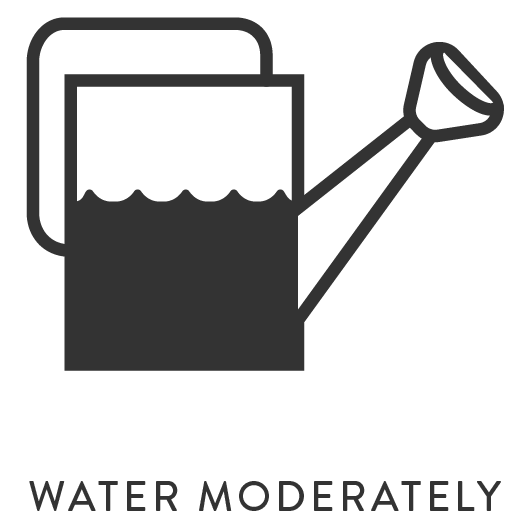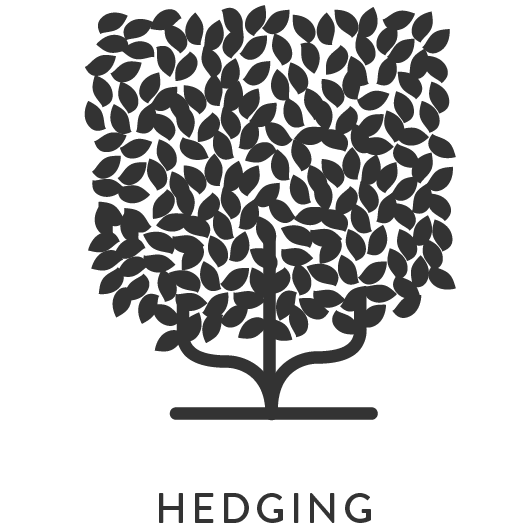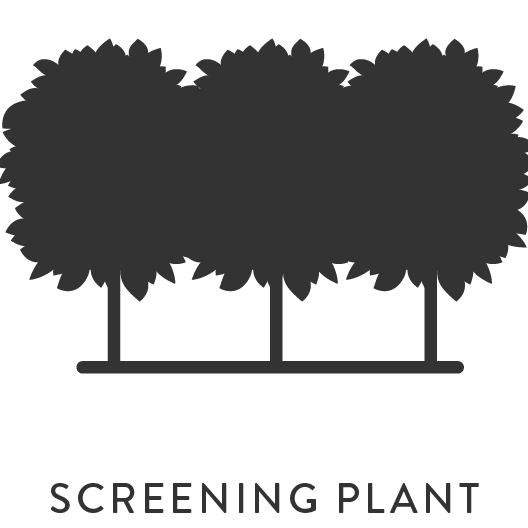 Plant Information
Our Solutionz
Explore other solutionz