Viburnum Davidii is a hardy evergreen, with large green, leathery leaves and compact form, making it a fabulous display mass planted, especially in spring with its display of petite, white flowers. It looks spectacular in rockery displays amongst cordylines, grasses and astelias or just on its own. Viburnum davidii is suited to most soil types and conditions and requires very little maintenance.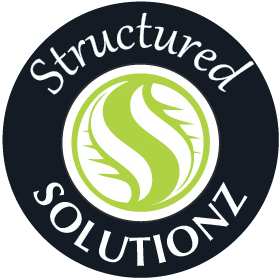 Part of our Structured Solutionz

H: 1M W: 1M
Mature Size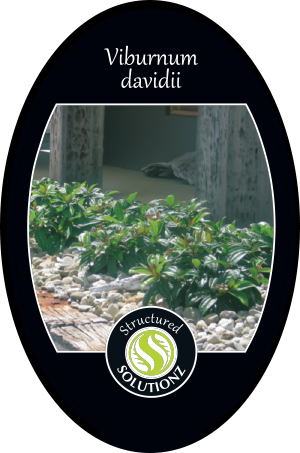 Look out for this label in store!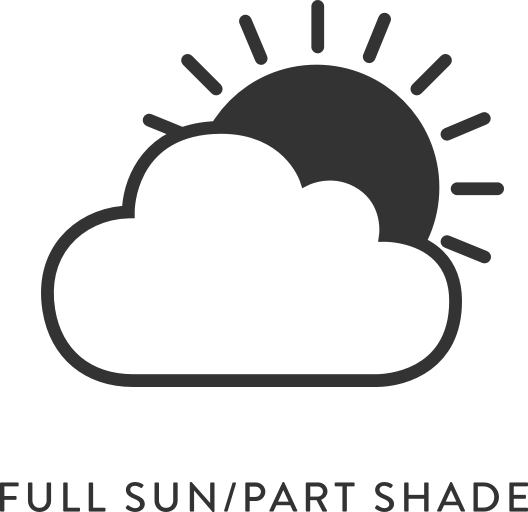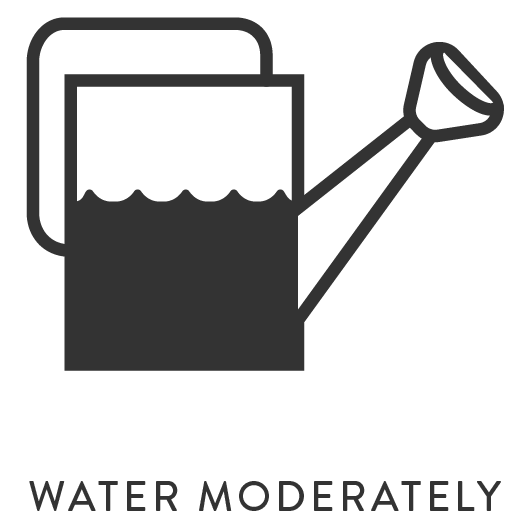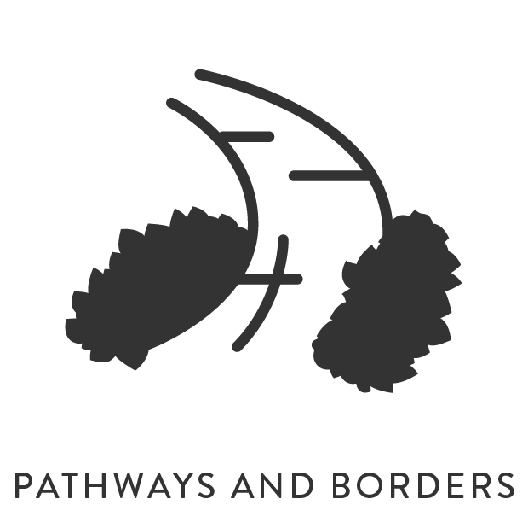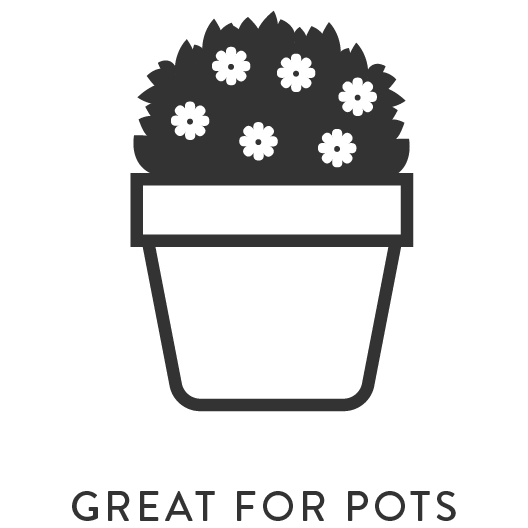 Plant Information
Our Solutionz
Explore other solutionz