Viburnum burkwoodii is a beautifully fragrant, multi-stemmed upright shrub which has glossy dark green leaves that change to shades of maroon in autumn. In spring small white flowers tinged with soft pink appear. A hardy plant that is perfect for cottage gardens, large containers, along driveways or as a hedge. Tolerates heat and drought once established, prune to maintain shape.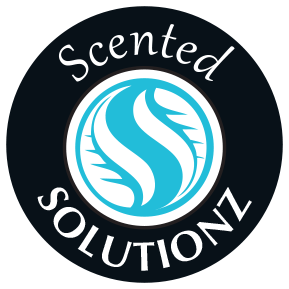 Part of our Scented Solutionz

H: 3M W: 2M
Mature Size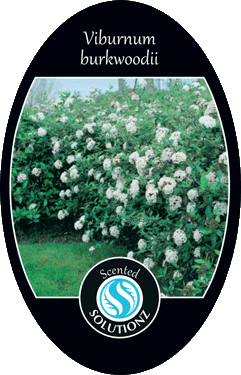 Look out for this label in store!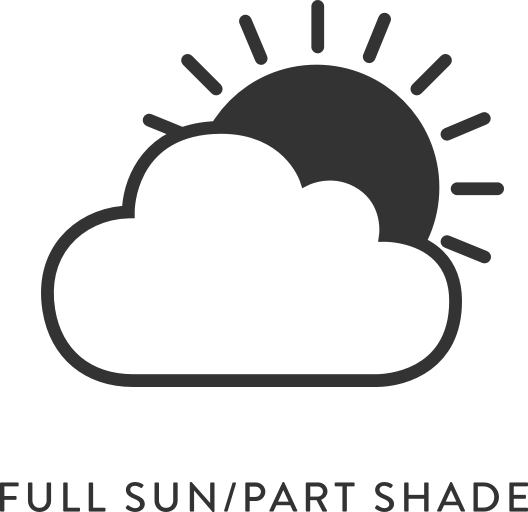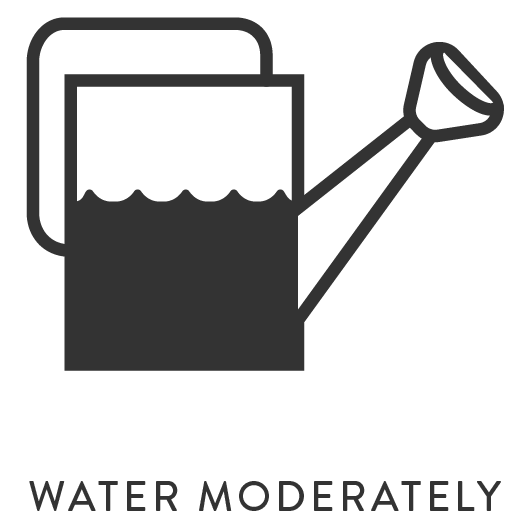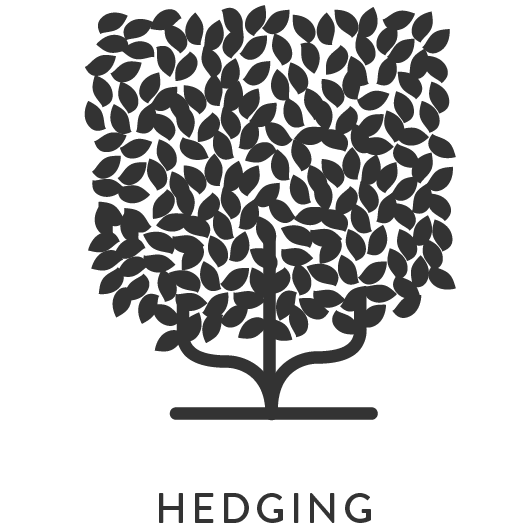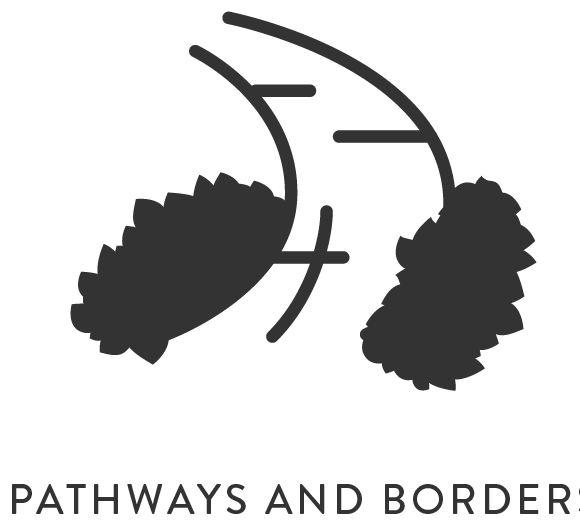 Plant Information
Our Solutionz
Explore other solutionz