Thuja Smaragd is an upright evergreen conifer with a narrow columnar habit with rich green foliage throughout the year. Thuja occidentalis Smaragd is useful where space is limited, and height is desired as it offers a strong vertical line. Its columnar habit makes it an attractive tree to use as a screen or hedge and to accentuate driveways, entrances, corner and formal plantings.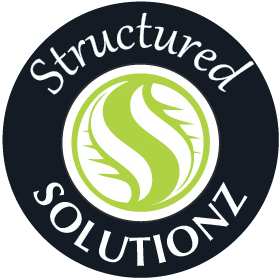 Part of our Structured Solutionz

H: 2M W: 1M
Mature Size
Look out for this label in store!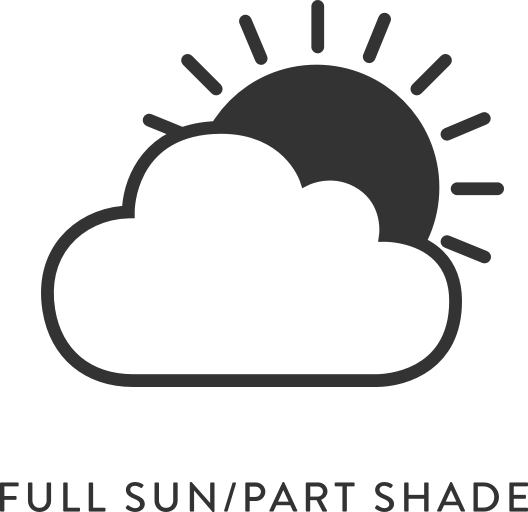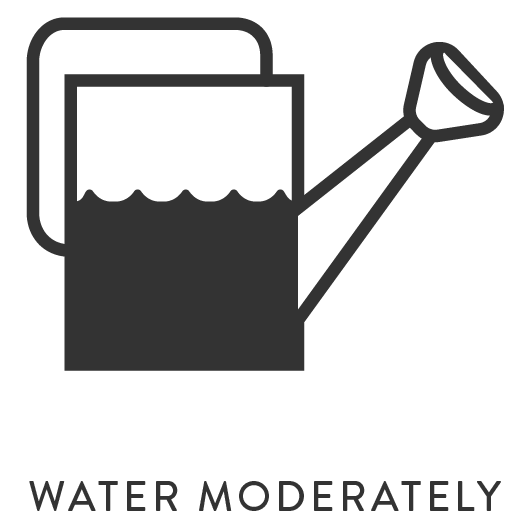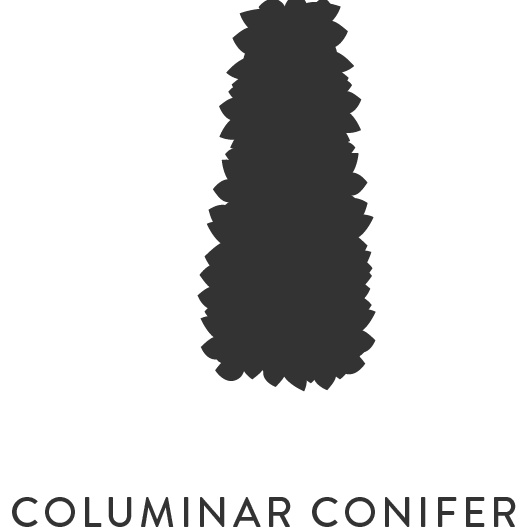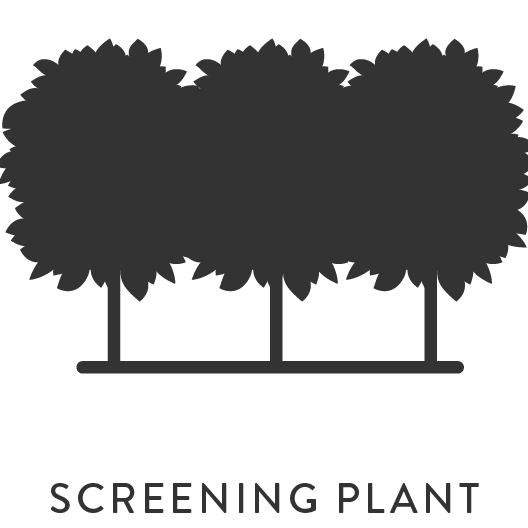 Plant Information
Our Solutionz
Explore other solutionz