This hardy evergreen native with its bright green moss like foliage forms a dense mat, quickly covering the ground with a soft carpet like appearance. This plant looks spectacular in containers, in rockery displays or as an underplanting. Scleranthus biflorus likes well drained soil and should require very little maintenance.
Part of our Ground Cover Solutionz

H: 10CM W: 1M
Mature Size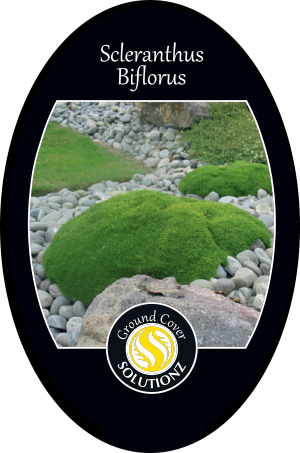 Look out for this label in store!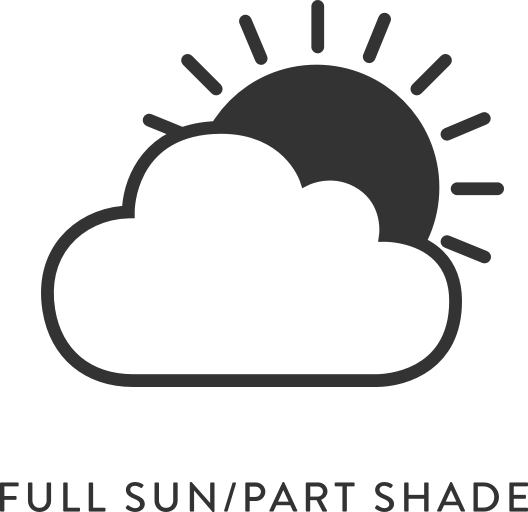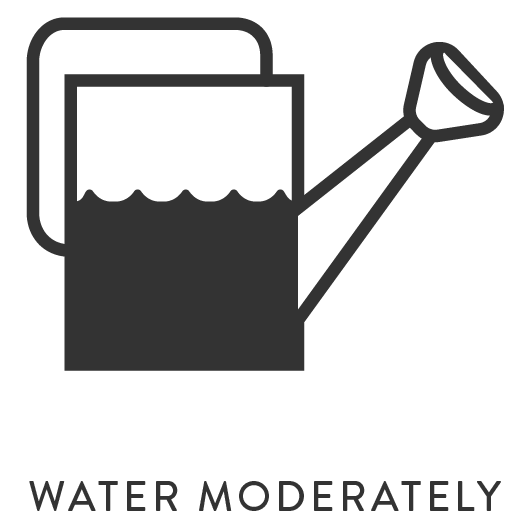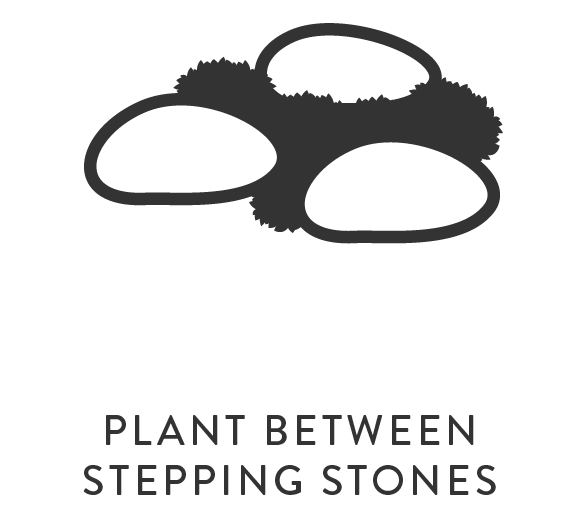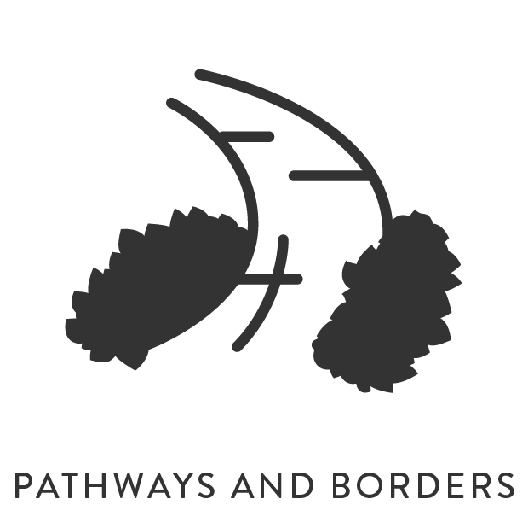 Plant Information
Our Solutionz
Explore other solutionz