New Scentifall Rose Lemon features highly fragrant, lemon blooms that will flower repeatedly throughout the summer months.  This tidy compact rose, exhibiting high disease resistance, is ideal for continued colour in hanging baskets, borders, containers and mass landscape planting.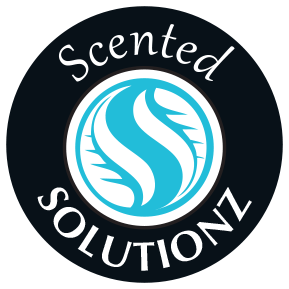 Part of our Scented Solutionz

H: 45-60CM W: 45-60CM
Mature Size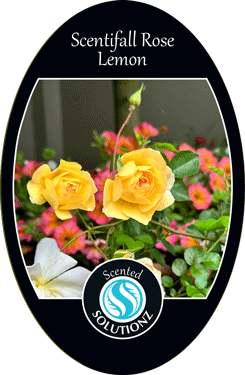 Look out for this label in store!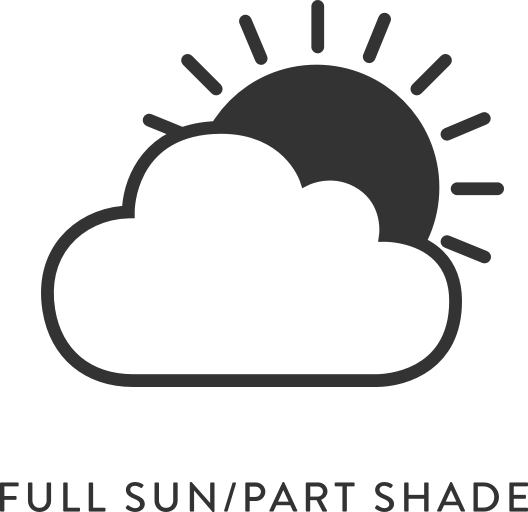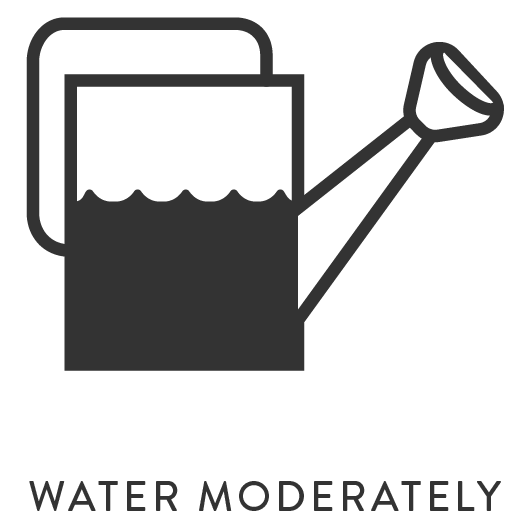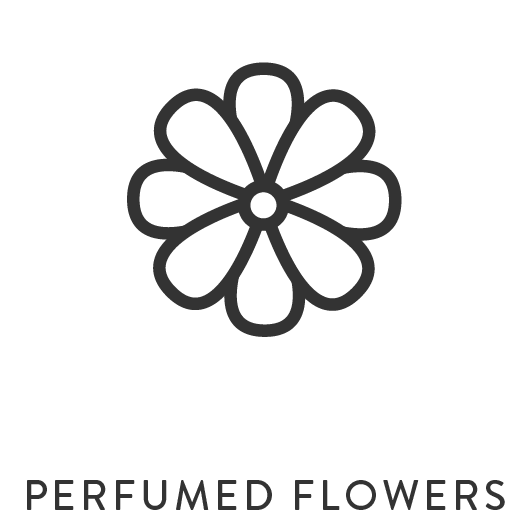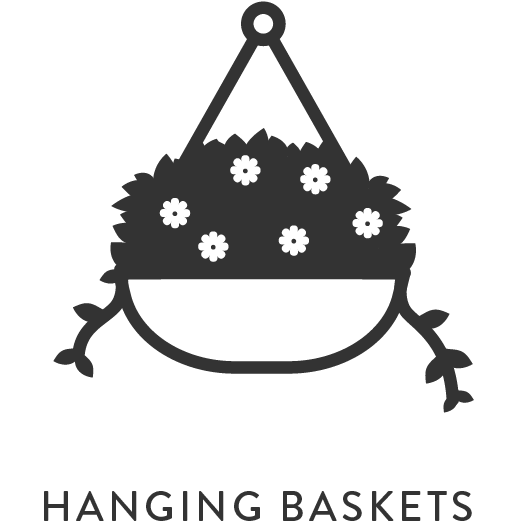 Plant Information
Our Solutionz
Explore other solutionz