Commonly known as the fan flower, Hot Rox Scaevola Crystal have a naturally trailing habit and are prolific flowering. Crystal has pure white fan shaped flowers covering its stems continuously throughout the summer months. Hot Rox Scaevola are the perfect low maintenance choice for hanging baskets, containers and borders. Grown under licence in New Zealand.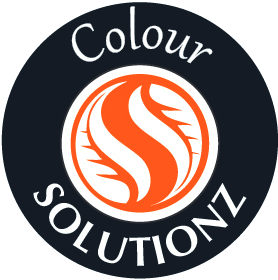 Part of our Colour Solutionz

H: 20-30CM W: 40-50CM
Mature Size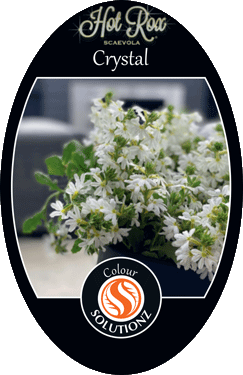 Look out for this label in store!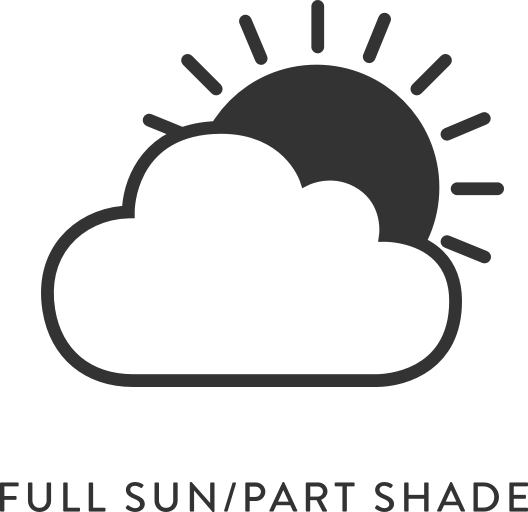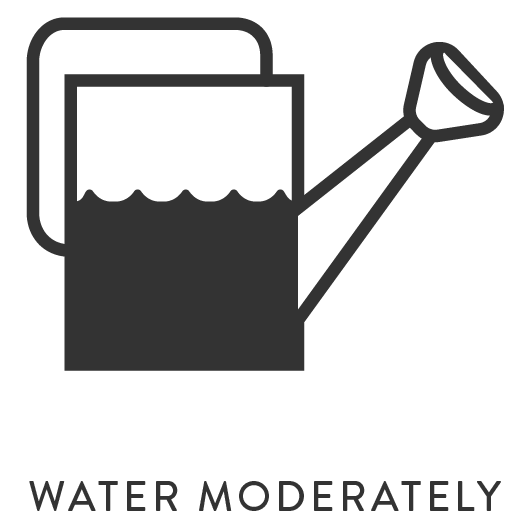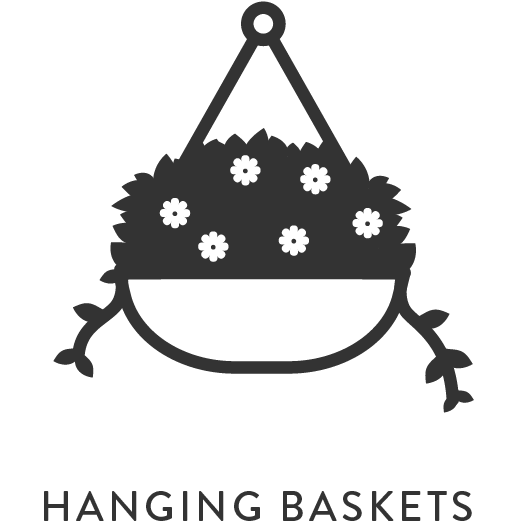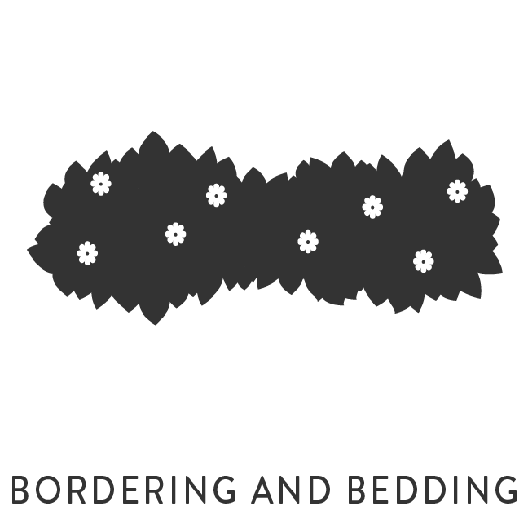 Plant Information
Our Solutionz
Explore other solutionz