Sanvitalia Tequila or creeping zinnia is a creeping perennial that produces an abundance of little yellow flowers throughout summer until first frosts. Its vigorous growth means it is fast to fill out your pots and containers. It is extremely drought tolerant for summer long colour. A great choice for garden beds, pots and mixed combination baskets. Grown under licence in New Zealand.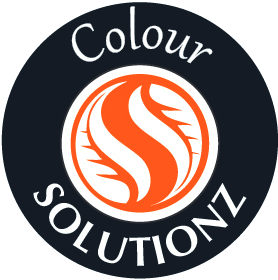 Part of our Colour Solutionz

H: 15CM W: 30CM
Mature Size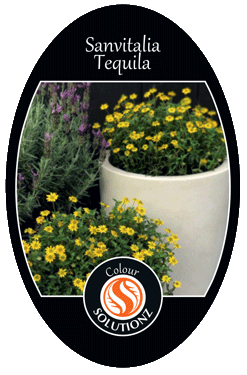 Look out for this label in store!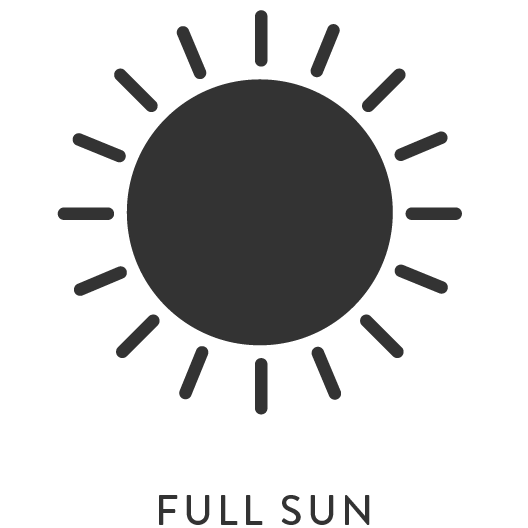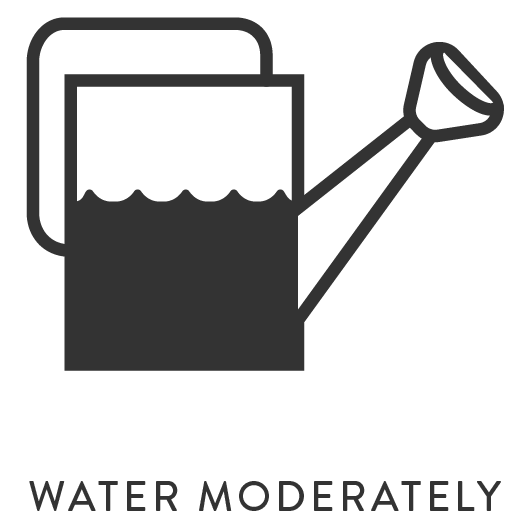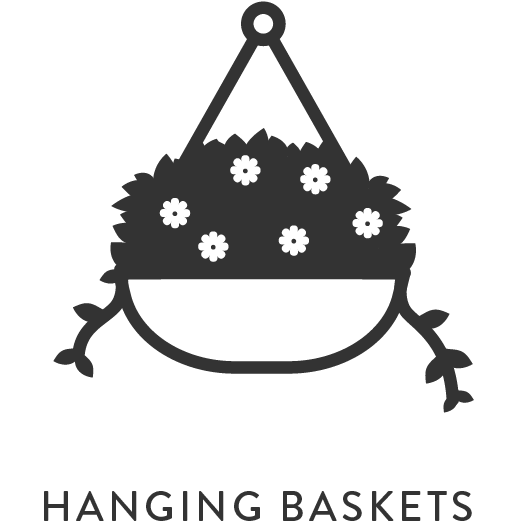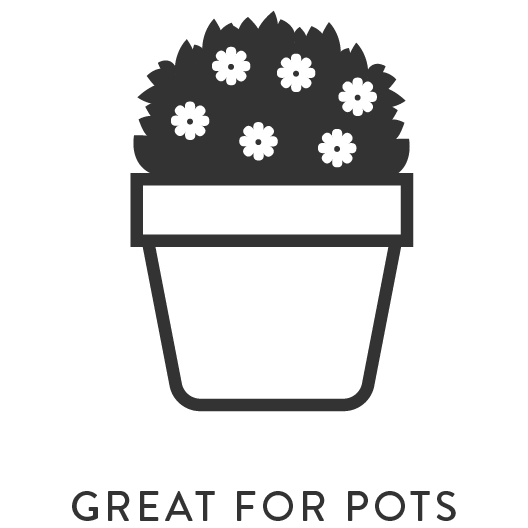 Plant Information
Our Solutionz
Explore other solutionz