Rudbeckia Sunbeckia Luna commonly known as Black Eyed Susan is part of a series that was bred for its exceptionally large, long-lasting flowers in unique colours. From early summer through to autumn, Rudbeckia Sunbeckia Luna produces a stunning display of abundant flowers with a dark centre, with interior petals in rich, dark orange shades, changing to bright gold on the edges.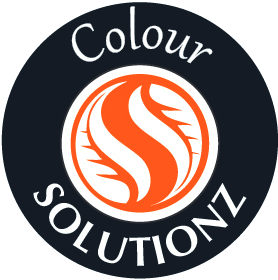 Part of our Colour Solutionz

H: 60CM W: 35-40CM
Mature Size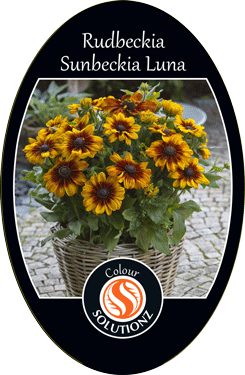 Look out for this label in store!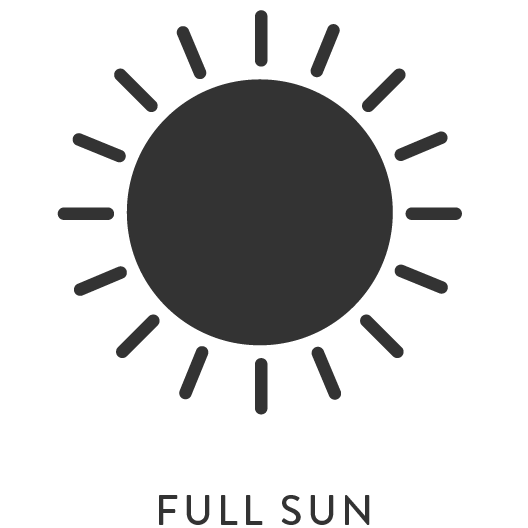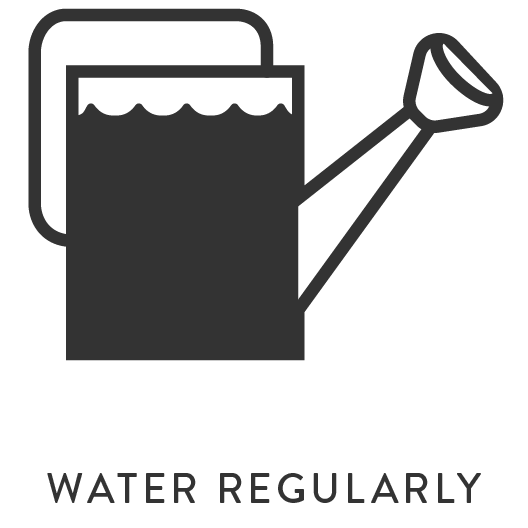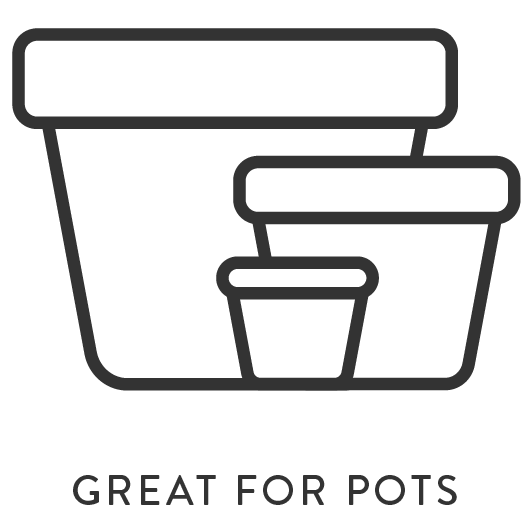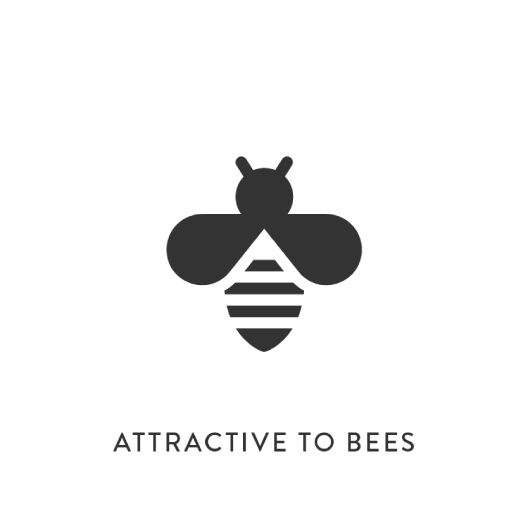 Plant Information
Our Solutionz
Explore other solutionz