Rosemary Prostrata is a low growing prostrate form of the popular Rosemary, this easy to grow evergreen produces a late winter floral display of deep blue flowers. The stems can be pruned back lightly after flowering to promote thick growth. The aromatic leaves of this popular Mediterranean shrub have long been used to flavour numerous culinary dishes. A great addition to garden beds and cottage gardens.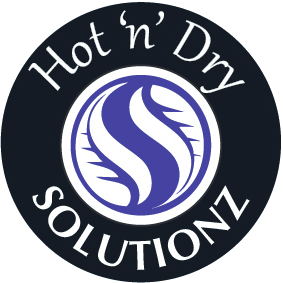 Part of our Hot n Dry Solutionz

H: 15CM W: 20-40CM
Mature Size
Look out for this label in store!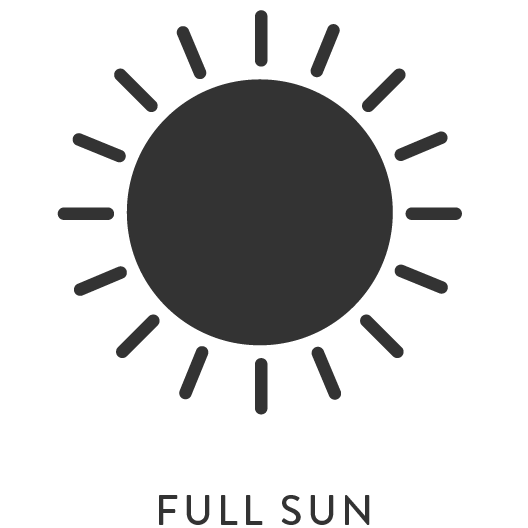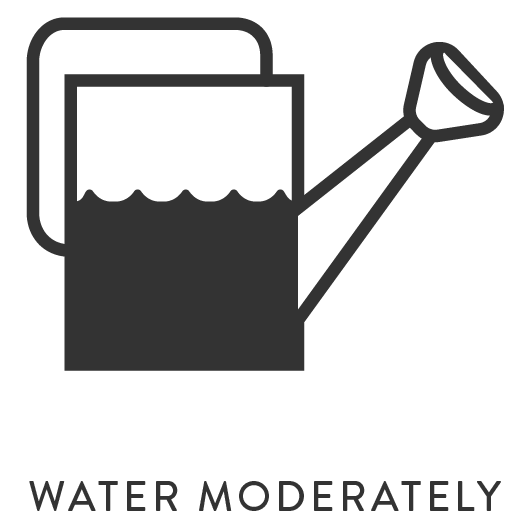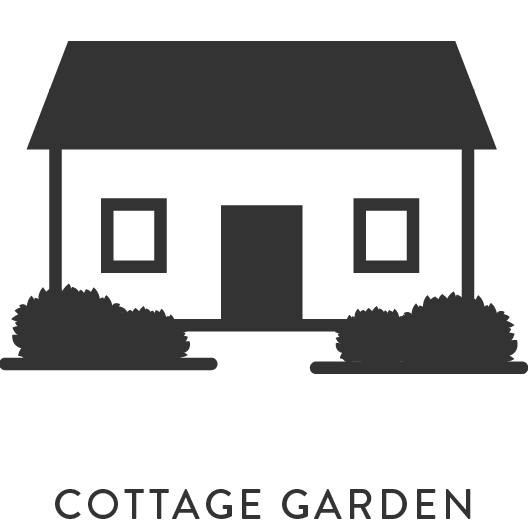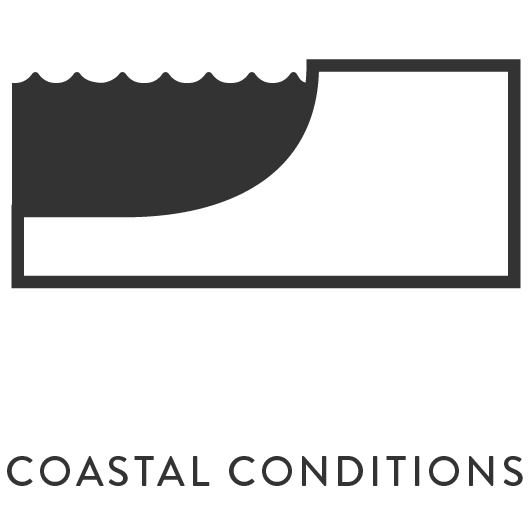 Plant Information
Our Solutionz
Explore other solutionz