Rosemary Irene is an evergreen, low growing shrub with a fragrant foliage and a profusion of superior blue-violet flowers throughout spring. Its prostrate habit is ideal trailing over retaining walls, banks and built-up gardens. The foliage can be used in cooking, either fresh or dried. Rosemary is a resilient plant that thrives in dry situations and is easy to shape.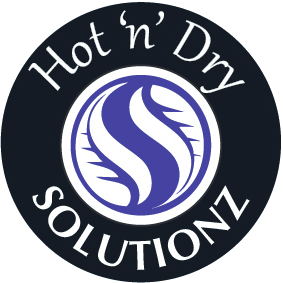 Part of our Hot n Dry Solutionz

H: 30CM W: 1M
Mature Size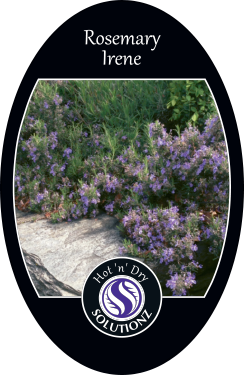 Look out for this label in store!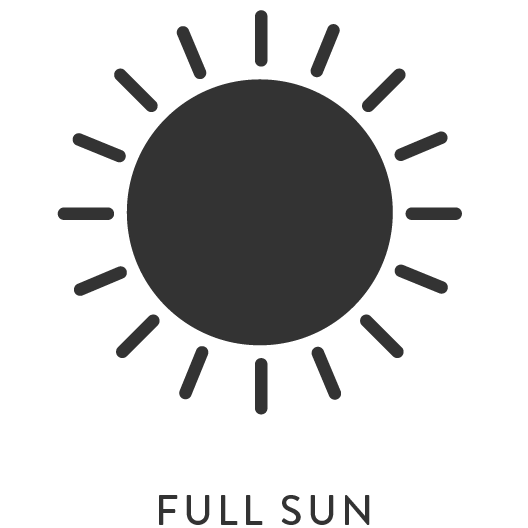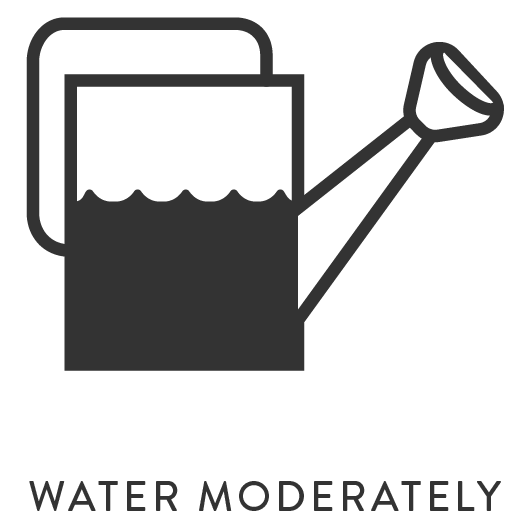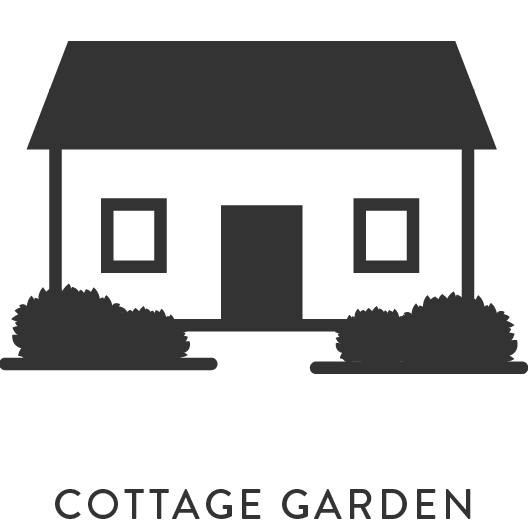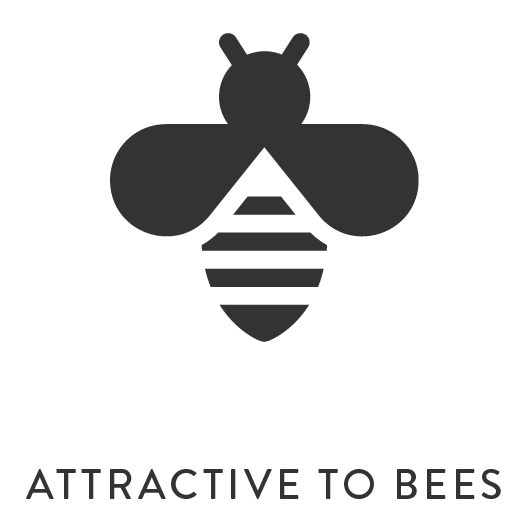 Plant Information
Our Solutionz
Explore other solutionz