Pseudopanax Trident is an NZ native evergreen shrub or small tree with an upright to rounded habit, with leathery glossy green leaves and clusters of yellow-green flowers making it a plant that provides year round interest. Easy to grow and great for hedging, screening or as a filler, it can also be grown in large planters as a feature. It is frost and drought tolerant and coastal hardy.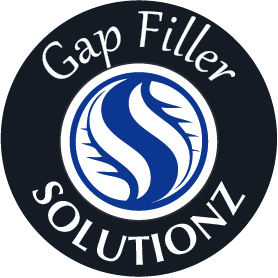 Part of our Gap Filler Solutionz

H: 2M W: 2M
Mature Size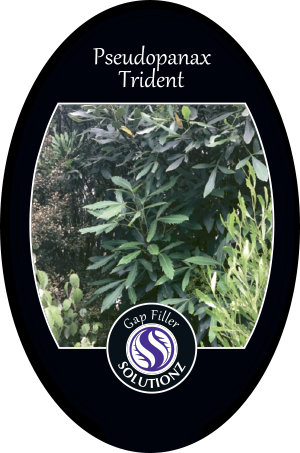 Look out for this label in store!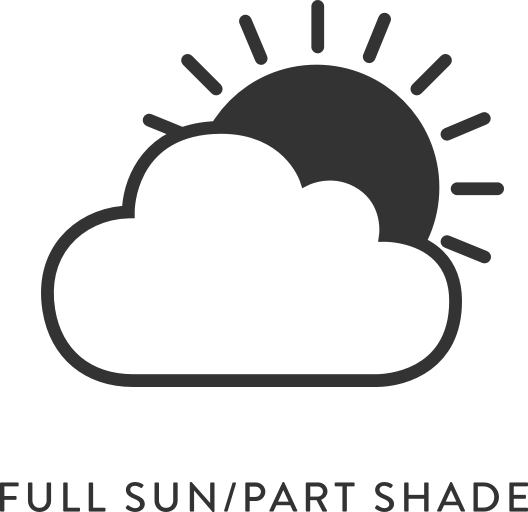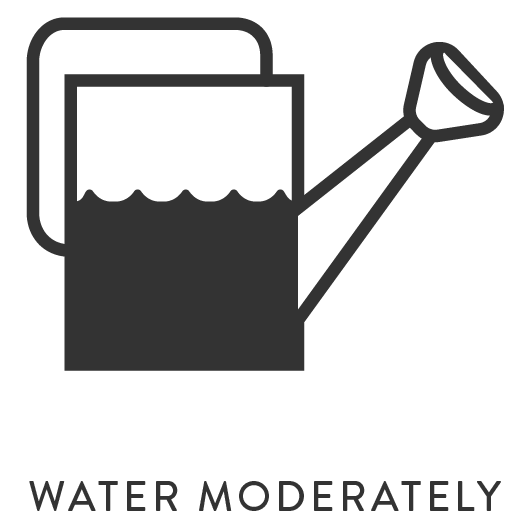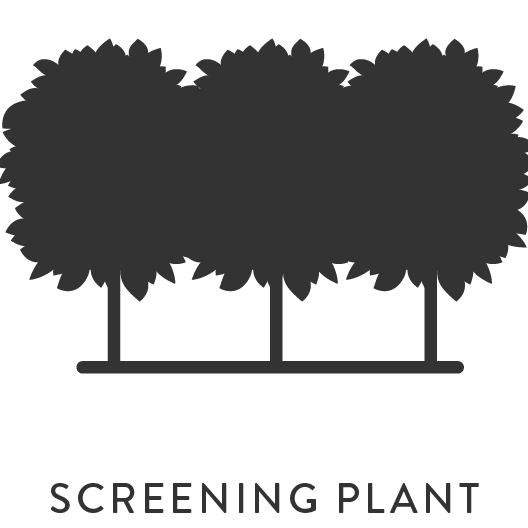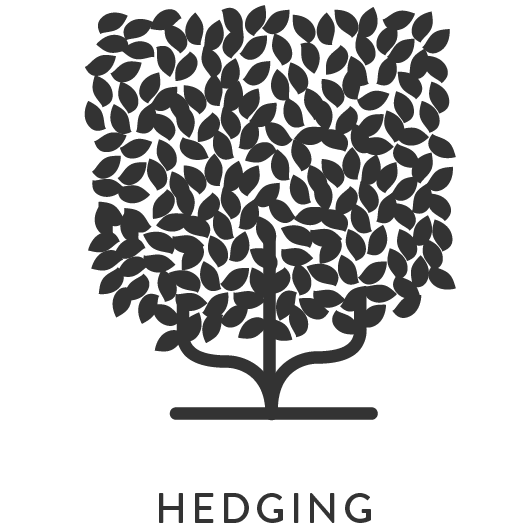 Plant Information
Our Solutionz
Explore other solutionz