Pseudopanax Gold Splash is a bold, dramatic evergreen which has attractive thick bright glossy green leaves variegated with yellow. With a compact bushy habit, this colourful New Zealand native is a good choice for gardens, large pots and borders and is perfect for a modern landscape. It is particularly effective as a screening plant when planted en mass. Prune for desired shape and vigor.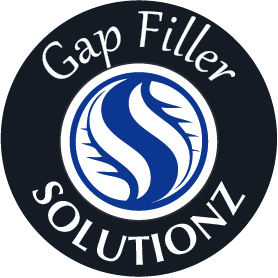 Part of our Gap Filler Solutionz

H: 3M W: 2M
Mature Size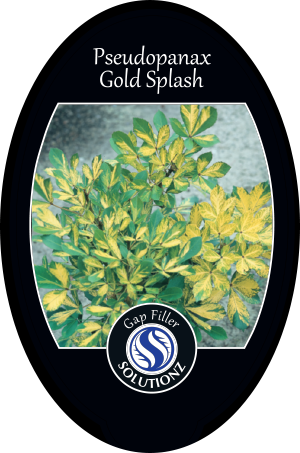 Look out for this label in store!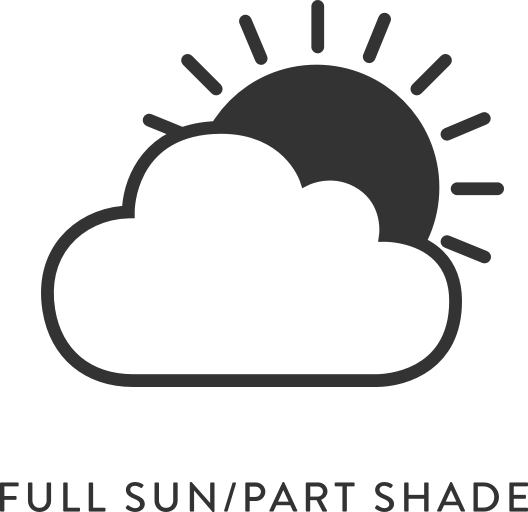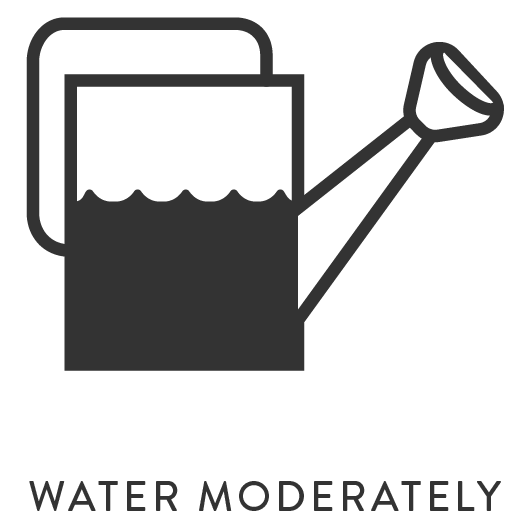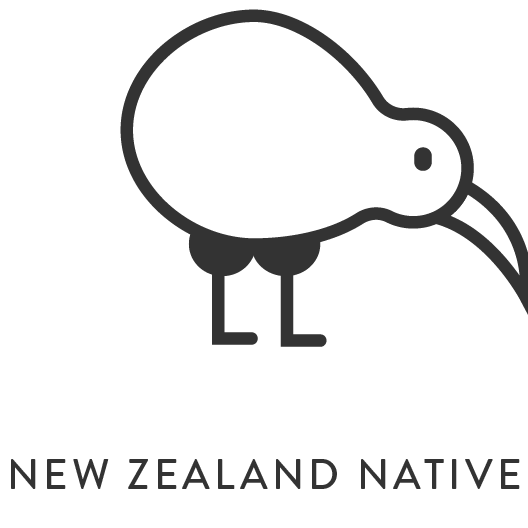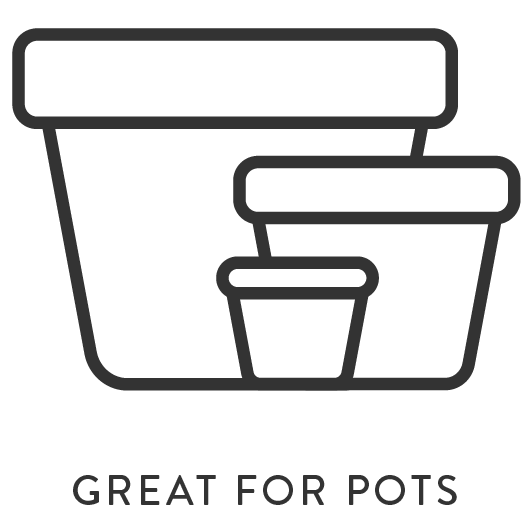 Plant Information
Our Solutionz
Explore other solutionz