This hardy, evergreen, otherwise known as Portugese Laurel has a distinct dark green, leathery foliage. They make a fabulous hedge, are easily shaped to suit most garden styles and can be used as standard topiaries. They have white flowers in late spring and summer, are particularly hardy and suitable to most climatic situations.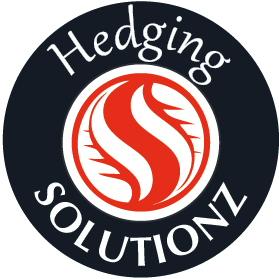 Part of our Hedging Solutionz

H: 2M W: 1.5M
Mature Size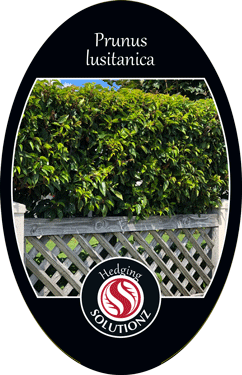 Look out for this label in store!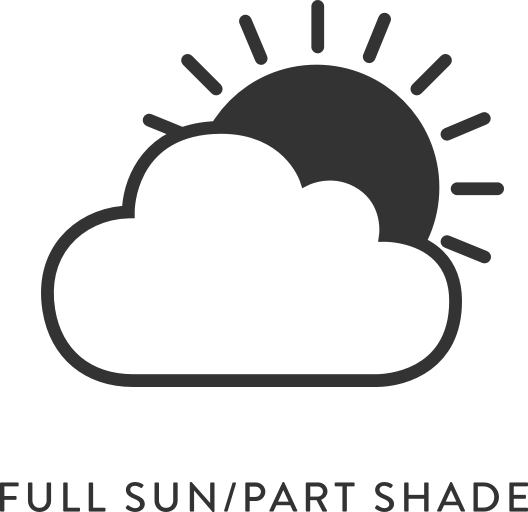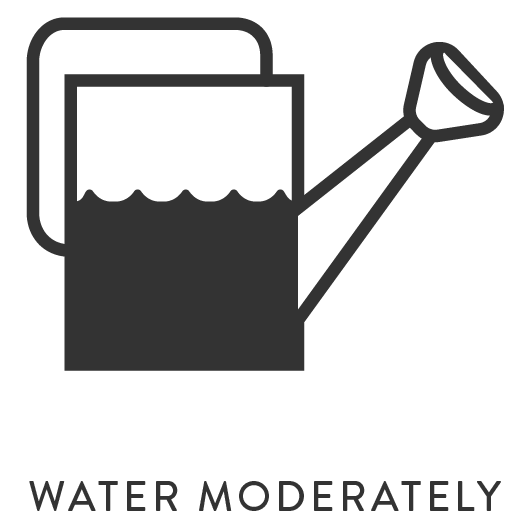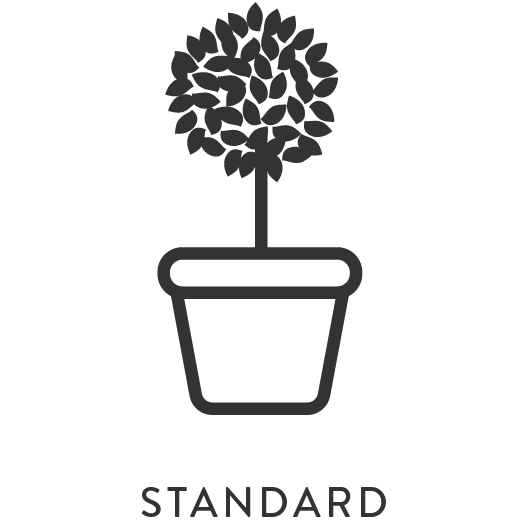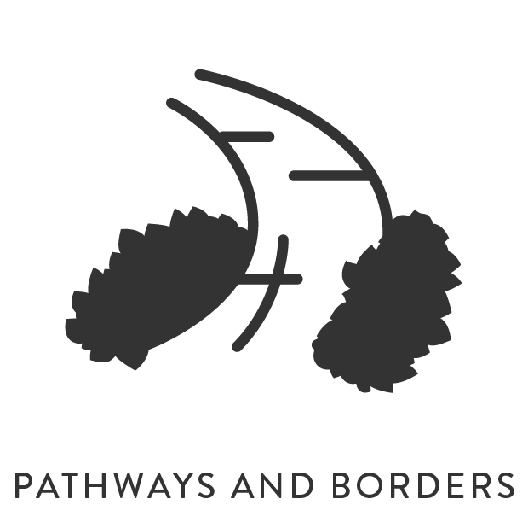 Plant Information
Our Solutionz
Explore other solutionz