Prostanthera Cuneata is a bushy evergreen shrub with small dark green, highly aromatic leaves which produces masses of small white flowers in spring. Also known as the Australian Alpine Mint Bush, its aromatic foliage has a strong minty scent when crushed. It grows well in well drained soil and will tolerate dry conditions once established. A good choice for exposed or coastal sites.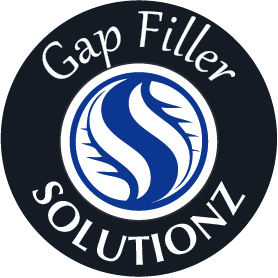 Part of our Gap Filler Solutionz

H: 1M W: 1M
Mature Size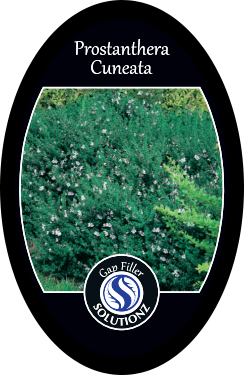 Look out for this label in store!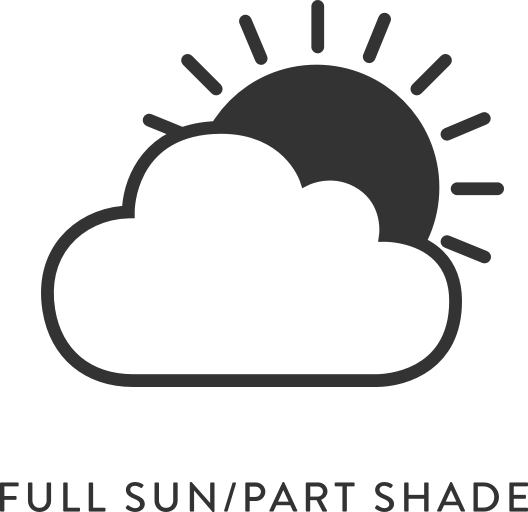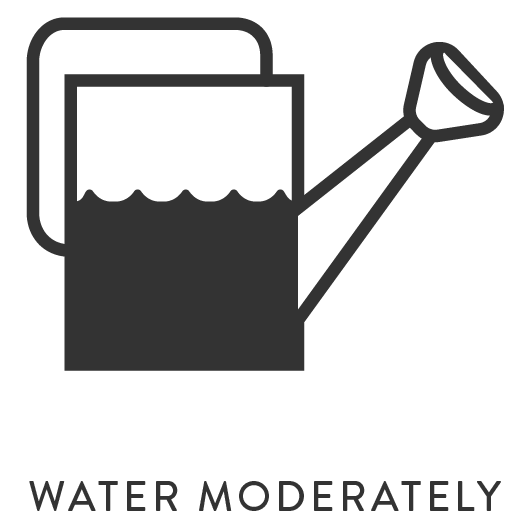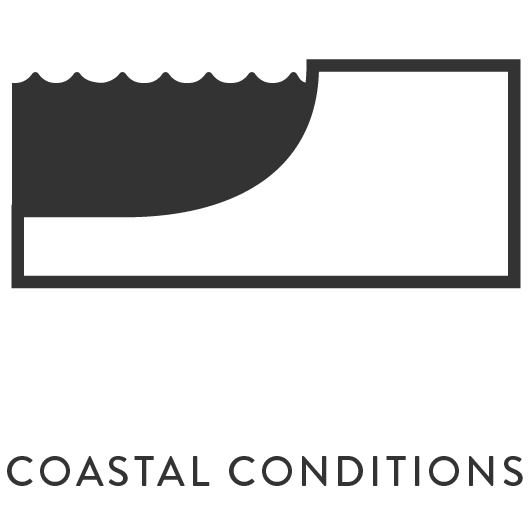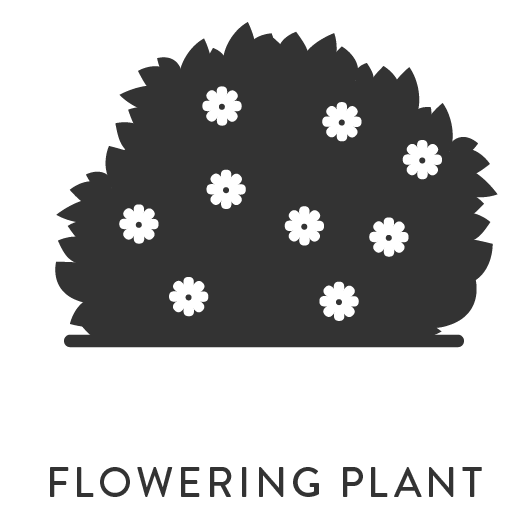 Plant Information
Our Solutionz
Explore other solutionz