Polygala Grandiflora is an attractive evergreen shrub renowned for its masses of purple pea-shaped flowers which appear during the warmer months. It is happy in any well drained soil, prefers a sunny aspect, can grow in exposed coastal conditions and is drought tolerant. This shrub is ideal for garden beds, shrubberies, informal hedging and seaside gardens. Trim back annually to maintain shape.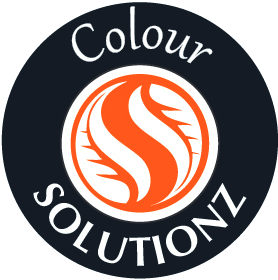 Part of our Colour Solutionz

H: 2M W: 2M
Mature Size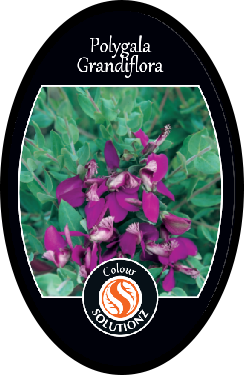 Look out for this label in store!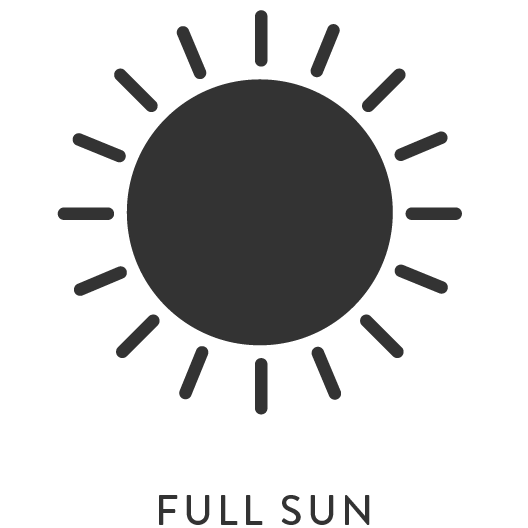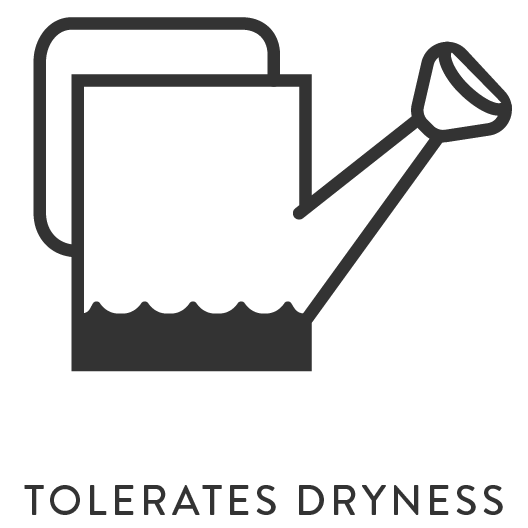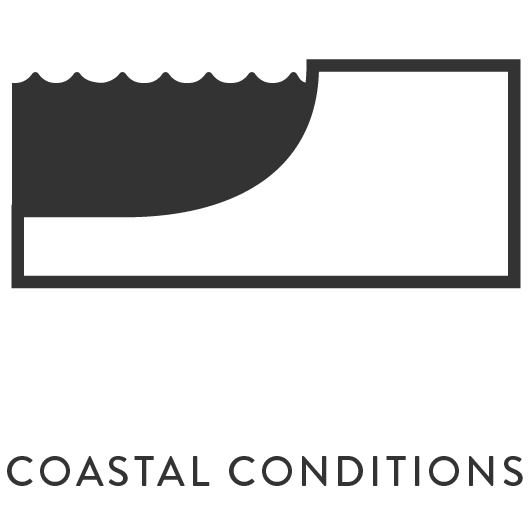 Plant Information
Our Solutionz
Explore other solutionz