An extremely popular, evergreen New Zealand native, Pittosporum Wrinkle Blue otherwise known as Kohuhu, has attractive medium sized silvery-blue glossy, wavy edge foliage. Easy care and fast growing, it trims well and can be maintained as a hedge, specimen or screen plant.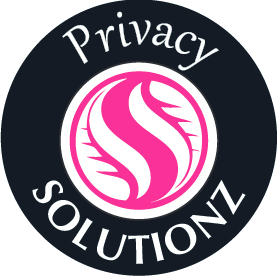 Part of our Privacy Solutionz

H: 4M W: 2M
Mature Size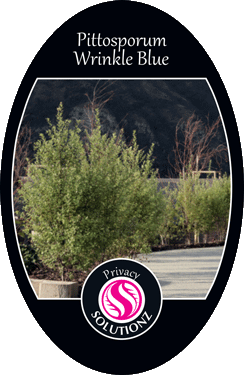 Look out for this label in store!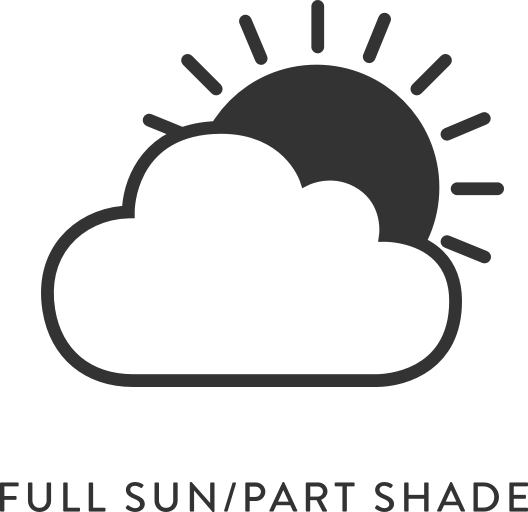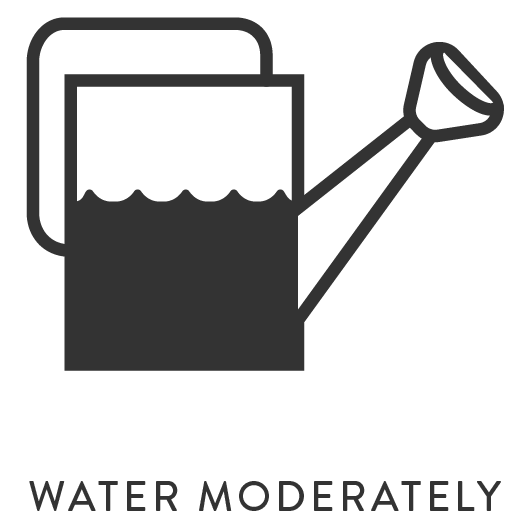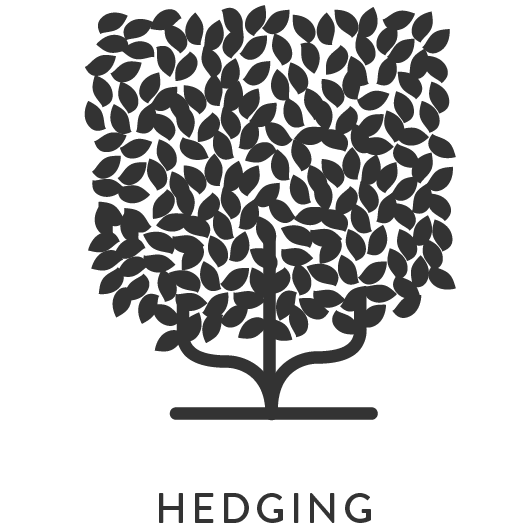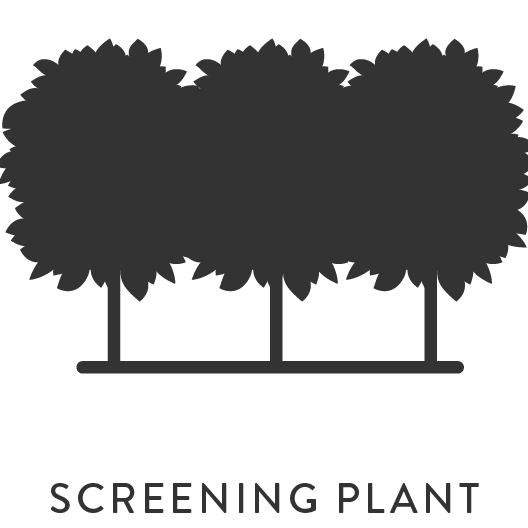 Plant Information
Our Solutionz
Explore other solutionz