Pittosporum Silver Sheen is an attractive, large growing evergreen shrub with dark brown to black stems that are covered with small round silvery green leaves which have a shimmering effect in sunlight. This plant maintains a neat habit, is quick growing and ideal for screening out unwanted views, noise or wind. Its non-invasive root structure prefers free draining soil in a sunny or partly shaded position.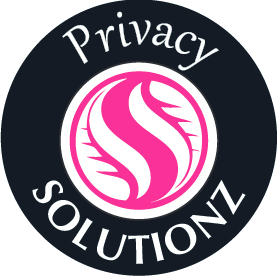 Part of our Privacy Solutionz

H: 3M W: 1.5M
Mature Size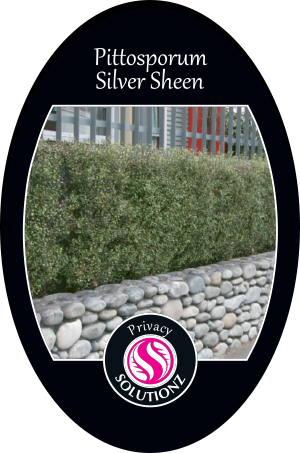 Look out for this label in store!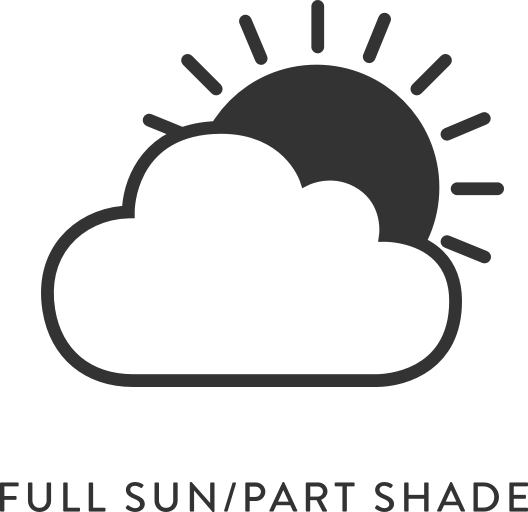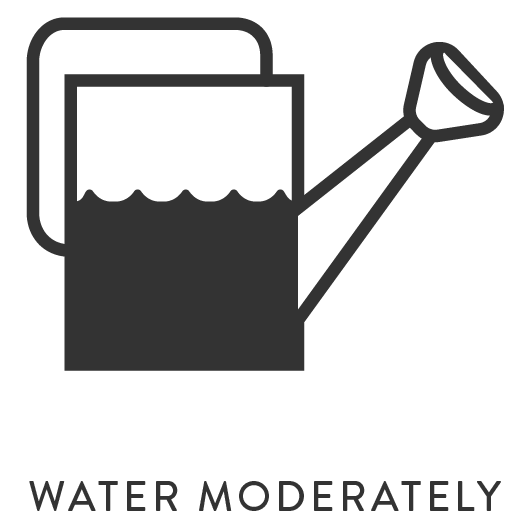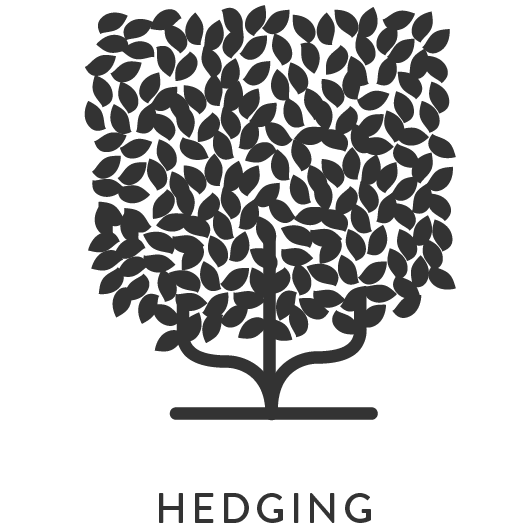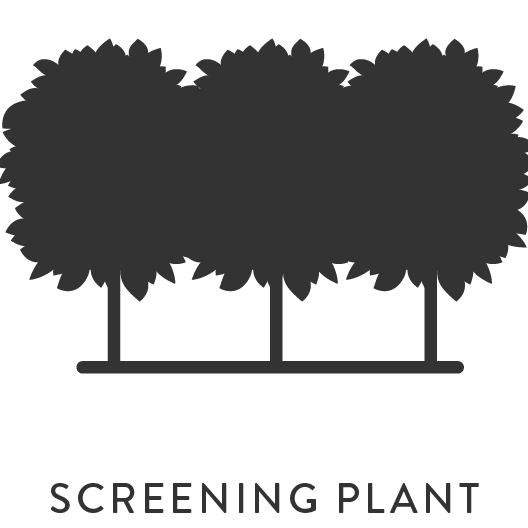 Plant Information
Our Solutionz
Explore other solutionz