This evergreen New Zealand native, Pittosporum Mini Green has large, lime green, wavy-edged leaves and forms a neat pyramid shaped shrub. It will thrive in a sunny or partly shaded position in moist, well drained soil. Pittosporum Mini Green makes an excellent, fast growing screen or hedge and requires very little maintenance once established.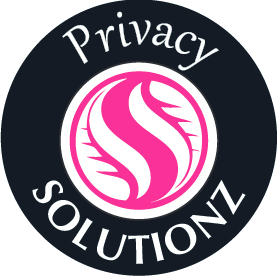 Part of our Privacy Solutionz

H: 3M W: 2M
Mature Size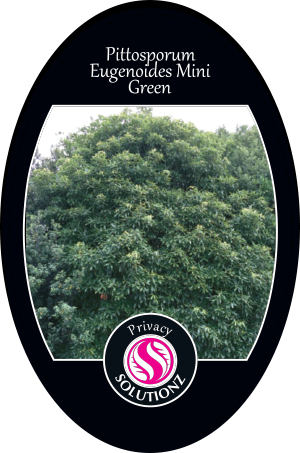 Look out for this label in store!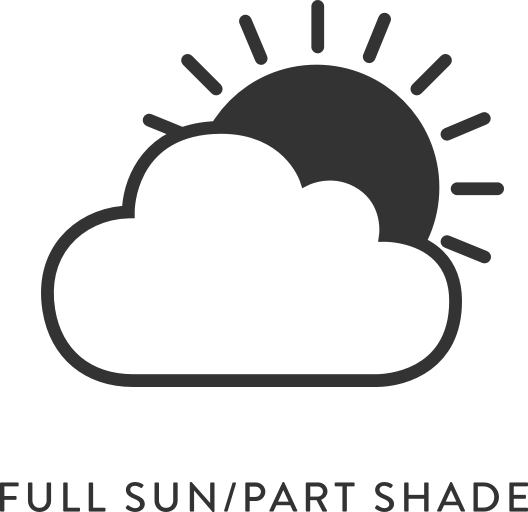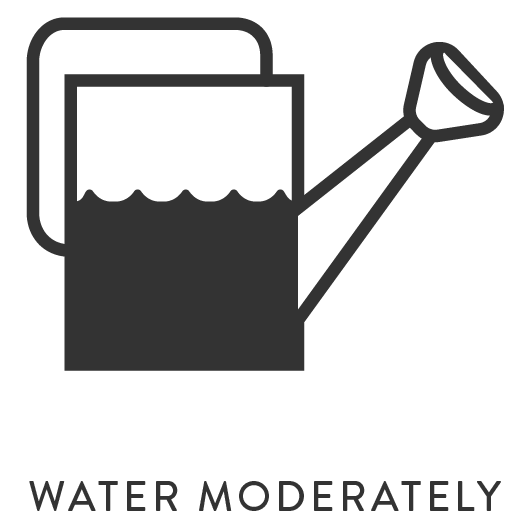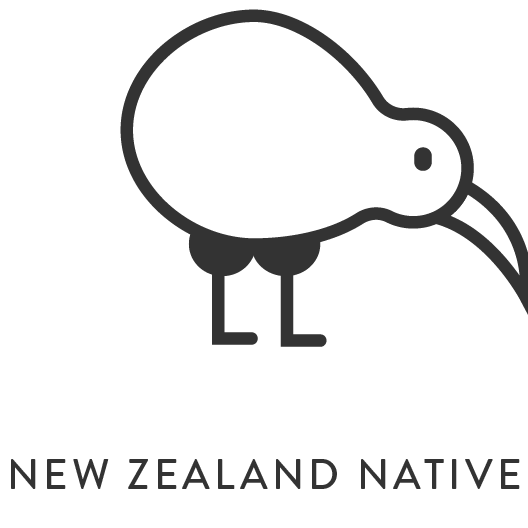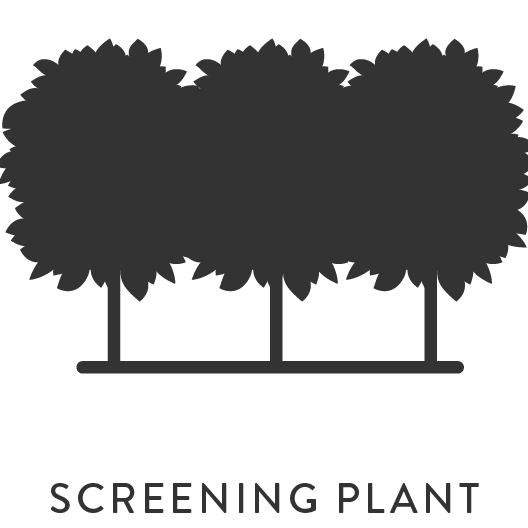 Plant Information
Our Solutionz
Explore other solutionz