Pittosporum Little Kiwi has naturally dense, bushy foliage and is very easy to grow and quick to establish. With a naturally rounded shape with dense apple green foliage Pittosporum Little Kiwi is a versatile shrub.  It tolerates sun or semi-shade, heavy to light soils, frost, wind and coastal conditions.  Little Kiwi is ideal for hedges, topiaries and borders, or for reliable green feature foliage.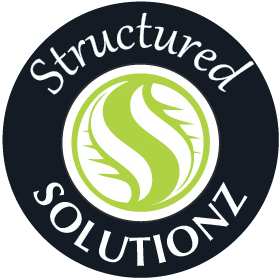 Part of our Structured Solutionz

H: 60CM W: 70CM
Mature Size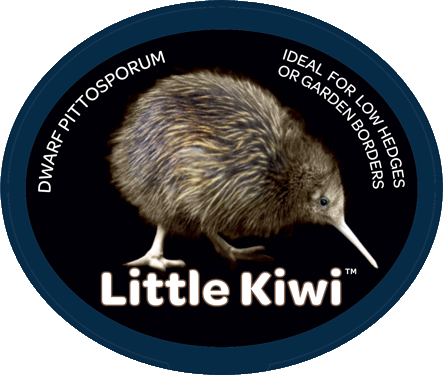 Look out for this label in store!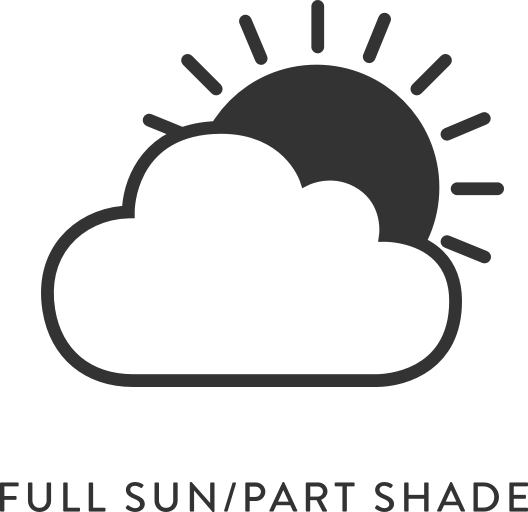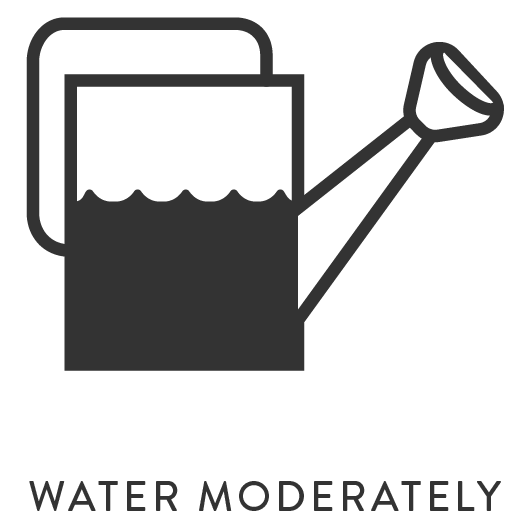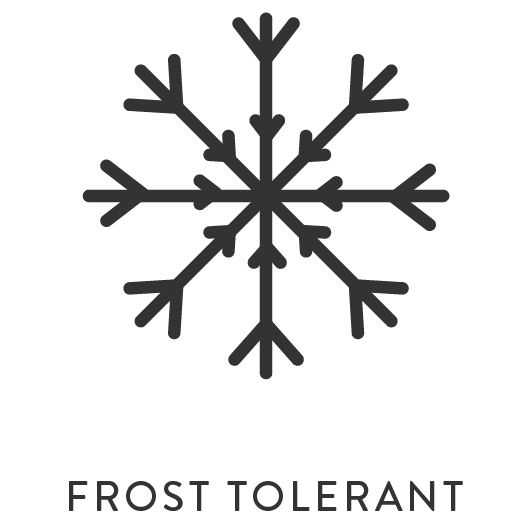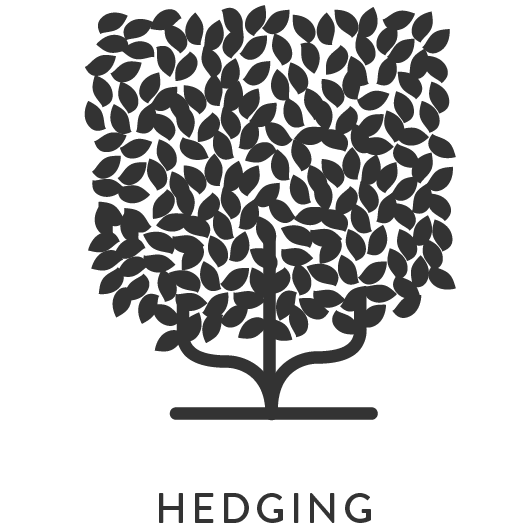 Plant Information
Our Solutionz
Explore other solutionz