Phormium Sweet Mist (Sweet Mist™ Phormium tenax 'PHOS2' PVR) is one of the most compact forms of Phormium available. Its bronze foliage provides a stunning colour contrast to any garden. Tolerates heavy frosts and moderately dry conditions and is suitable for most soil types. Ensure the crown or base of the plant is not planted below the soil level. Low maintenance once established.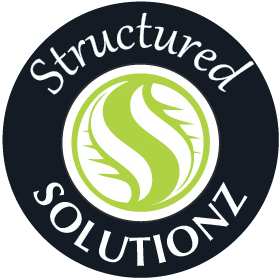 Part of our Structured Solutionz

H: 40CM W: 40CM
Mature Size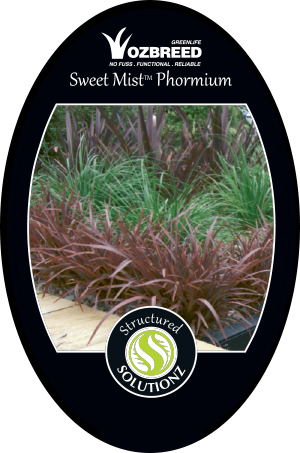 Look out for this label in store!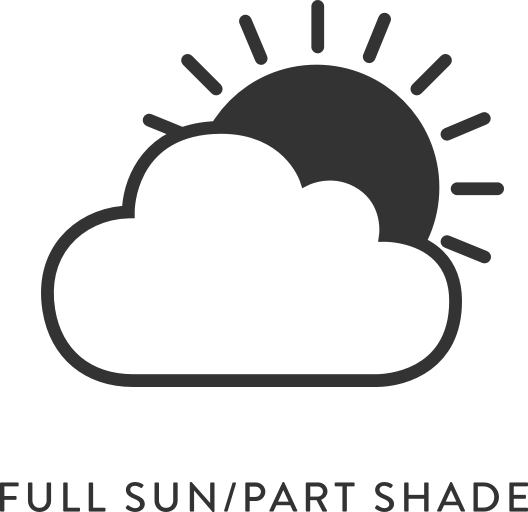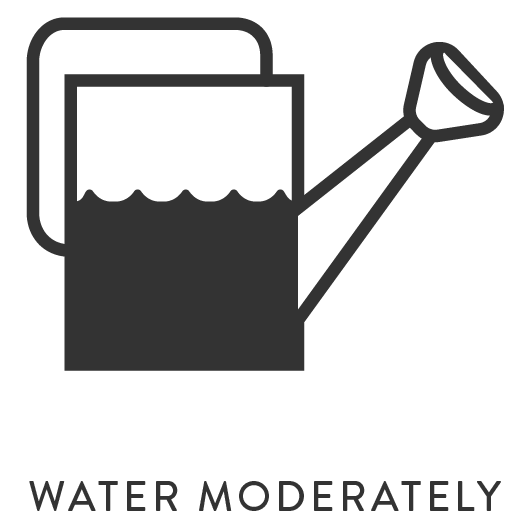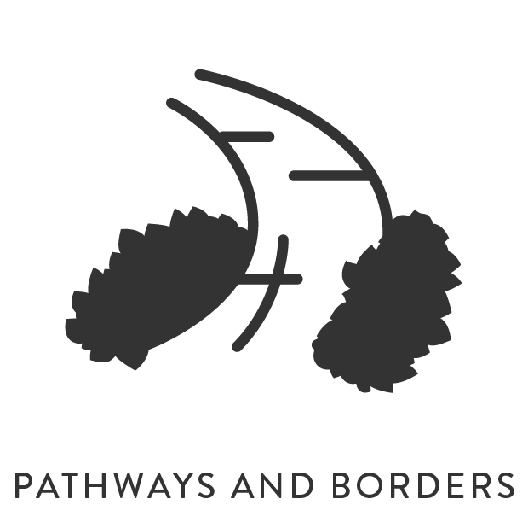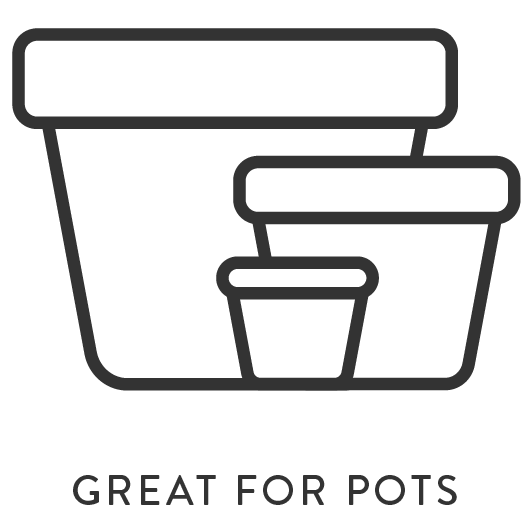 Plant Information
Our Solutionz
Explore other solutionz