This stunning, evergreen, native flax was selected for its bold, arching, rich pink leaves margined with a stunning lime green band which intensifies depending on the season. Phormium Jester look great planted en masse, especially when planted with stones or river rocks. Phormiums will thrive in nearly any type of New Zealand soil and require very little maintenance once established.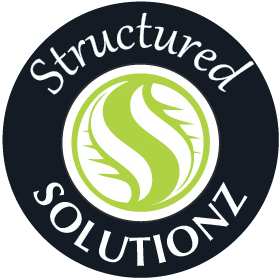 Part of our Structured Solutionz

H: 1M W: 1M
Mature Size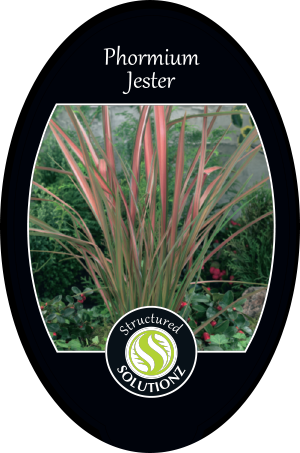 Look out for this label in store!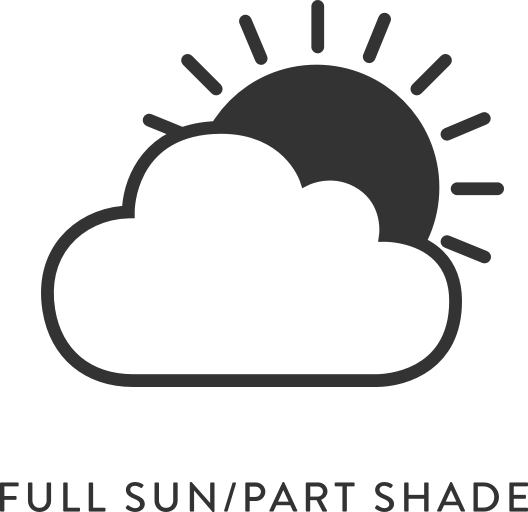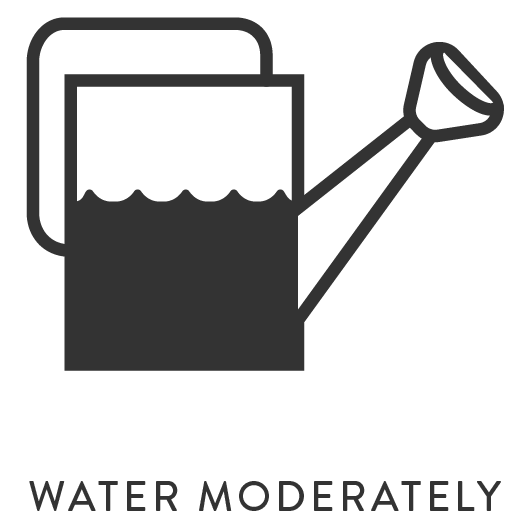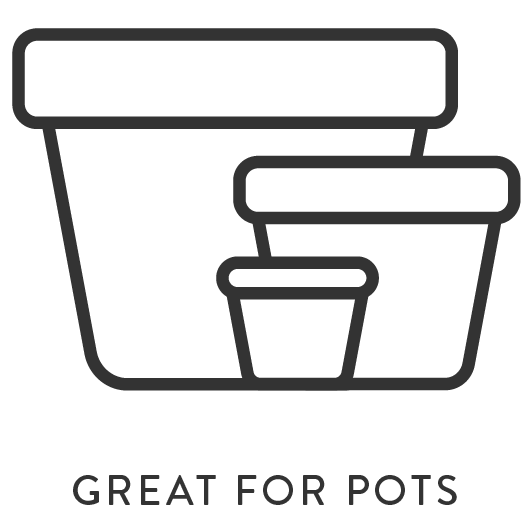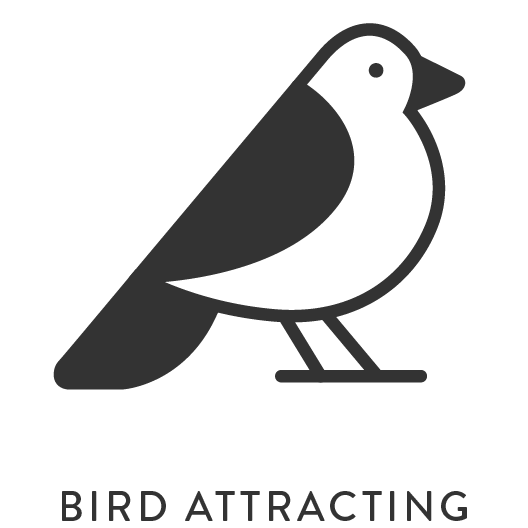 Plant Information
Our Solutionz
Explore other solutionz