This stunning, evergreen clumping Phormium Jack Spratt is grown for its striking foliage and architectural appearance. Phormium Jack Spratt's bronze/green strap-like leaves add interest to any garden setting. Very easy care and ideal for use as an accent plant in tough low maintenance gardens, coastal gardens and containers. They prefer a moist, well drained soil with enough sunlight to enhance foliage colour.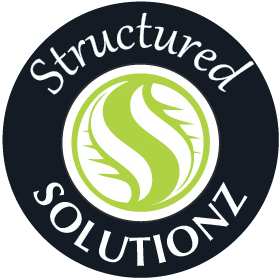 Part of our Structured Solutionz

H: 30CM W: 80CM
Mature Size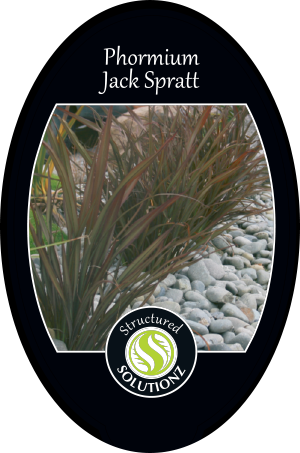 Look out for this label in store!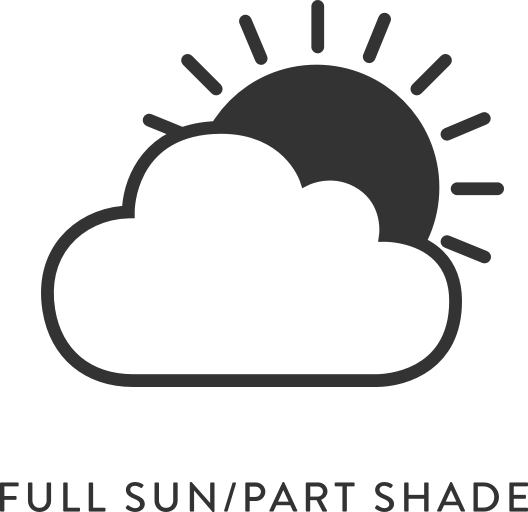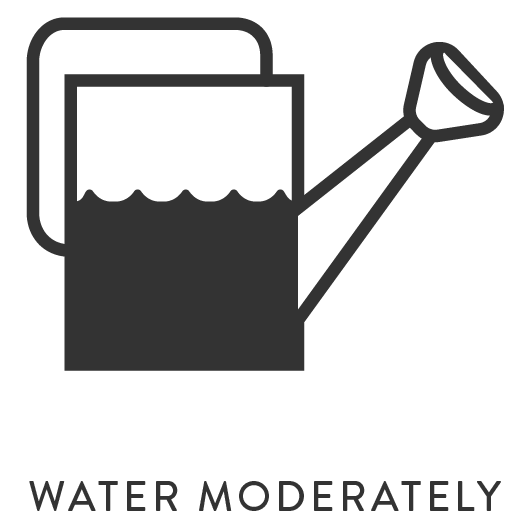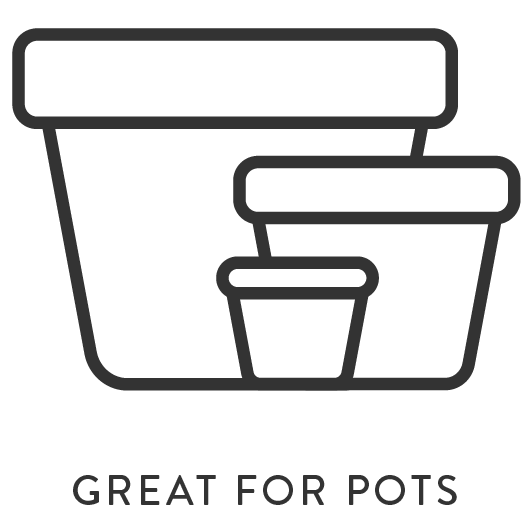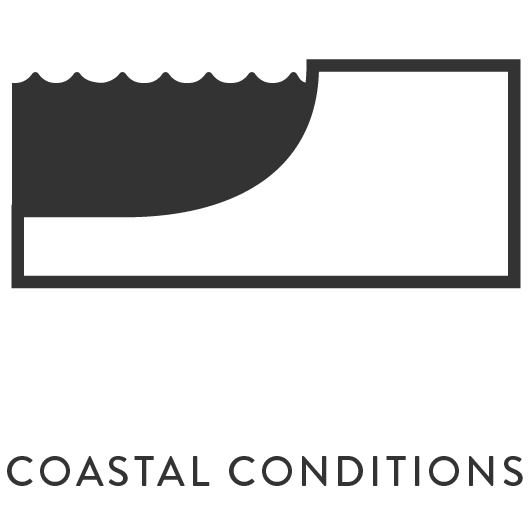 Plant Information
Our Solutionz
Explore other solutionz