Phormium Evening Glow is a stunning, evergreen native flax that was selected for its bold, variegated burgundy-red foliage, which intensifies depending on the season. Phormium Evening Glow maintains a tidy habit, which thrives in almost all New Zealand soil and climatic conditions. It is compatible when planted alongside grasses, astelias and hebes requiring very little maintenance. It is also outstanding planted en mass with river rocks and stones.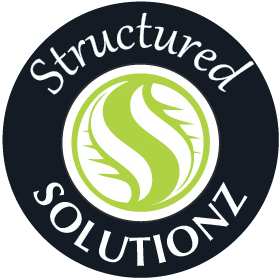 Part of our Structured Solutionz

H: 1.5M W: 1.5M
Mature Size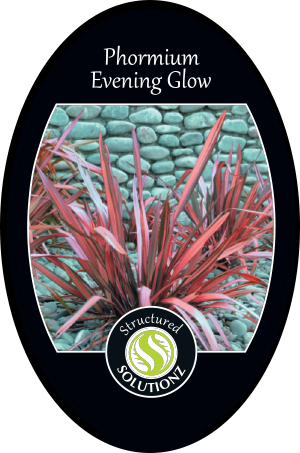 Look out for this label in store!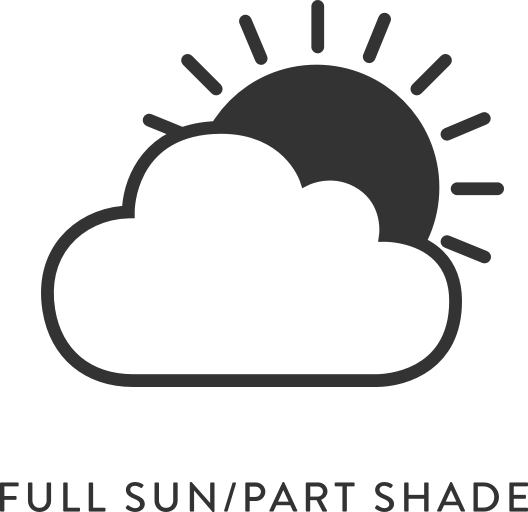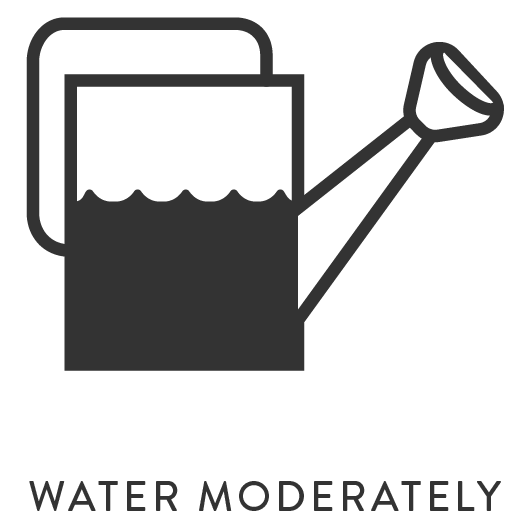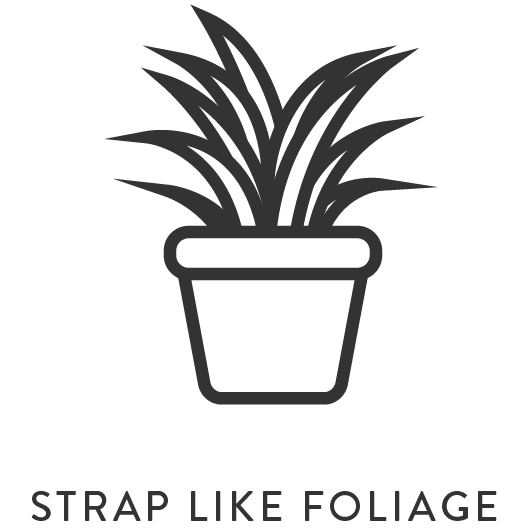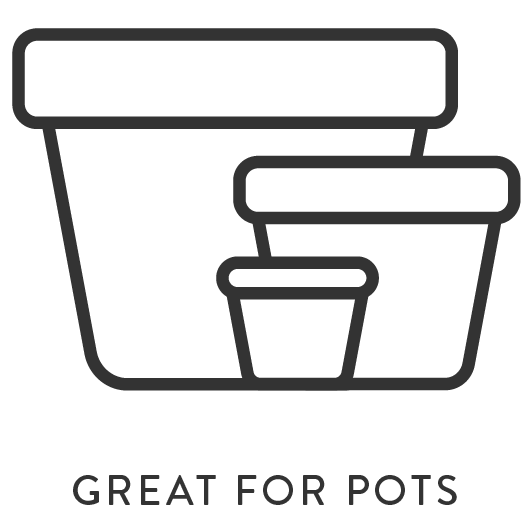 Plant Information
Our Solutionz
Explore other solutionz