Phormium Dark Delight is a stunning flax that was selected for its striking vivid, purplish-red, upright foliage and is guaranteed to provide both colour and form in the garden. It can be planted as an individual specimen or looks stunning mass planted. It is perfect for coastal or low maintenance gardens or in containers and its foliage can be used in floral arrangements. Prefers a moist, well drained position.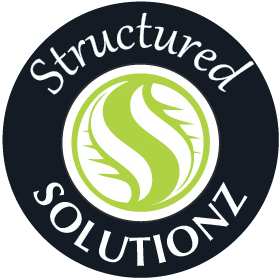 Part of our Structured Solutionz

H: 1M W: 1M
Mature Size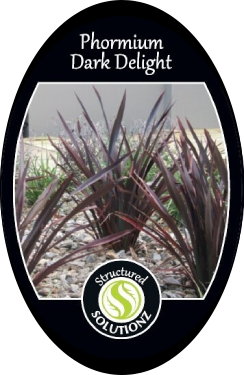 Look out for this label in store!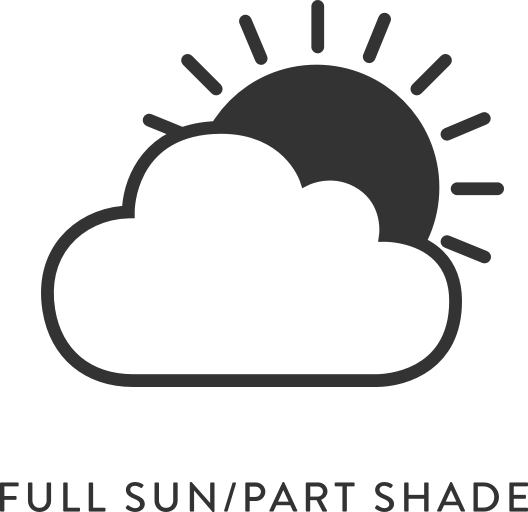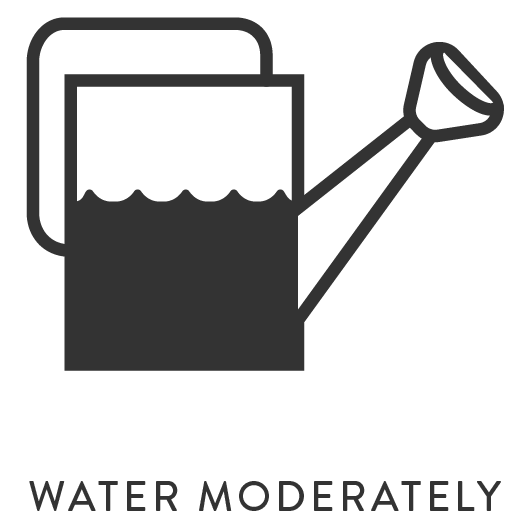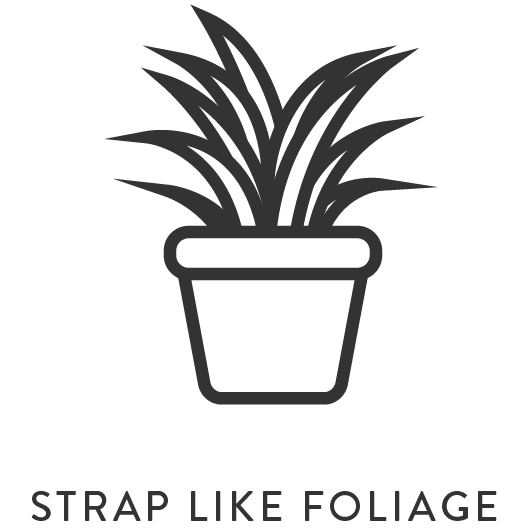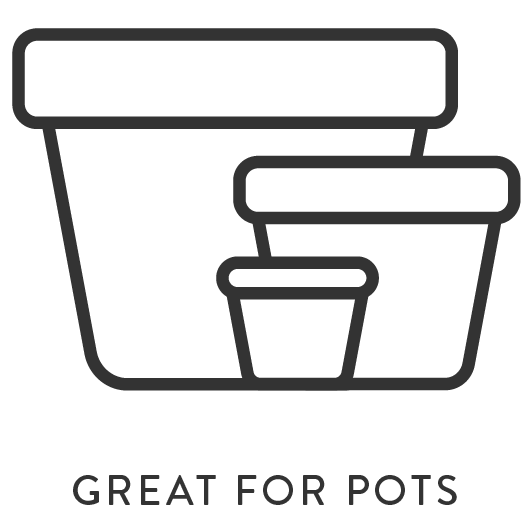 Plant Information
Our Solutionz
Explore other solutionz