Phormium Black Magic has become a landscape favourite for its elegant, low growing, clumps of spiky, jet-black foliage.  Its outstanding colour and architectural form places Black Magic in the top performers of the flax and grass-like category, providing year-round interest of for shrub borders and containers.  It is also well suited to low maintenance and contemporary, or mimimalist gardens.  Wind, coastal and frost tolerant.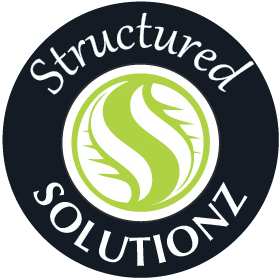 Part of our Structured Solutionz

H: 30CM W: 30CM
Mature Size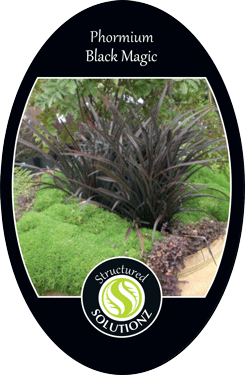 Look out for this label in store!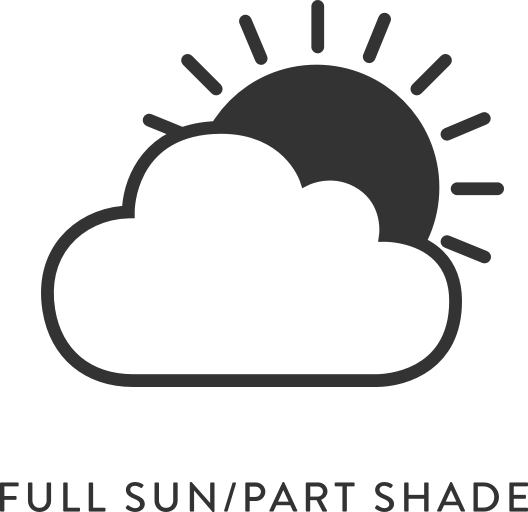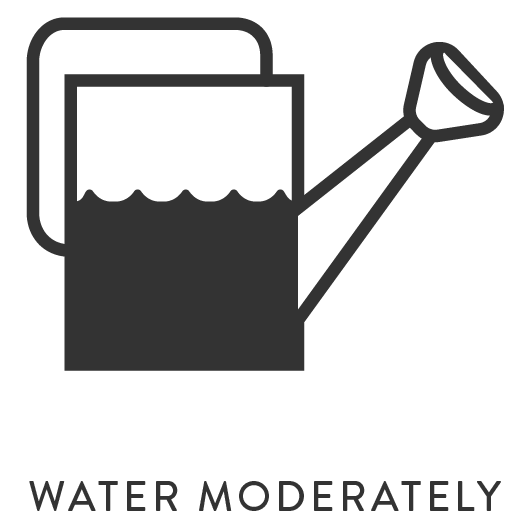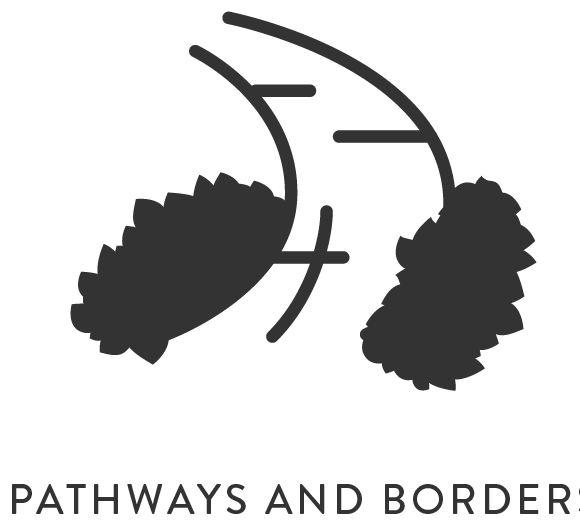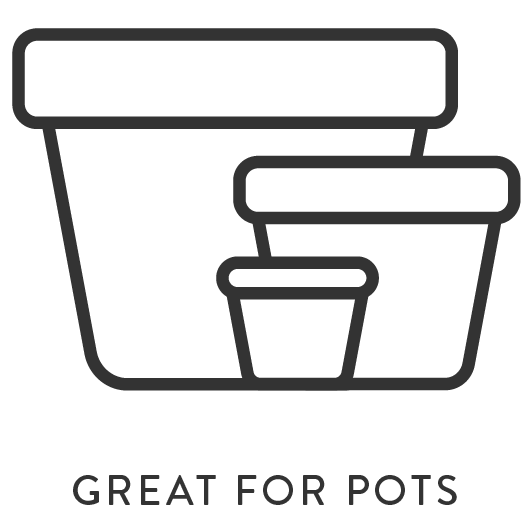 Plant Information
Our Solutionz
Explore other solutionz