Phebalium squamulosum is an upright and slender evergreen with olive green fragrant foliage and small clusters of white flowers appearing in spring which cover the plant from top to bottom. It maintains a neat habit, is quick growing and ideal for screening out unwanted views, noise or wind. Its non-invasive root structure prefers free draining soil in a sunny or partly shaded position.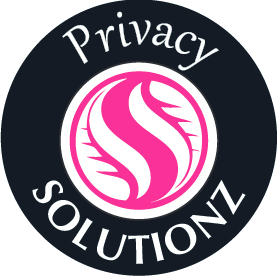 Part of our Privacy Solutionz

H: 3M W: 1.5M
Mature Size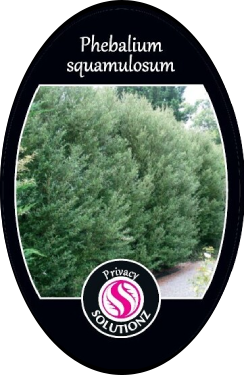 Look out for this label in store!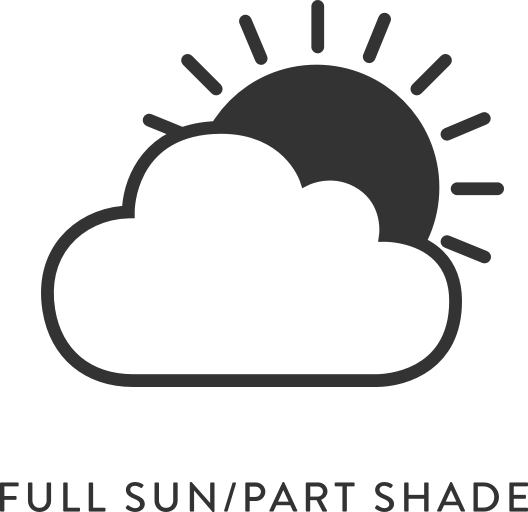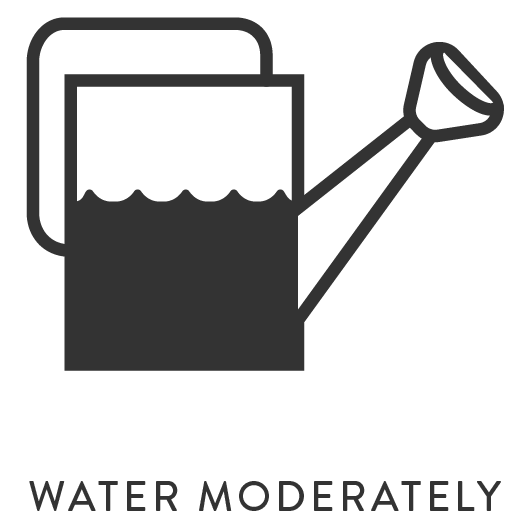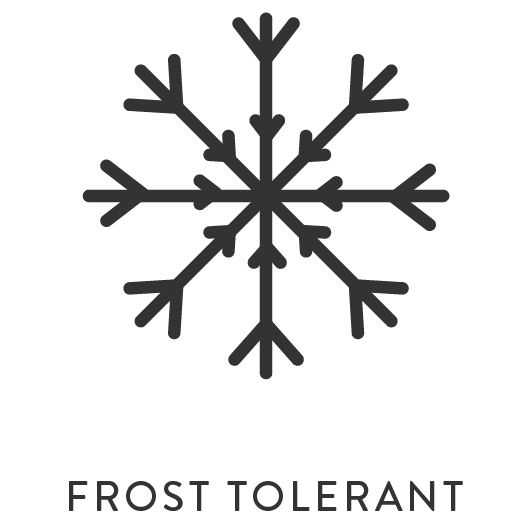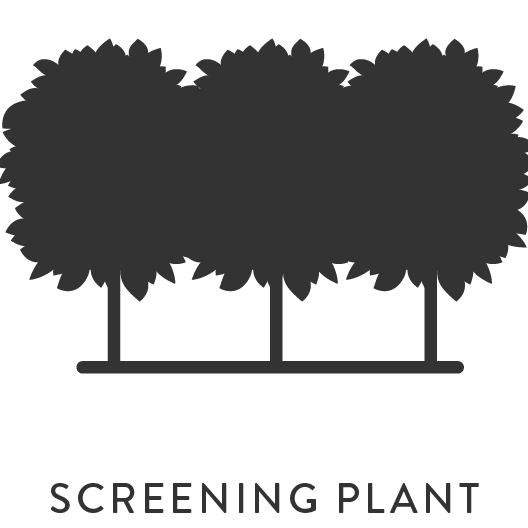 Plant Information
Our Solutionz
Explore other solutionz