This delightful perennial petunia, Perfectunia Curacoa produces beautiful stunning vibrant blooms with unique veining from spring through to autumn. Perfectunia Curacao has a naturally mounding habit with medium size blooms. Use Perfectunia to create a stunning display for cottage style gardens, garden borders, hanging baskets and mixed container displays.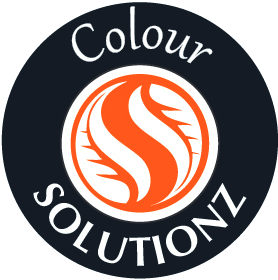 Part of our Colour Solutionz

H: 20-30CM W: 30-40CM
Mature Size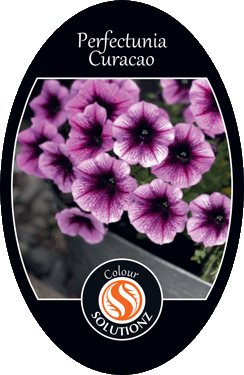 Look out for this label in store!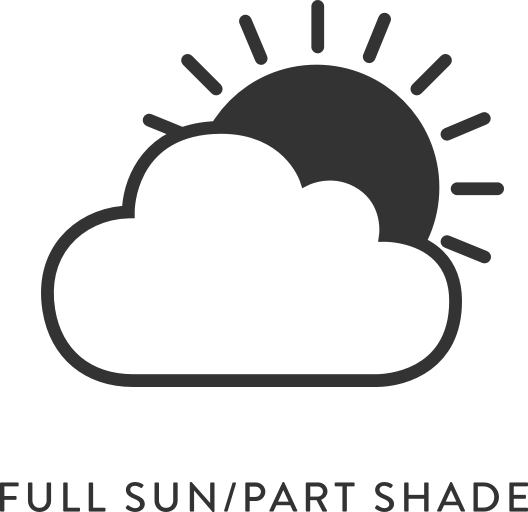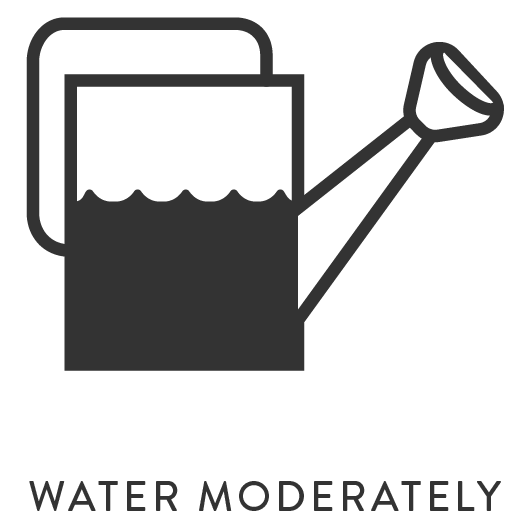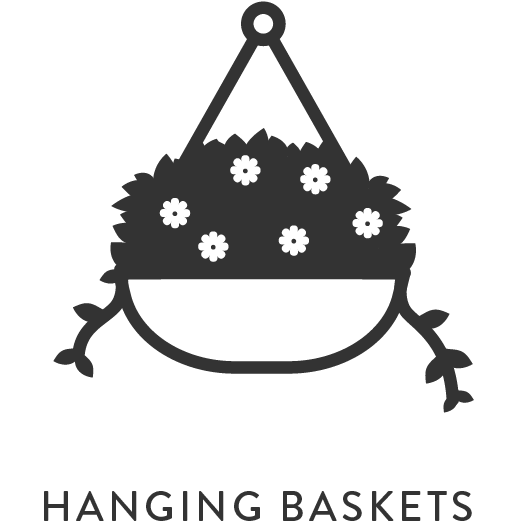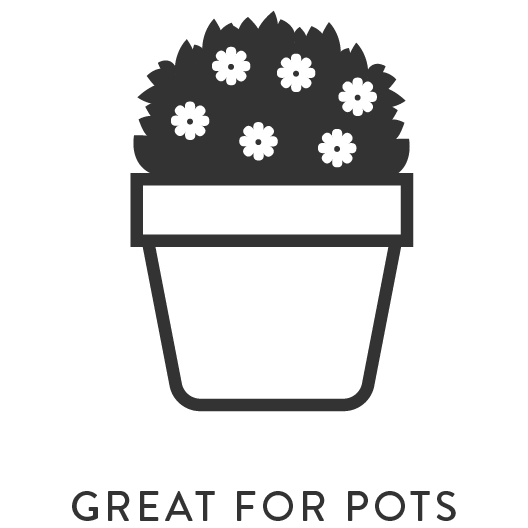 Plant Information
Our Solutionz
Explore other solutionz