Pachystegia insignis or Marlborough Rock Daisy is a hardy, New Zealand evergreen native that is chosen for its striking, silver grey, sometimes almost white looking, rounded leaves. In summer, large white daisy-like flowers complement the silky, silvery leaves. Pachystegia can be found in dry, rocky and coastal areas making it extremely tolerant to strong winds. Plant in full sun in well drained soil.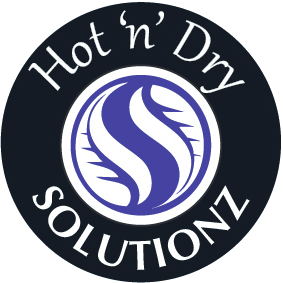 Part of our Hot n Dry Solutionz

H: 60CM W: 60CM
Mature Size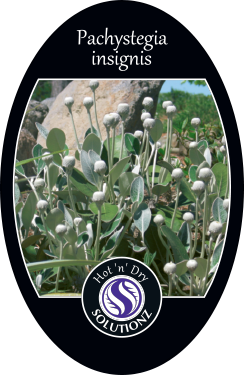 Look out for this label in store!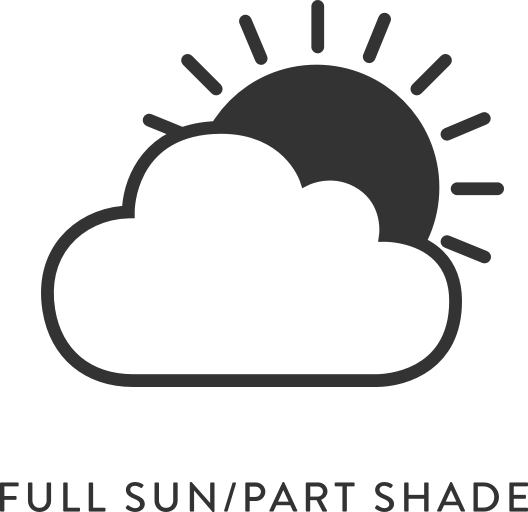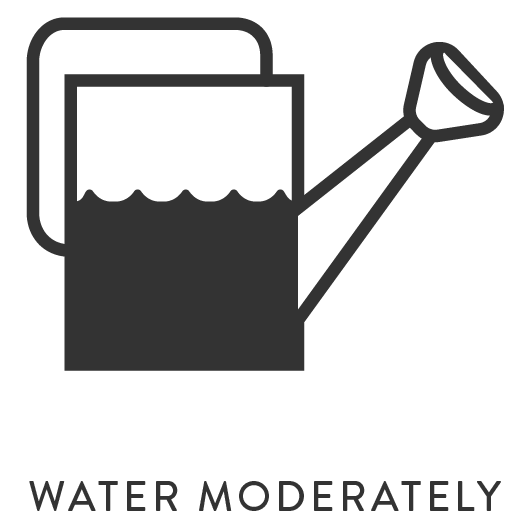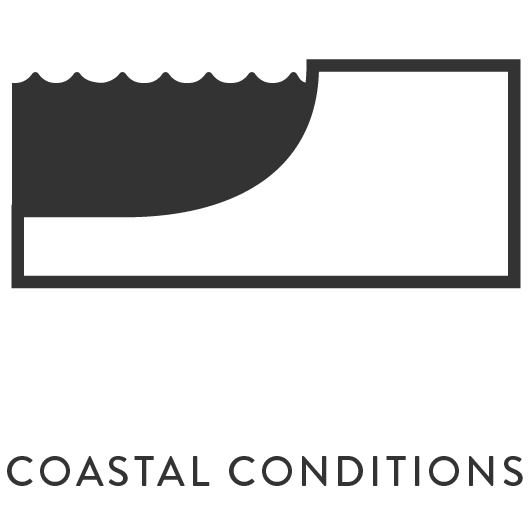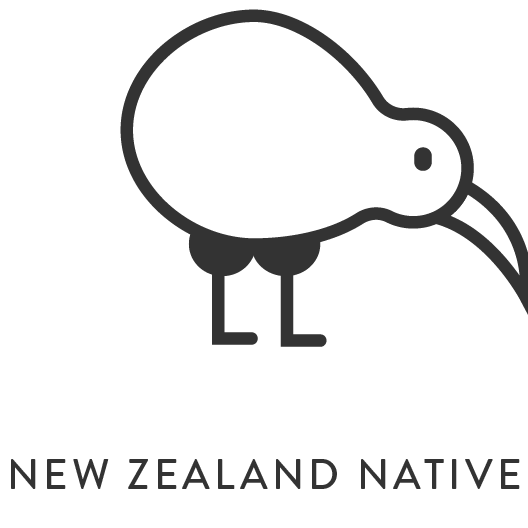 Plant Information
Our Solutionz
Explore other solutionz