Nandina Obsession™ domestica 'SEIKA' PVR This fine leaf dwarf Nandina, Nandina Obsession produces new red growth foliage in spring, summer and autumn. In winter months the foliage has a full flush of red. It is a perfect height for fences or borders or use as a low hedge, shrub or feature plant. Tolerates drought and frost and prefers well drained soil. Prune every few years for hedging.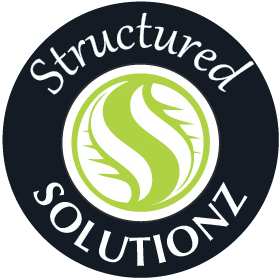 Part of our Structured Solutionz

H: 60-70CM W: 60-70CM
Mature Size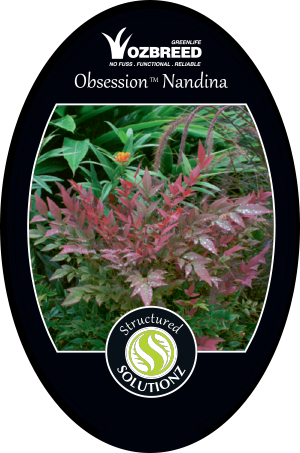 Look out for this label in store!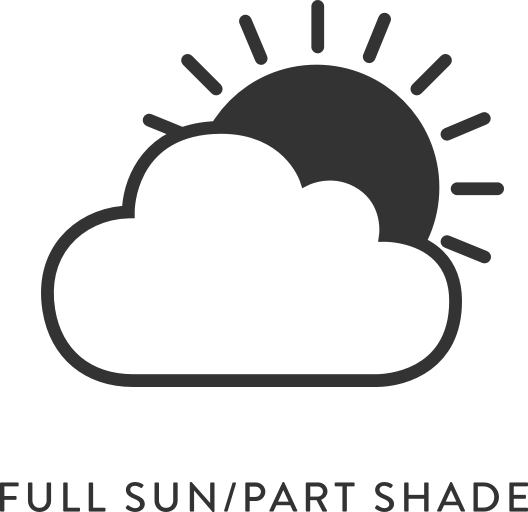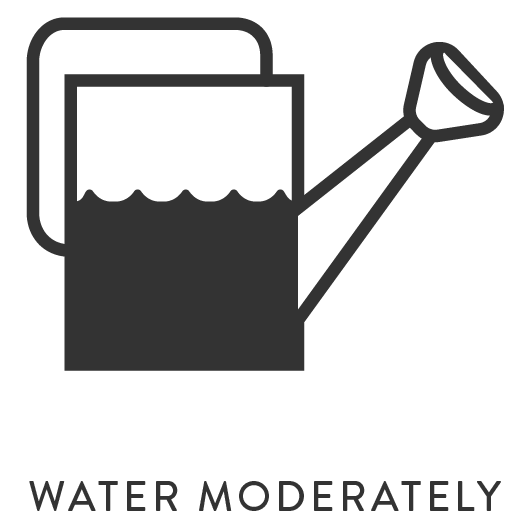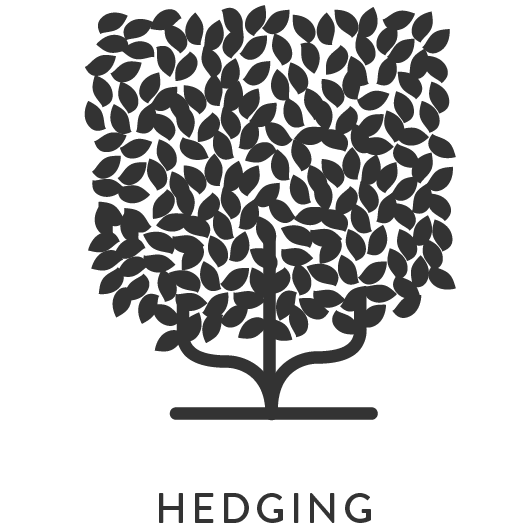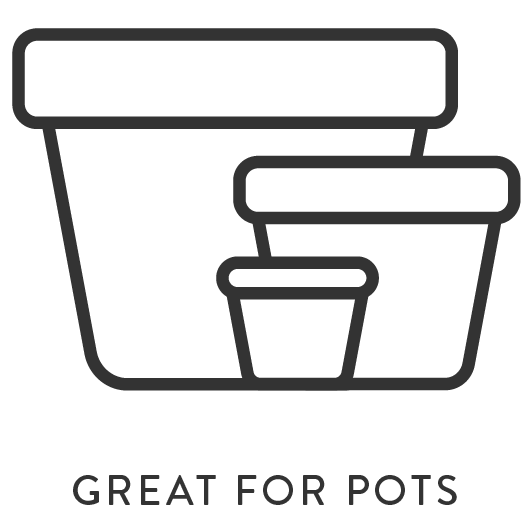 Plant Information
Our Solutionz
Explore other solutionz