Nandina Gulfstream is a hardy evergreen with a bamboo-like appearance that boasts multi coloured foliage turning to a rich red in cooler months. Its easy-care compact habit and colour make it compatible with all modern home decor and garden landscapes. Nandina Gulfstream is a fabulous foliage plant ideal for mass or container planting. It is tolerant of most climatic situations and is best suited to direct sun.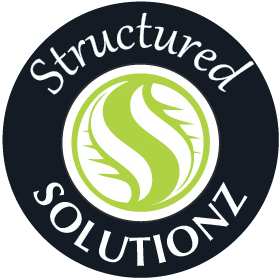 Part of our Structured Solutionz

H: 60CM W: 60CM
Mature Size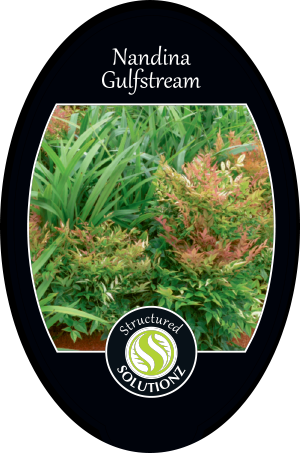 Look out for this label in store!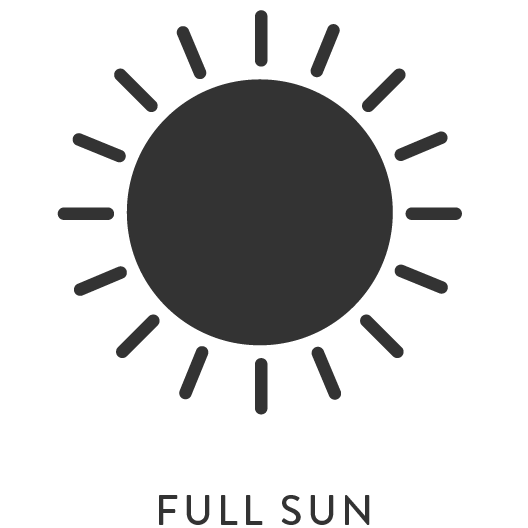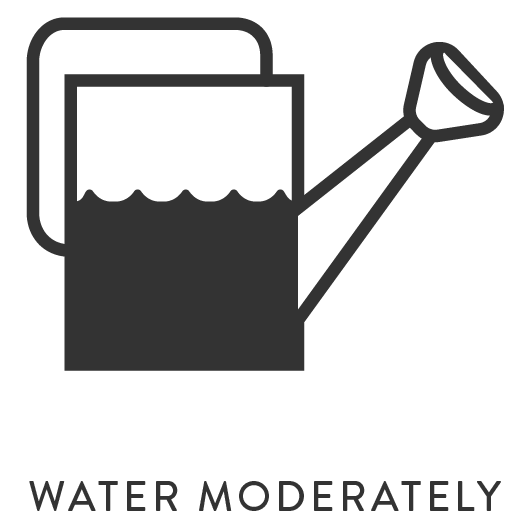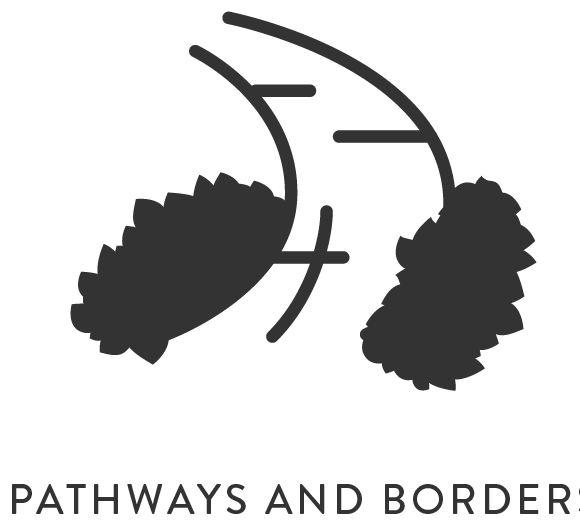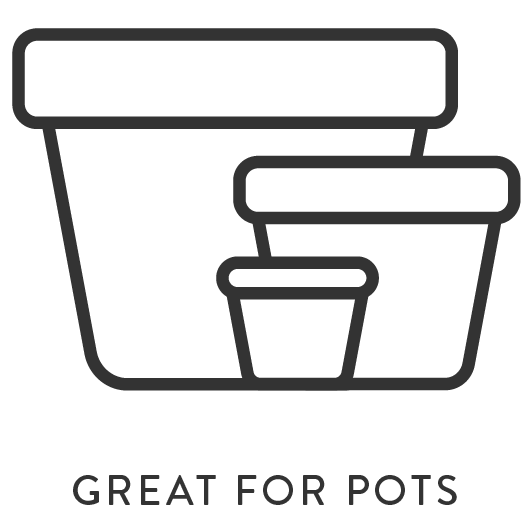 Plant Information
Our Solutionz
Explore other solutionz