Nandina Blush ™ domestica 'AKA' PVR, this medium sized dwarf Nandina produces red growth in spring and autumn. In winter months the foliage turns a stunning vivid red all over. It is a perfect height for fences or borders or use as a low hedge, shrub or feature plant. Tolerates drought and frost and heavy clay soils to free draining soils. Plant in well mulched garden.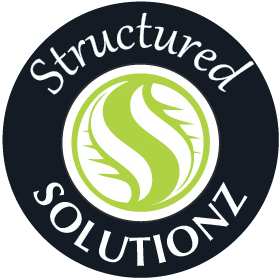 Part of our Structured Solutionz

H: 60-70CM W: 60-70CM
Mature Size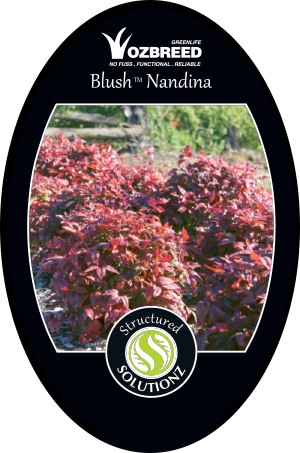 Look out for this label in store!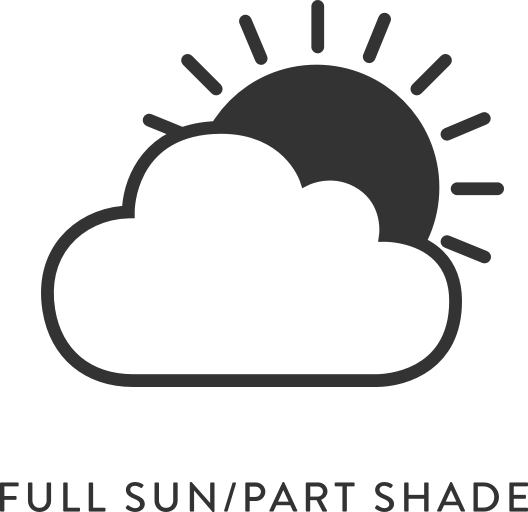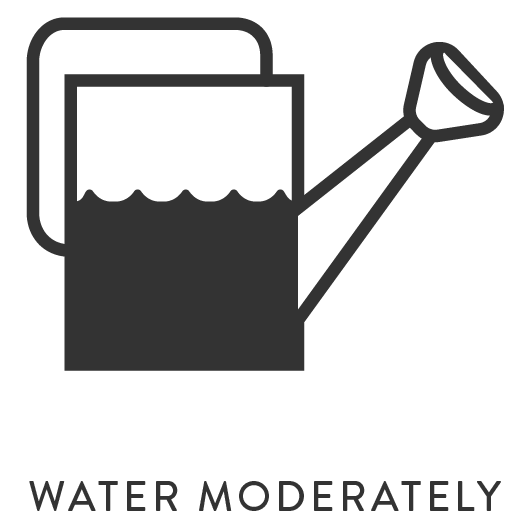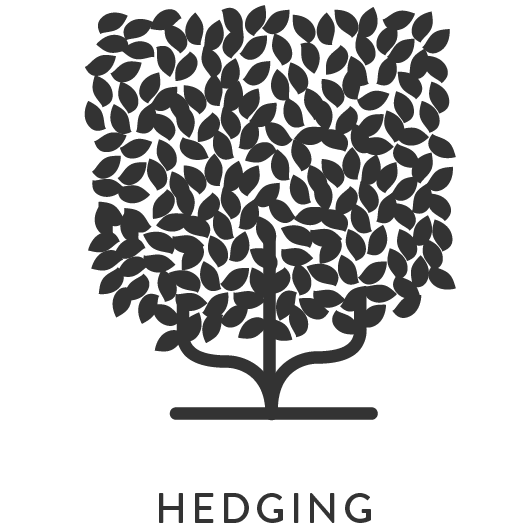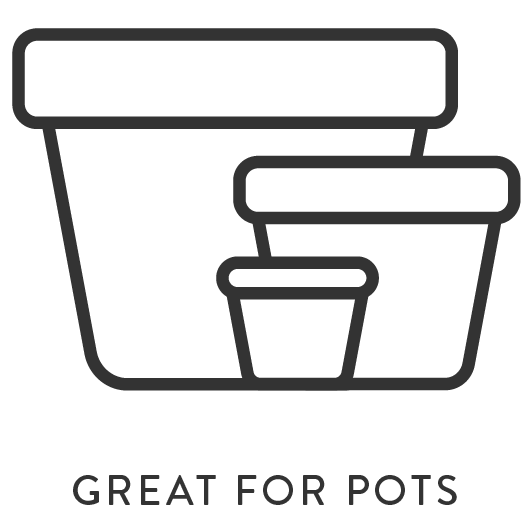 Plant Information
Our Solutionz
Explore other solutionz