Muehlenbeckia astonii is a distinctive, deciduous New Zealand native which forms a dense upright habit with slender divaricating branches on dark red bark. It has small bright green heart shaped leaves. It is extremely hardy and tolerant of dry conditions and wind. A popular landscaping choice as an informal hedge, general garden plant or mass planted.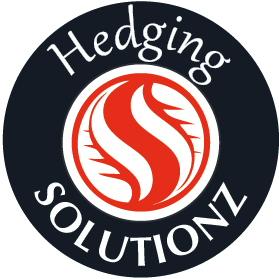 Part of our Hedging Solutionz

H: 2M W: 1M
Mature Size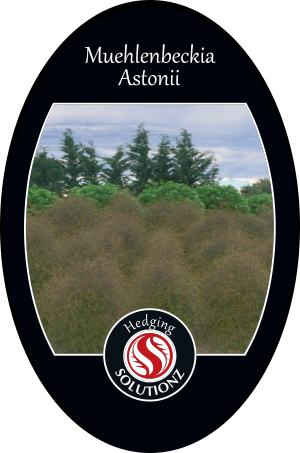 Look out for this label in store!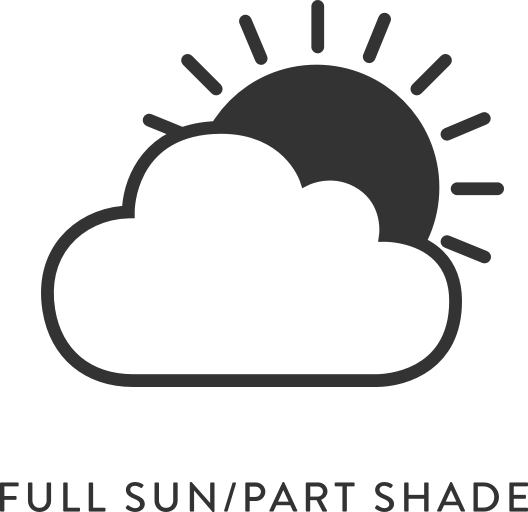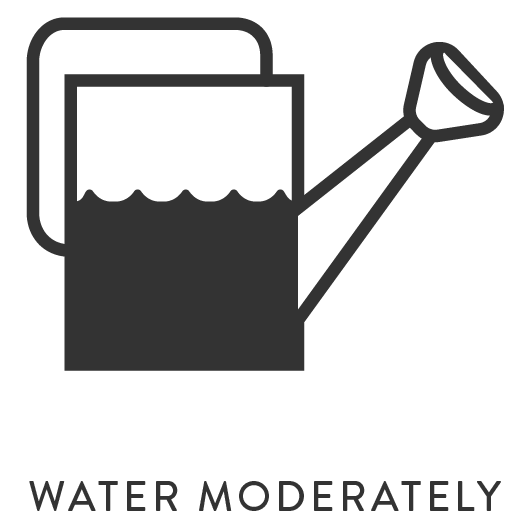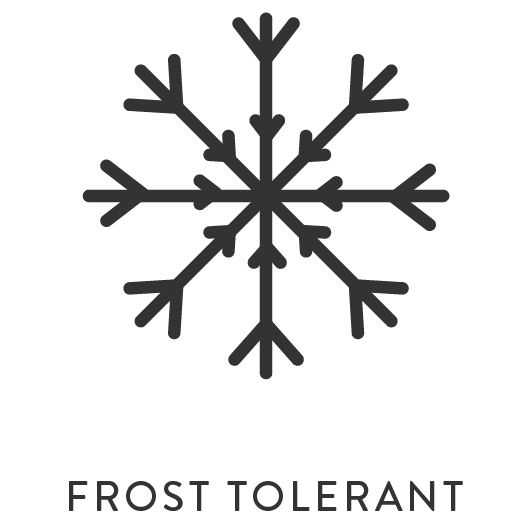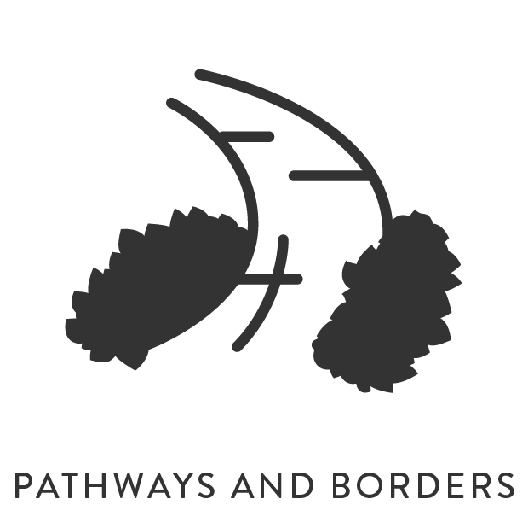 Plant Information
Our Solutionz
Explore other solutionz