Otherwise known as Port Wine Magnolia, Michelia figo is a popular evergreen shrub or small tree with glossy green oval leaves. It has masses of sweet, Port Wine scented flowers in spring through to summer which provide a delightful fragrance for the garden. It prefers a rich, well drained soil in a sheltered spot. Protect from frost, mulch well in spring and water well in summer for best results.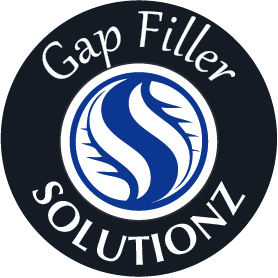 Part of our Gap Filler Solutionz

H: 2M W: 2M
Mature Size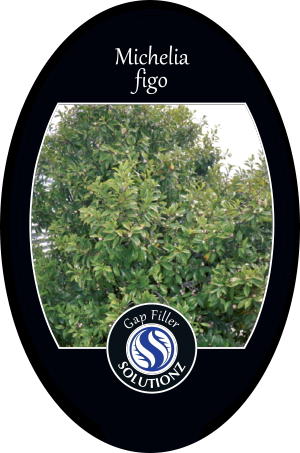 Look out for this label in store!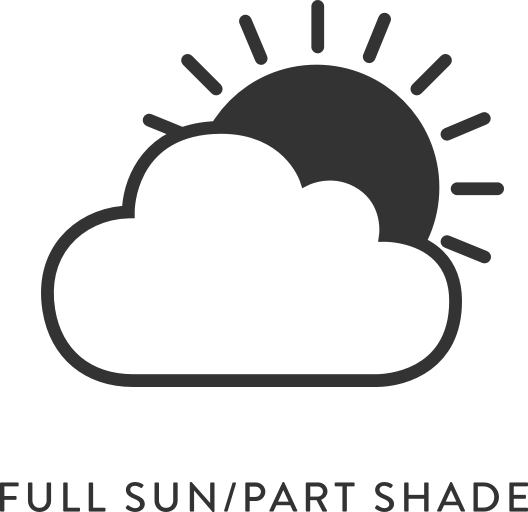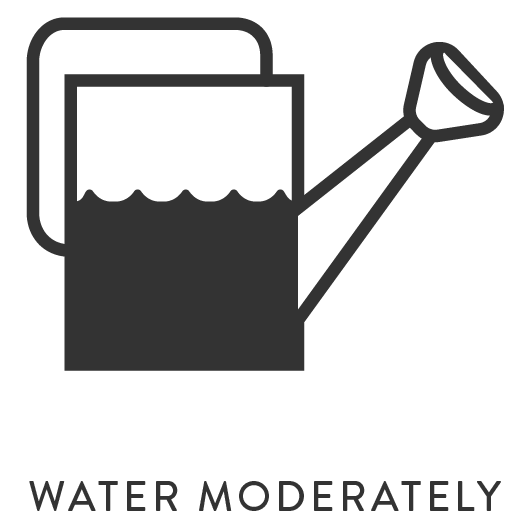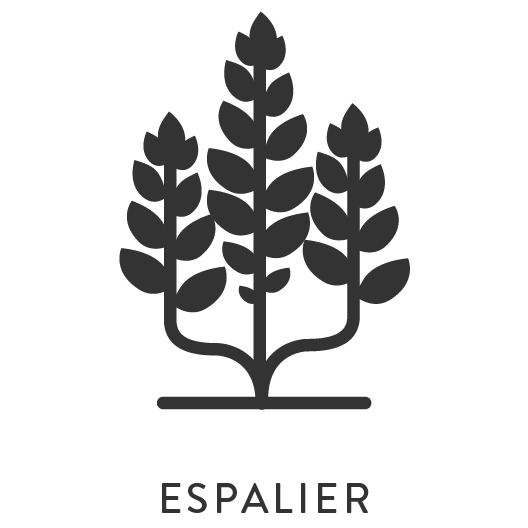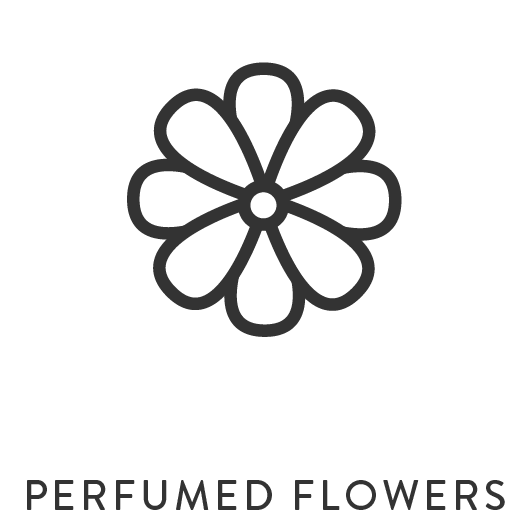 Plant Information
Our Solutionz
Explore other solutionz