Loropetalum Fire Dance is also known as the fringe flower and is an evergreen shrub has purple-bronze foliage with beautiful spidery, raspberry-red, delicately scented spring blooms. Its interesting shape and colour make it a popular ornamental plant and provides a beautiful backdrop for colourful summer perennials.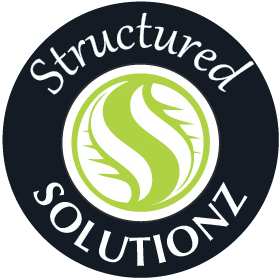 Part of our Structured Solutionz

H: 1.5M W: 1.2M
Mature Size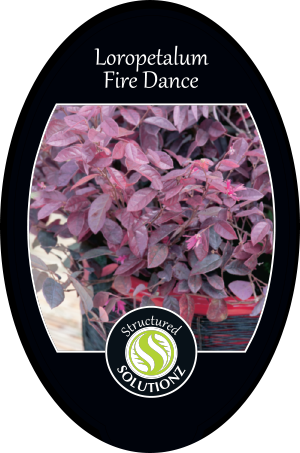 Look out for this label in store!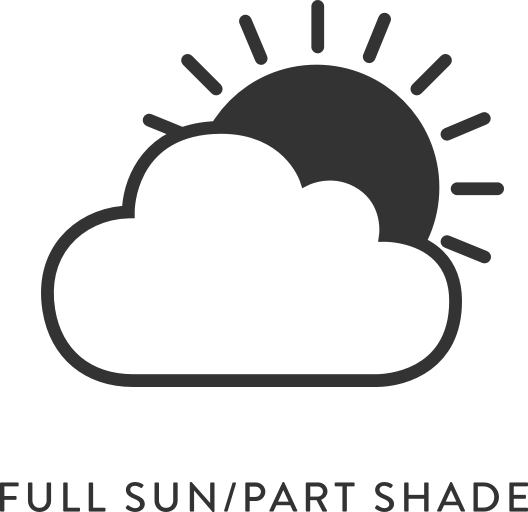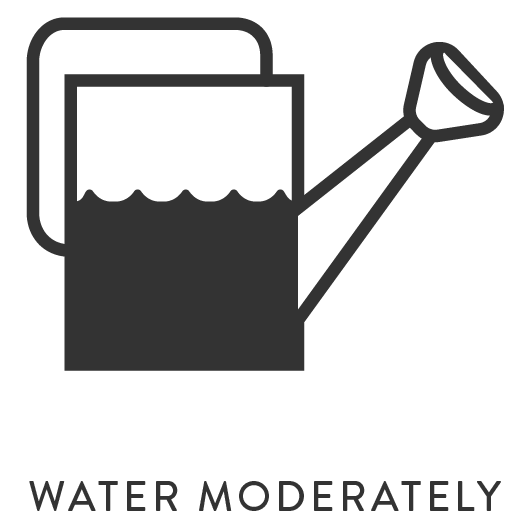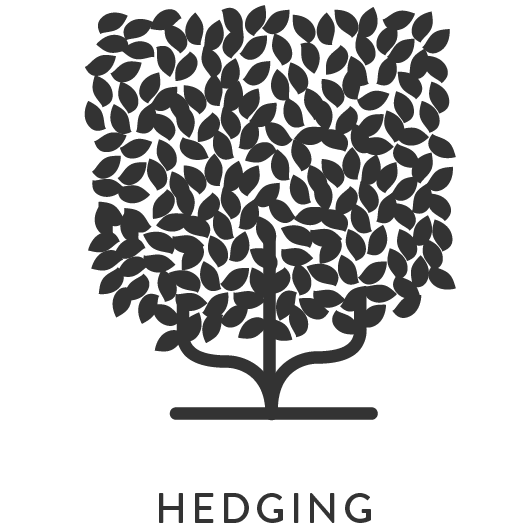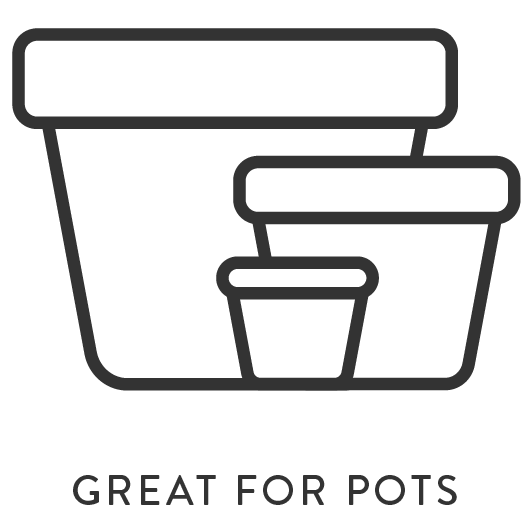 Plant Information
Our Solutionz
Explore other solutionz