Lophomyrtus Red Dragon is a hardy evergreen with distinctive burgundy foliage which intensifies to almost black in the colder months. With its dense habit and fine foliage, this native is superb in most garden situations as a hedge, border or a low maintenance garden specimen. Lophomyrtus Red Dragons ideal situation is in full sun or part shade, in rich moist soils and preferring a little protection from heavy frosts in its infancy.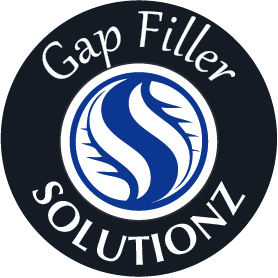 Part of our Gap Filler Solutionz

H: 2M W: 1M
Mature Size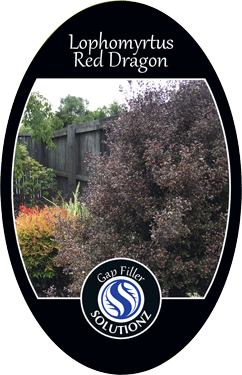 Look out for this label in store!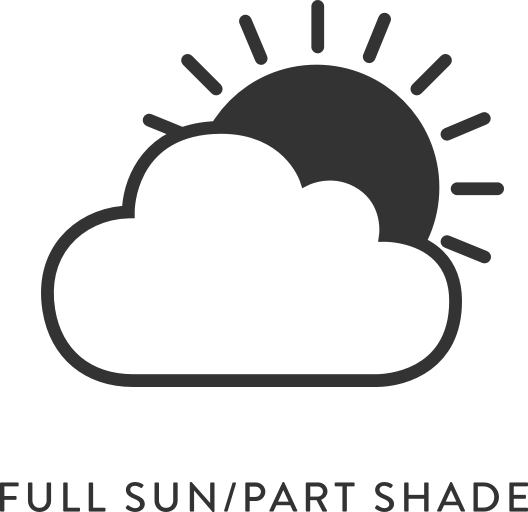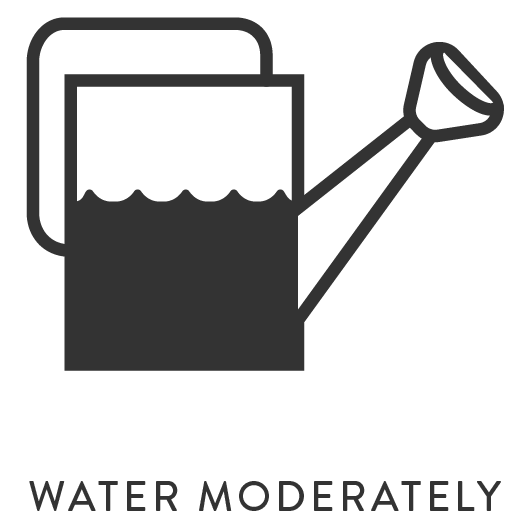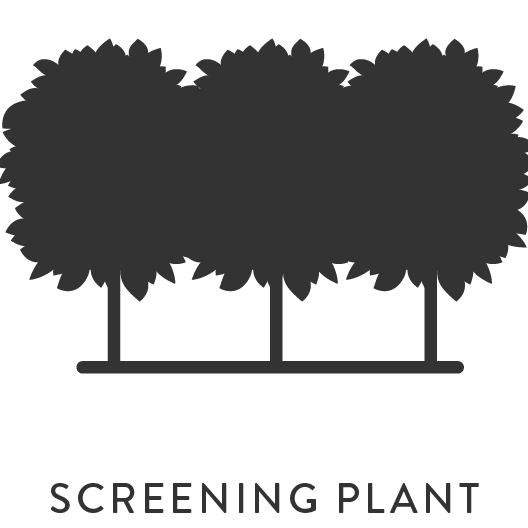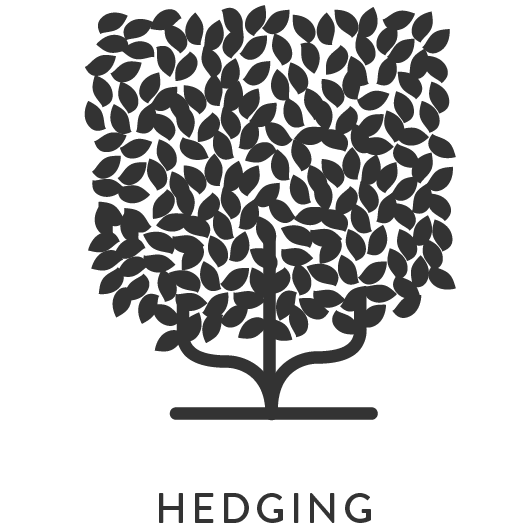 Plant Information
Our Solutionz
Explore other solutionz