Lomandra Lime Tuff has fine lime-green leaves that stay lush all year round. In summer, fragrant small yellow flower spikes emerge. It is extremely hardy and tolerates dry conditions. It is a great choice for planting on banks, mass planting in garden borders, as an accent plant against fences or walls or planted in a pot.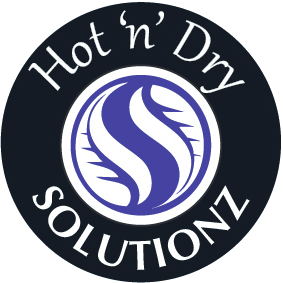 Part of our Hot n Dry Solutionz

H: 60CM W: 60CM
Mature Size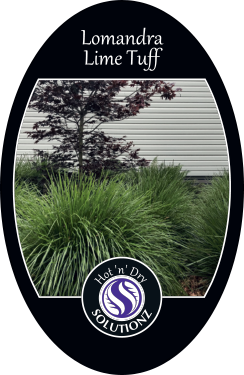 Look out for this label in store!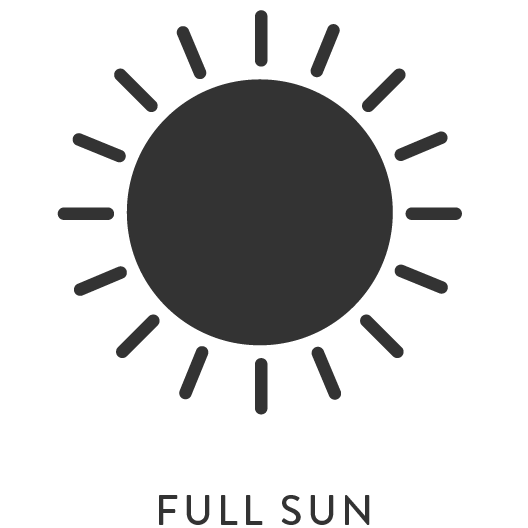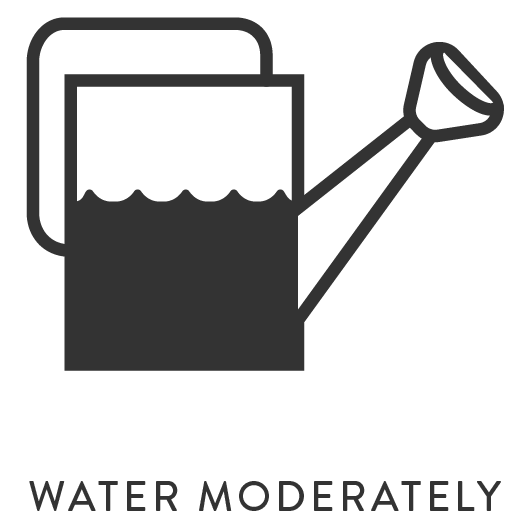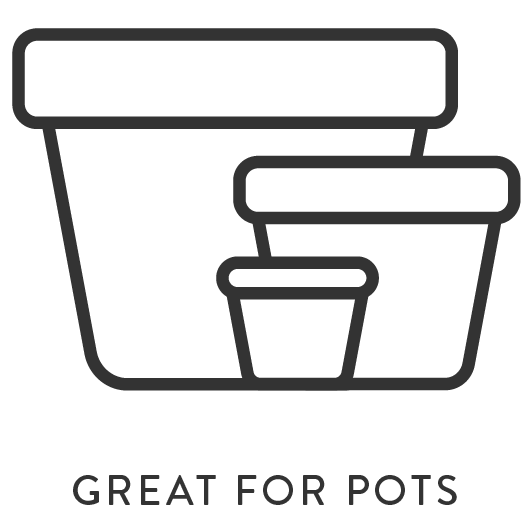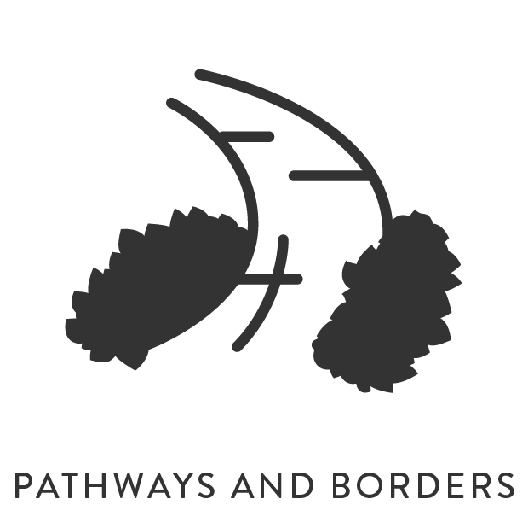 Plant Information
Our Solutionz
Explore other solutionz