Lithospermum Grace Ward is a hardy ground covering or mat forming plant with deep green foliage all year round. Exquisite bright blue starry flowers appear from spring and continue through the summer months. Its low trailing habit makes it an ideal plant for rockeries, retaining walls and banks, cottage gardens or as a general ground cover plant. For best results grow in full sun in free draining soil.
Part of our Ground Cover Solutionz

H: 30CM W: 1M
Mature Size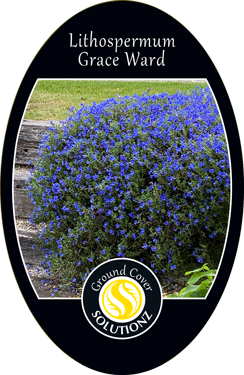 Look out for this label in store!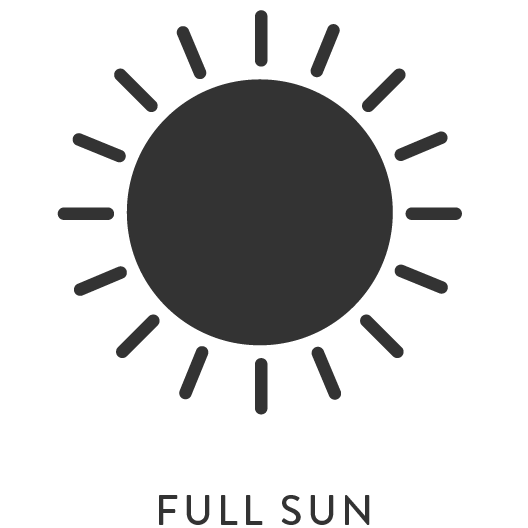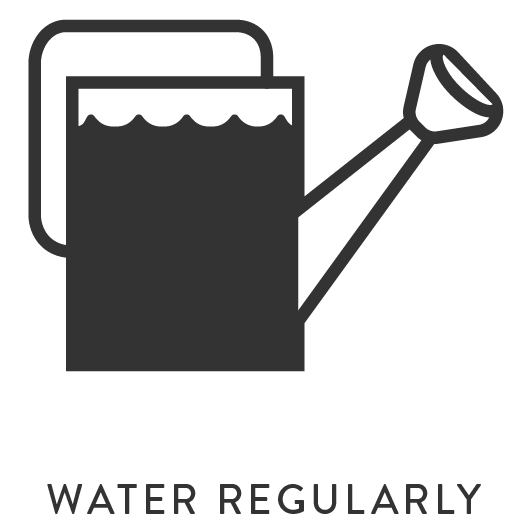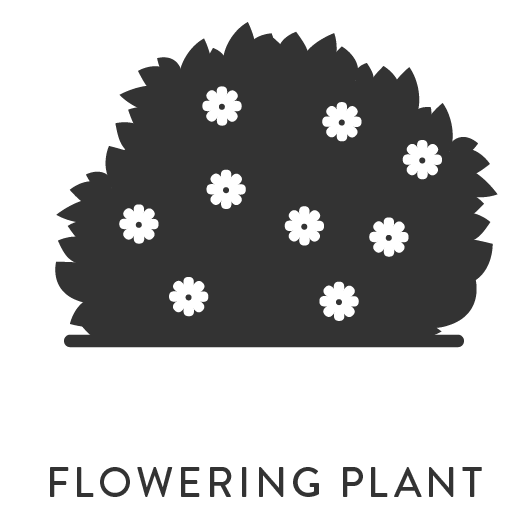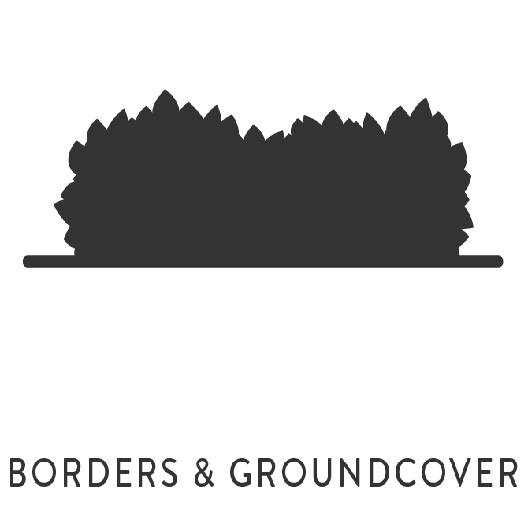 Plant Information
Our Solutionz
Explore other solutionz