Ligularia Rukuhia Beauty is a dwarf perennial that forms a clump of large and rounded, glossy dark green leaves.  Selected for its more compact growth than the larger growing Ligularia reniformis, this architectural evergreen has stems of yellow flowers in summer. Ligularia Rukuhia Beauty is useful in border and mixed plantings, maintained in a container, as a ground cover under trees or mass planted. Performs best when planted in partial shade in well drained soil.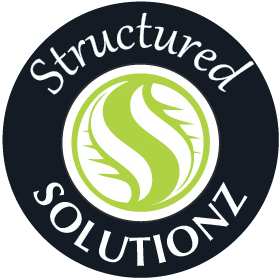 Part of our Structured Solutionz

H: 25 - 30CM W: 40 - 50CM
Mature Size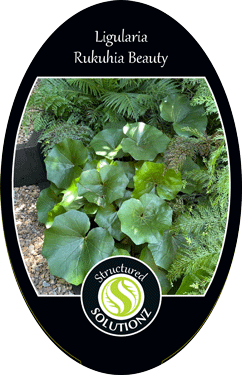 Look out for this label in store!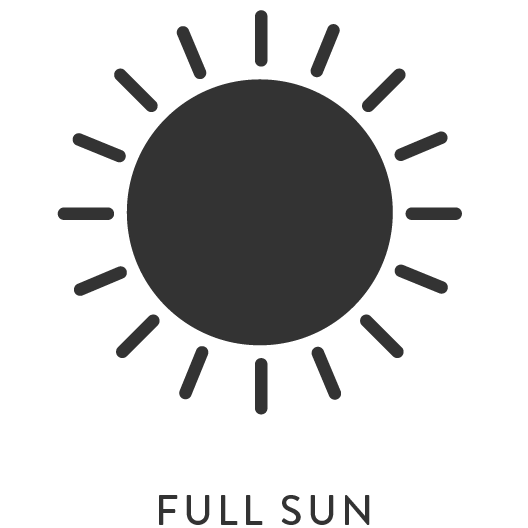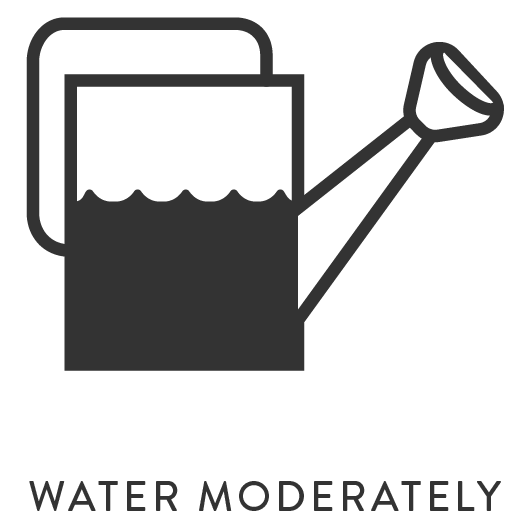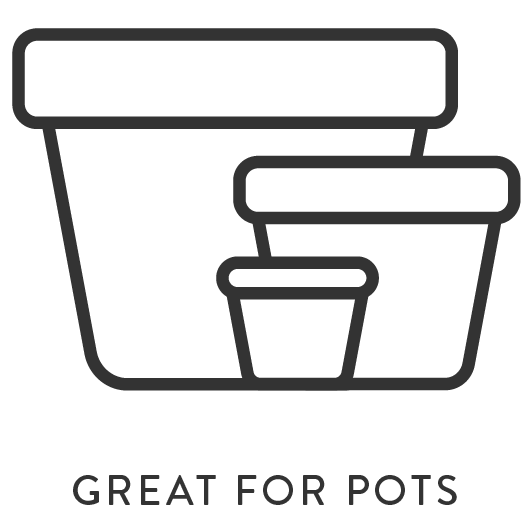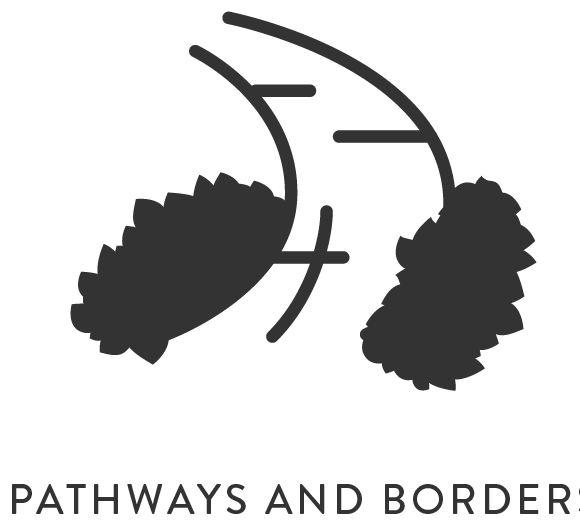 Plant Information
Our Solutionz
Explore other solutionz