Commonly known as the 'tractor seat' plant, Ligularia reniformis is a distinctive perennial with large green kidney shaped leaves and bright orange-yellow daisy-like flowers in summer. These hardy plants prefer a moist, well drained soil. Water regularly in hot weather as the leaves of Ligularia reniformis will quickly wilt. Protect from strong cold winds. Winter dormant.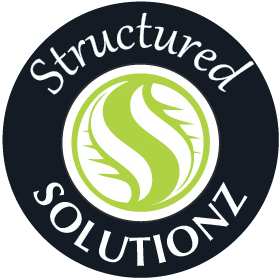 Part of our Structured Solutionz

H: 0.5-1M W: 0.5-1M
Mature Size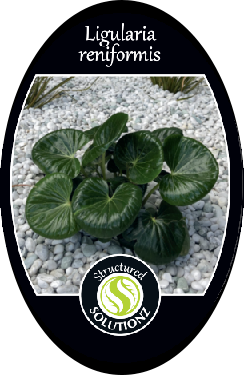 Look out for this label in store!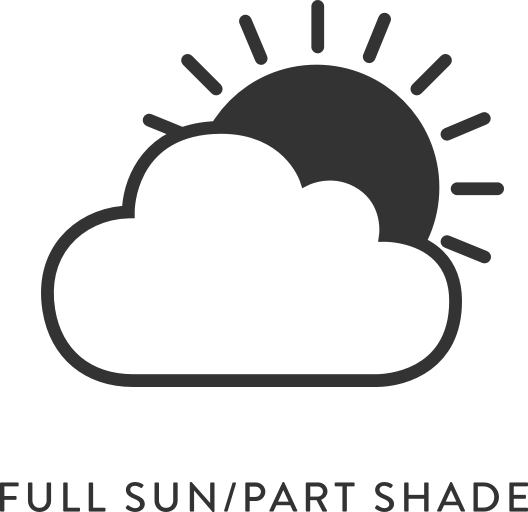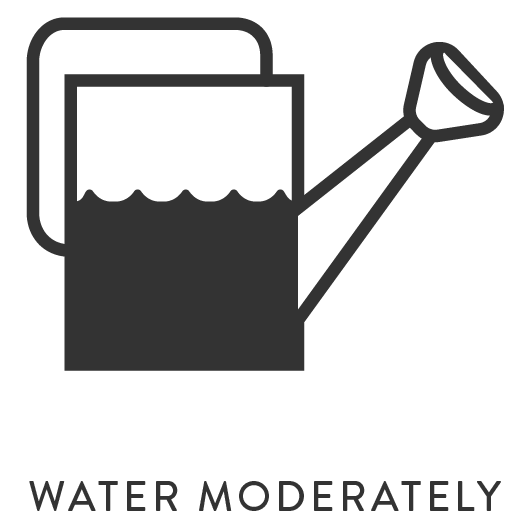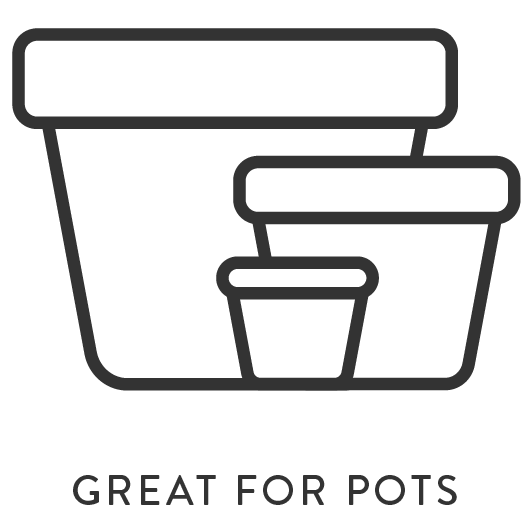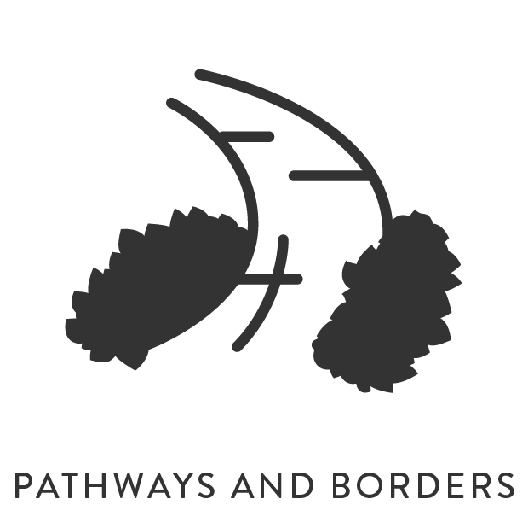 Plant Information
Our Solutionz
Explore other solutionz