Libertia Taupo Sunset is a clump forming New Zealand native with deep burgundy/olive strap like leaves changing to orange red in cooler months. This hardy Iris has dainty white flowers in summer, followed by ornamental seed heads. Tolerant of all soil types except very wet, this versatile plant is great for containers, garden beds and mass planted.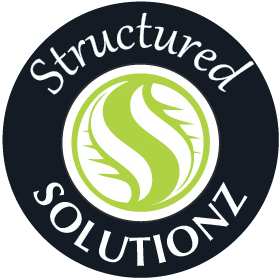 Part of our Structured Solutionz

H: 50CM W: 50CM
Mature Size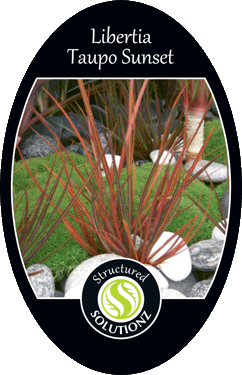 Look out for this label in store!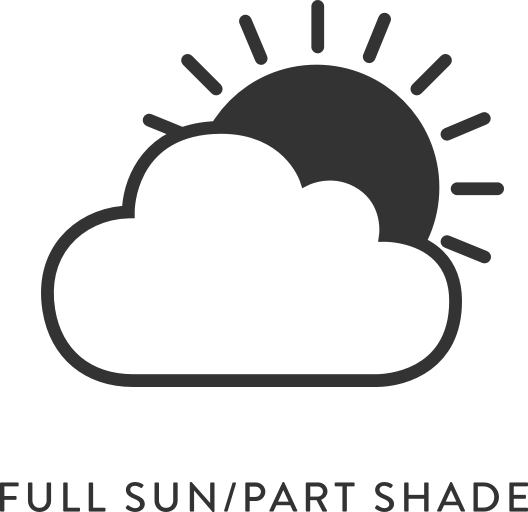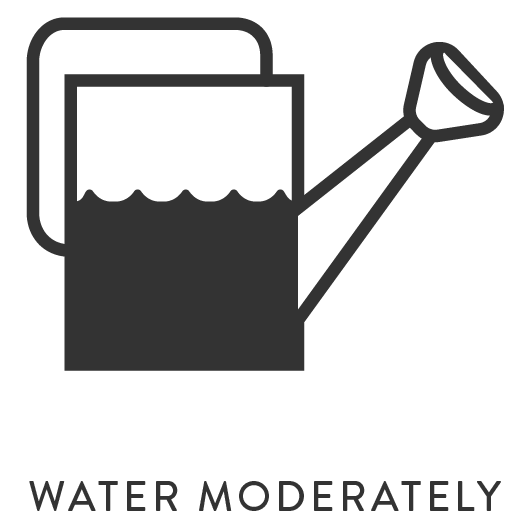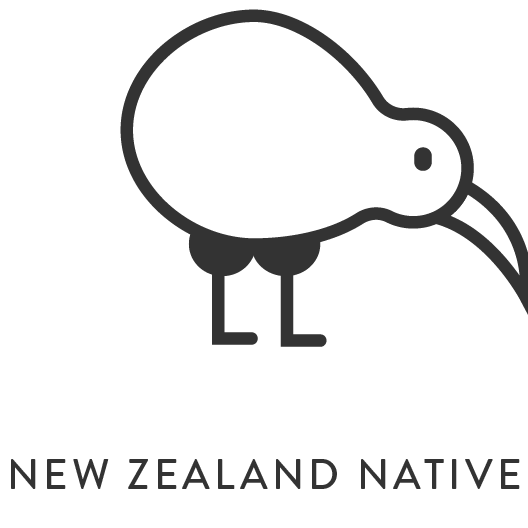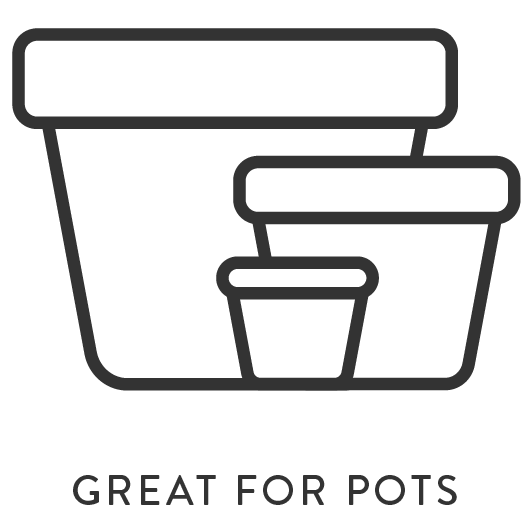 Plant Information
Our Solutionz
Explore other solutionz