Libertia Peregrinnans is a native, evergreen, creeping iris that has all year round interest with its stiff, fan-like leaves varying in colour from soft creamy greens to bright oranges. Colder conditions enhance the foliage colour with white iris-like flowers appearing in late spring. Its dumping habit looks spectacular as an underplanting in gardens where structure and texture is desired. It is suitable for either moist or dry areas.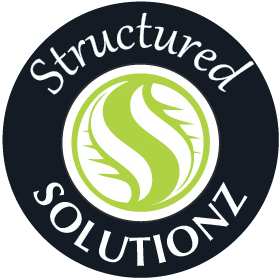 Part of our Structured Solutionz

H: 60CM W: 60CM
Mature Size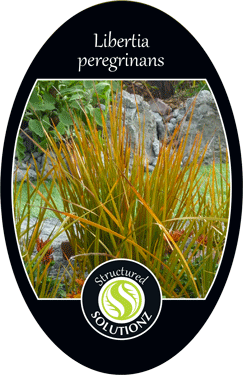 Look out for this label in store!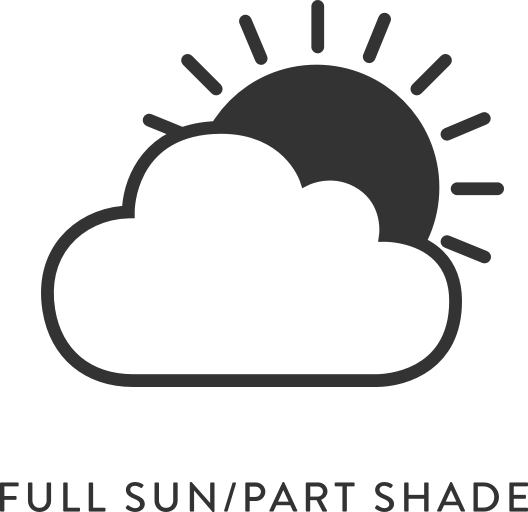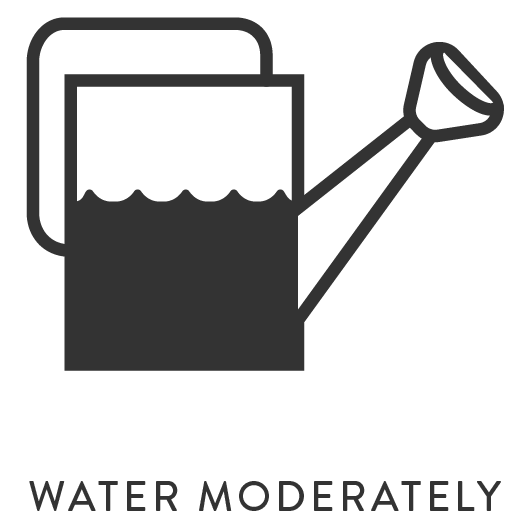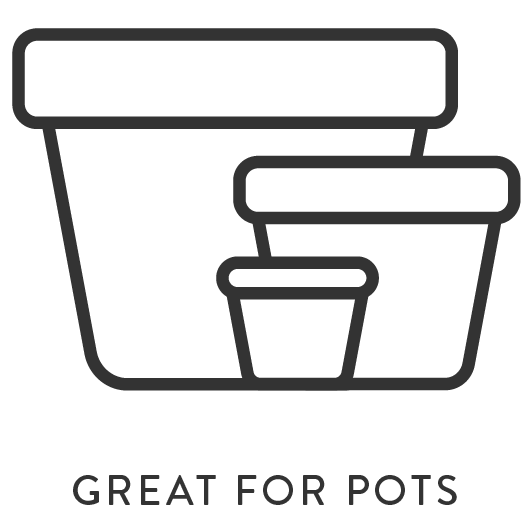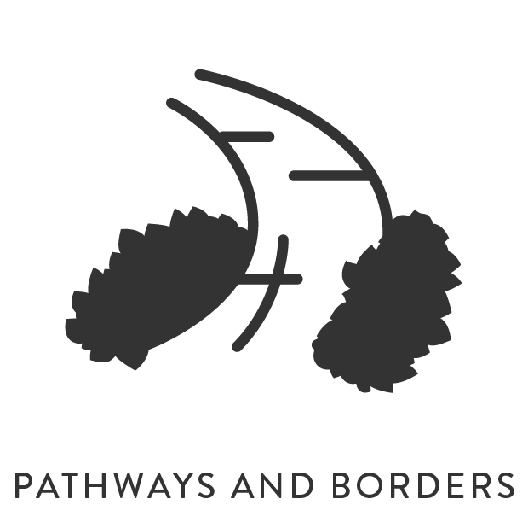 Plant Information
Our Solutionz
Explore other solutionz