Libertia ixioides is an evergreen native with narrow flax like leaves and an attractive year round display of bright yellow seed pods with pure white, star like flowers which are produced within its compact, dense foliage. It is an excellent container or rockery plant and looks good planted en mass in general garden beds as a groundcover. Libertia ixioides is wind tolerant and hardy.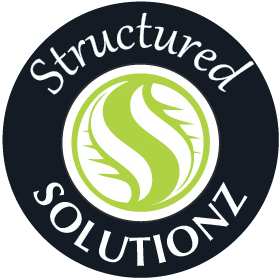 Part of our Structured Solutionz

H: 60CM W: 50CM
Mature Size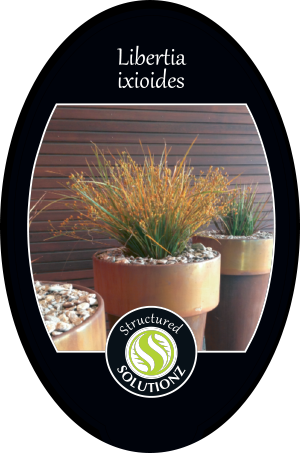 Look out for this label in store!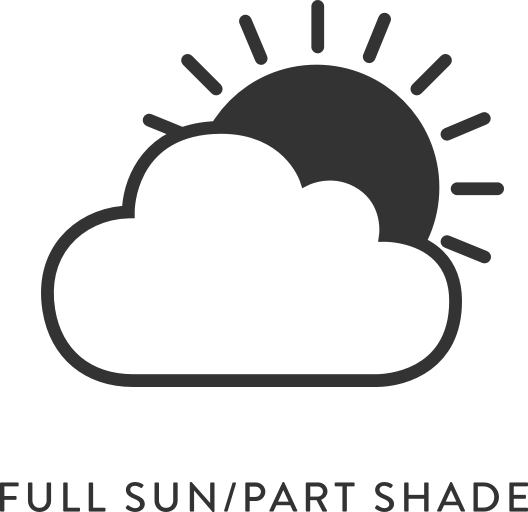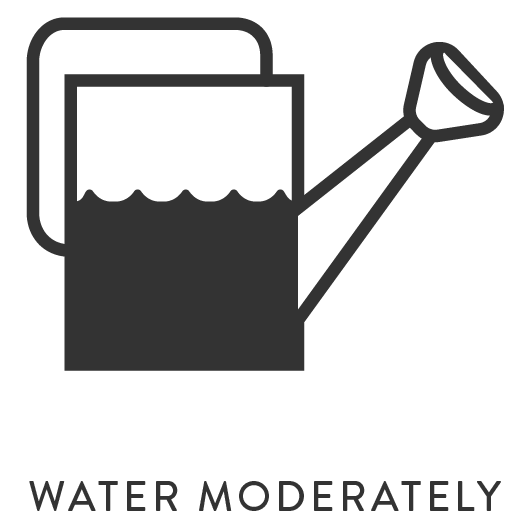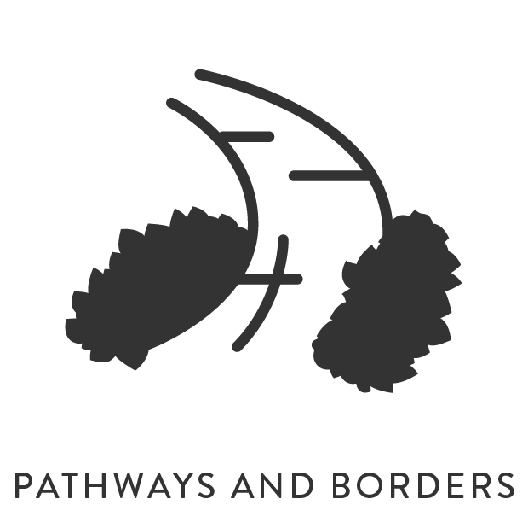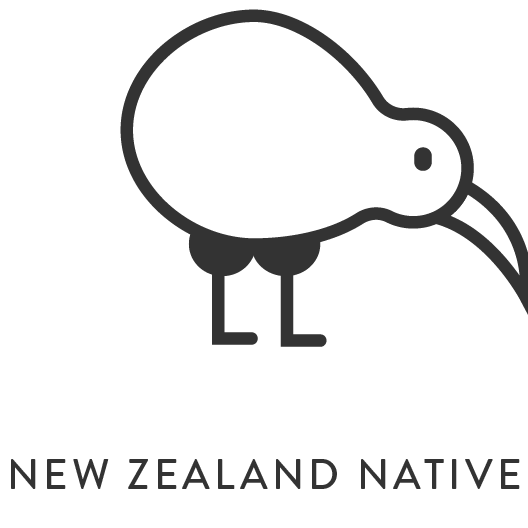 Plant Information
Our Solutionz
Explore other solutionz