Leucanthemum Real Charmer or Shasta Daisy is a wonderful new summer blooming perennial with large cream to lemon decorative blooms with fancy fringed, deep golden centre petals. Prolific flowering from early summer to autumn on very strong stems, this variety is perfect for floral arrangements. Deadhead to encourage continuous bloom. Great choice for pots, garden beds and borders.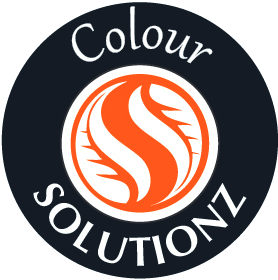 Part of our Colour Solutionz

H: 55CM W: 40CM
Mature Size
Look out for this label in store!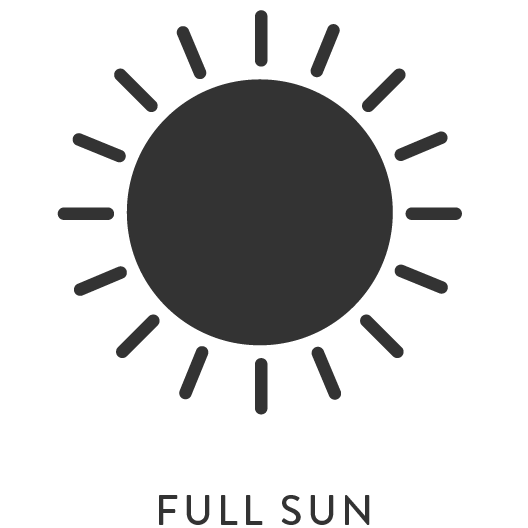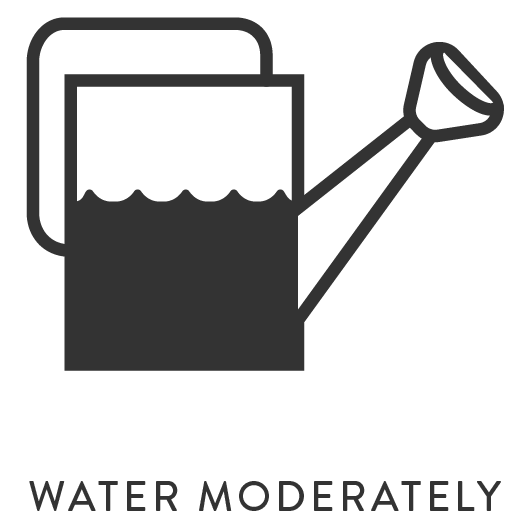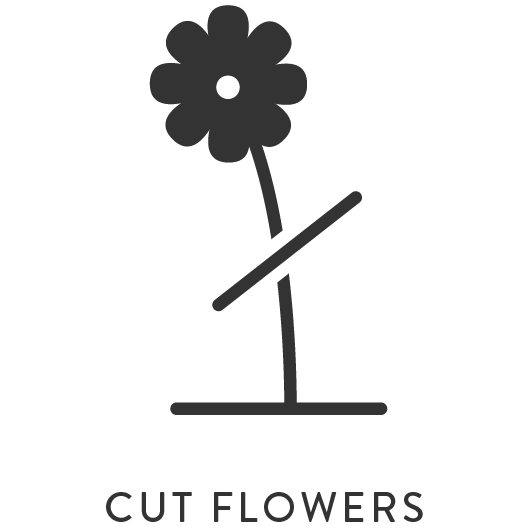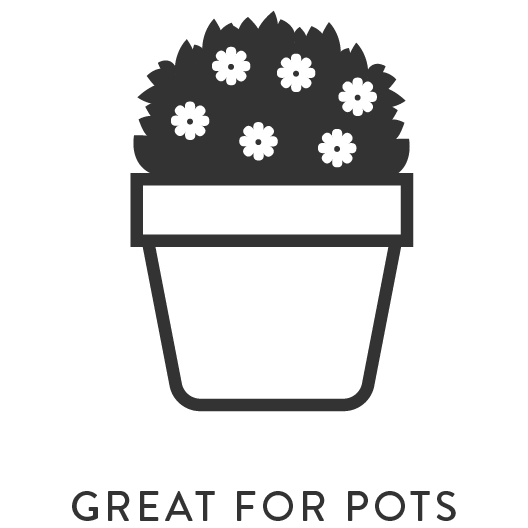 Plant Information
Our Solutionz
Explore other solutionz