Leptospermum Burgundy Queen or Manuka is a native, evergreen shrub with red-bronze foliage which produces masses of double deep burgundy red flowers during late winter and spring.  Ideal for hedging, screeening and coastal areas, Burgundy Queen will also make a great winter focal plant. Drought tolerant and easy care, trim after flowering to maintain shape.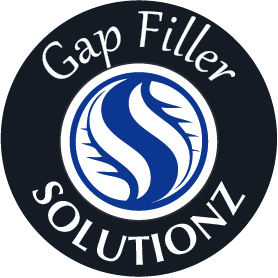 Part of our Gap Filler Solutionz

H: 2M W: 1M
Mature Size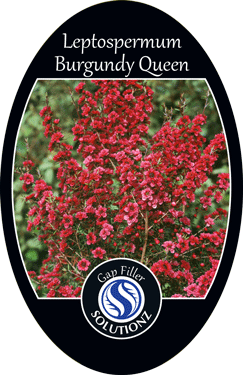 Look out for this label in store!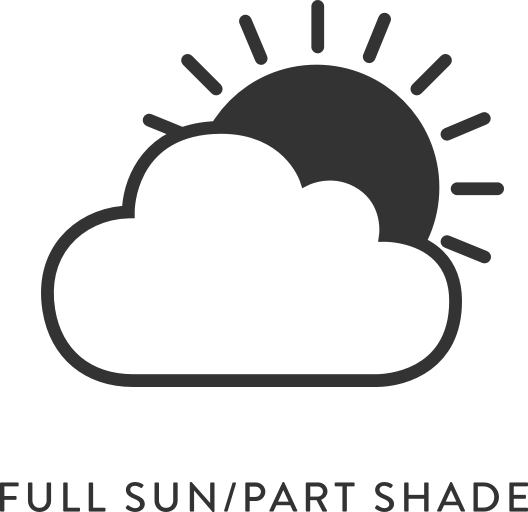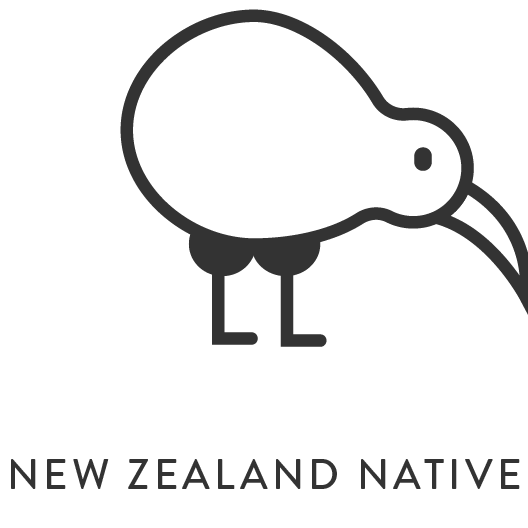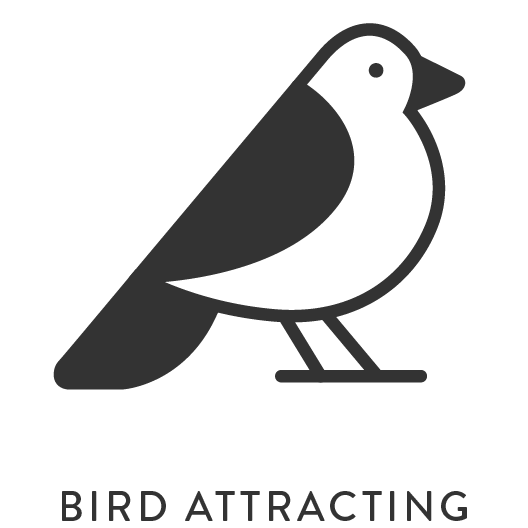 Plant Information
Our Solutionz
Explore other solutionz