Lavender Thumbelina Leigh is a robust dwarf growing English variety with plump, deep violet blue flower spikes and a strong, sweet fragrance. Its habit is neat and compact with mid green fine fragrant foliage. This versatile small lavender is well suited for containers, low hedges, perennial borders, rock gardens and herb gardens. Protected by NZ PVR #LAV016.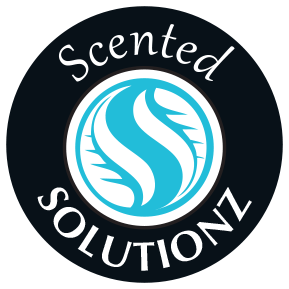 Part of our Scented Solutionz

H: 30CM W: 30CM
Mature Size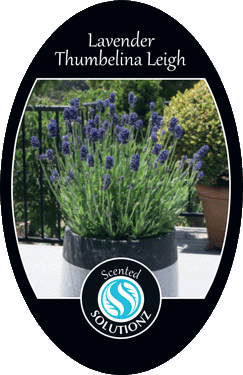 Look out for this label in store!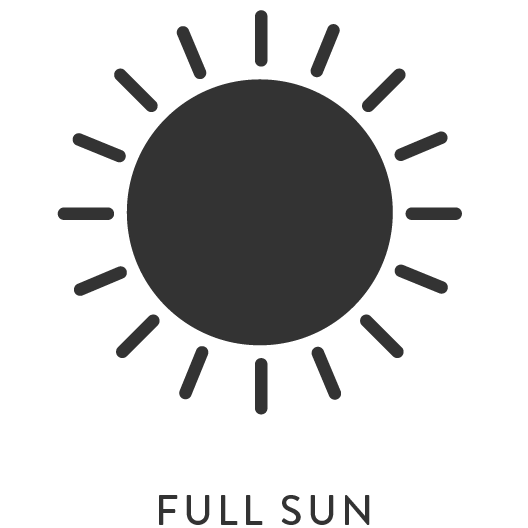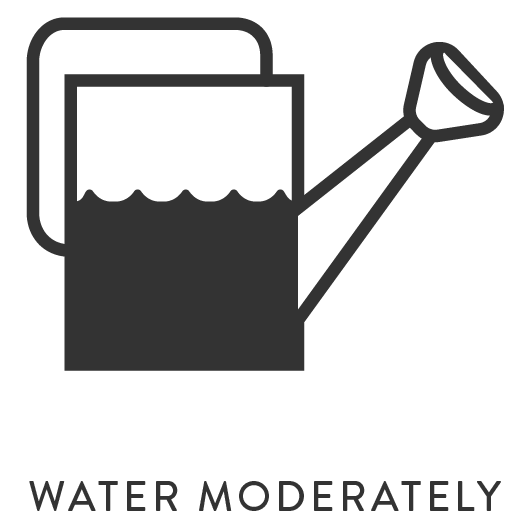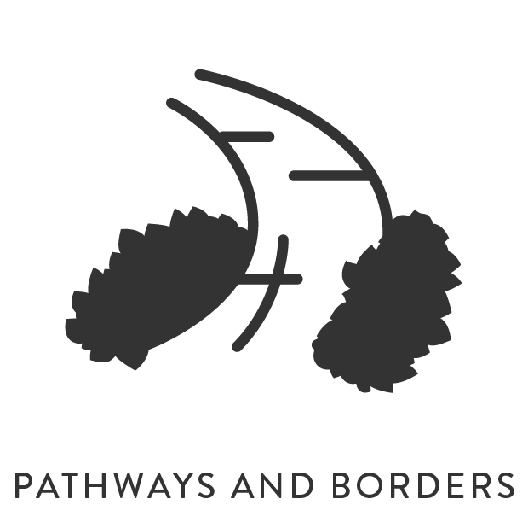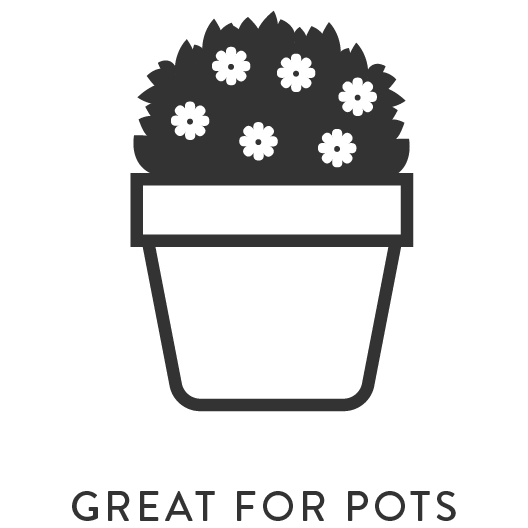 Plant Information
Our Solutionz
Explore other solutionz